Reading Time:
< 1
minute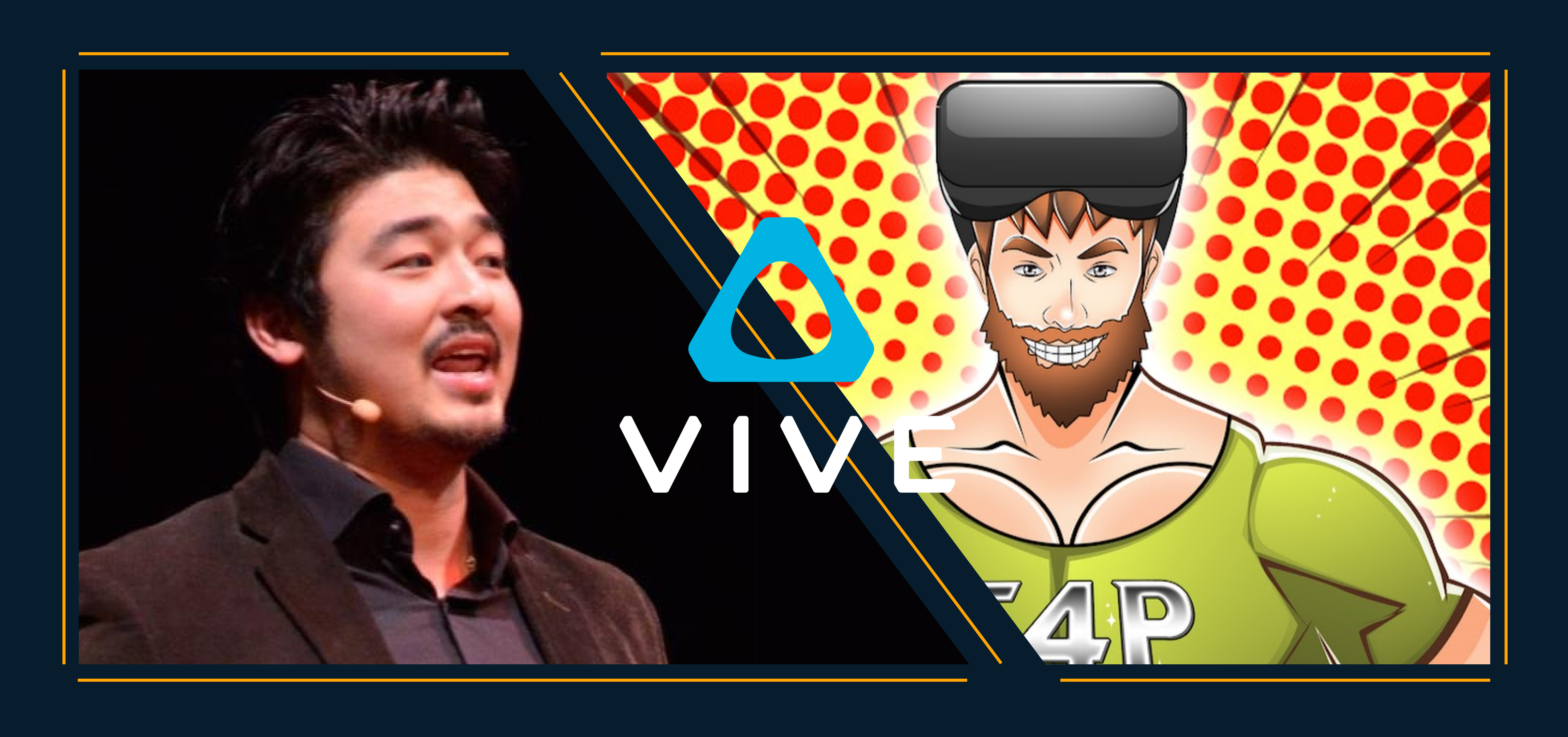 Interview of Yu-kai Chou with VR Influencer Eric for President
HTC has always cared deeply about the voice of our customers and we love to give back by getting more involved with the community. We support and appreciate all content creators in the VR community doing amazing work that inspires everyone in the industry. One of the community leaders Eric For President reached out and did a fireside chat with our own Yu-kai Chou to talk about the past, present, and future of virtual reality.
[youtube https://www.youtube.com/watch?v=PWz2beEFC84]
To see more content from Eric For President, check out his channel here.
To check out a variety of great VR Headsets, check out VIVE's website.
Website: LINK