Reading Time:
9
minutes
Hello, VR Community and Enthusiasts!

We want to first and foremost thank all of you who came forward and voted for innovators. The world of virtual reality is built by hardware manufacturers, software developers, publications, artists, and many more, and we realize that there are many individuals within our community pushing the boundaries of VR that we can count on. However, we are grateful to take a moment to honor those who you believe deserve a moment of pause and recognition. Without further delay, here are your VR innovators of 2021.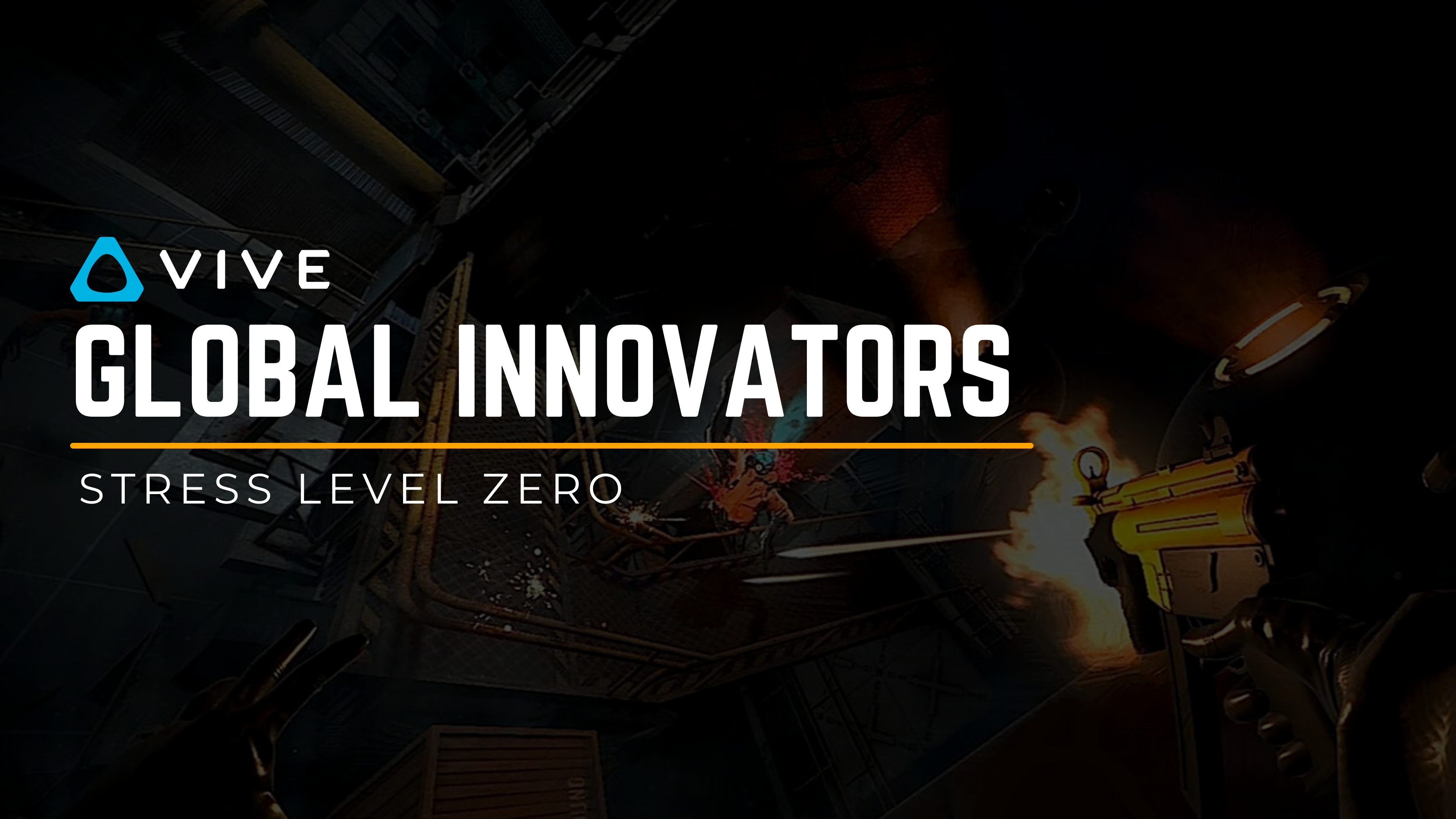 When starting our nominations, Stress Level Zero had many passionate fans put their name forward. Their fans wanted to give kudos to their work developing Boneworks. Their work in advanced physics and gameplay variety has given many VR users hours of entertainment and immersion. We can't wait for what they'll come up with next!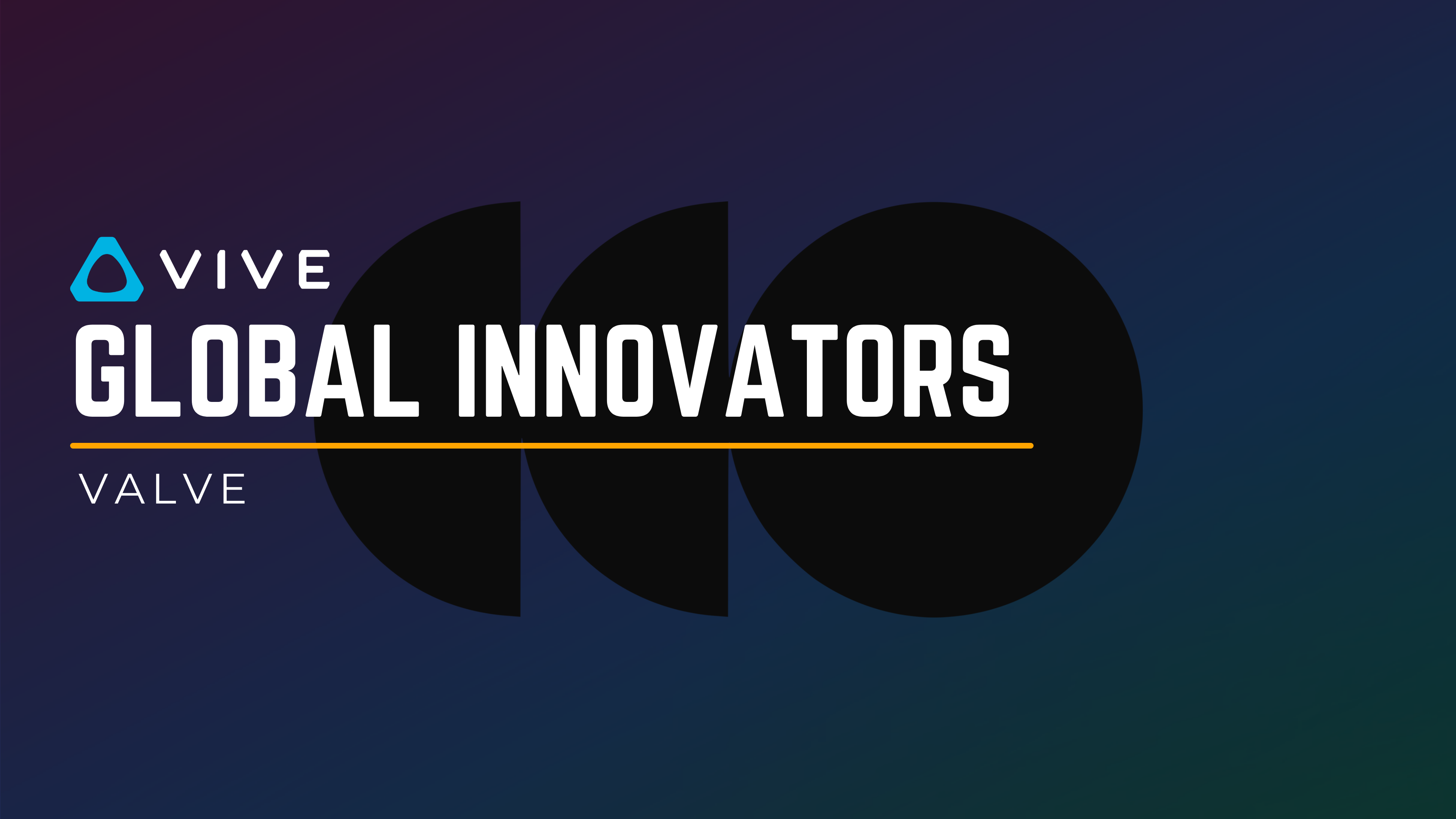 As a fellow VR headset titan, we have nothing but respect for Valve. However, many fans want to honor them for their work with their hit title, Half Life Alyx. Many nominations mentioned that this game has created a new standard for other VR titles to follow. Be it storytelling or the immersive landscapes, Valve has delivered truly an A+ experience.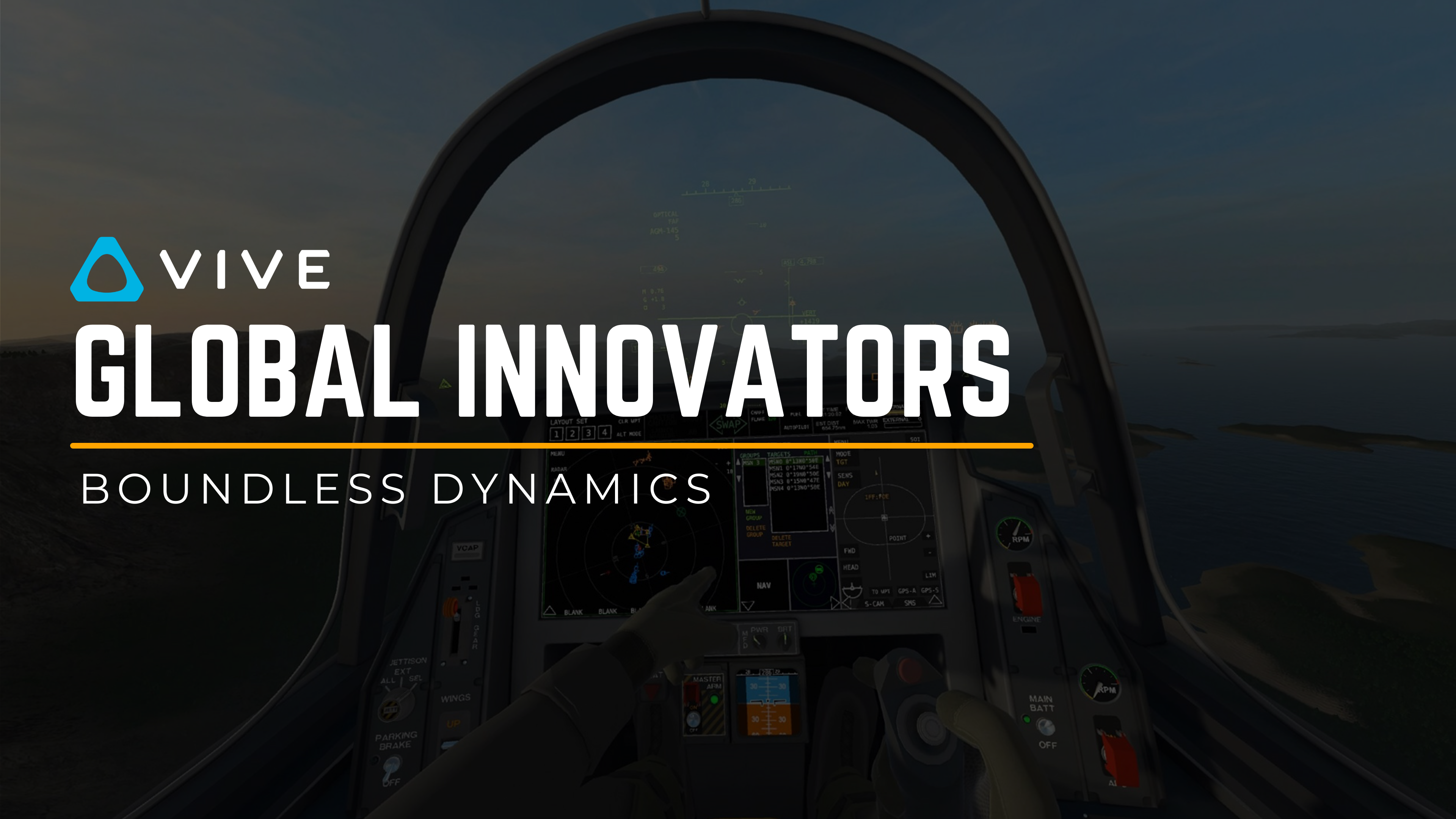 Many nominees wanted to take the time to honor the efforts of Paolo Encarnacion for his development of VTOL VR. It is a universal dream to take to the skies in a whimsical way, and Paolo of Boundless Dynamics has given his efforts to make that into reality. The experience of flying in this type of aircraft is something that only VR can satiate.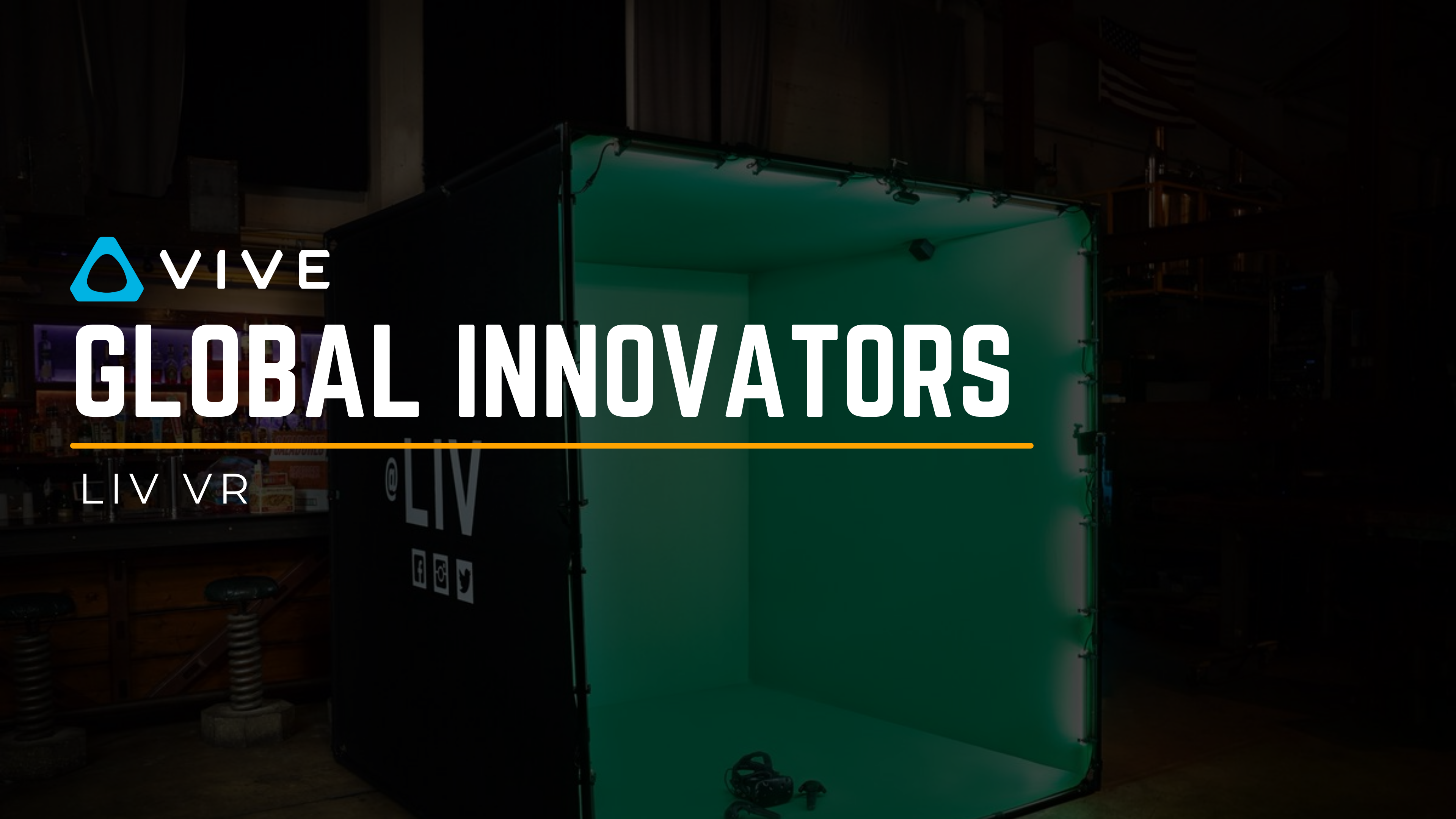 Many of you are probably familiar with LIV. Innovators in VR live streaming and communications, LIV has provided the necessary tools for VR content creators and creatives alike to publicize their work on a "LIV" platform.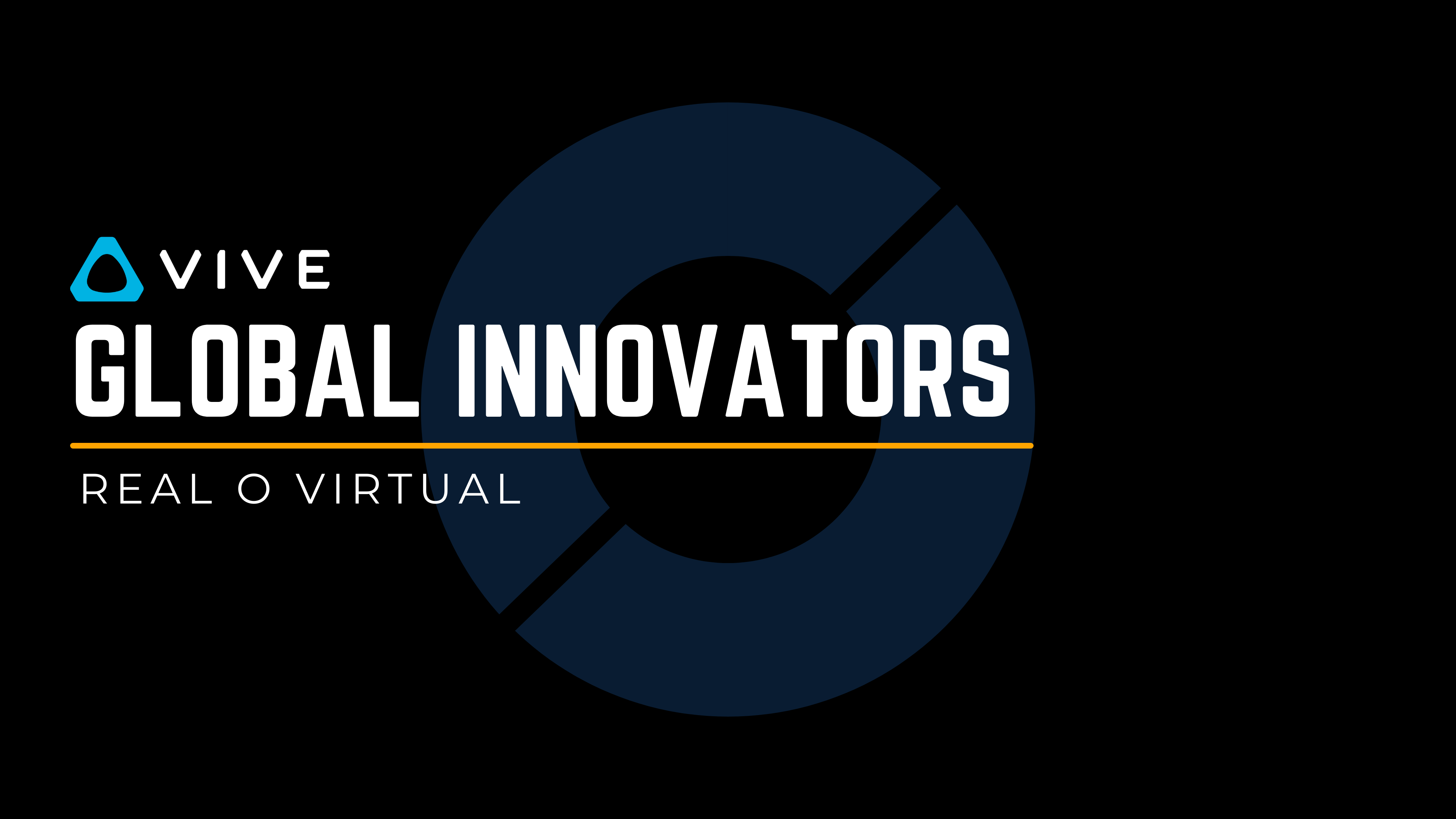 For our Spanish-speaking VR enthusiasts, Real o Virtual needs no introduction. They're the primary news source for VR updates and advancements in space. As VR is a global community, we want to thank you for keeping all of us informed.
VR's capabilities are being pushed in the world of cinematography. Abdullah Maghram was nominated for his efforts in VR film creation and the use of technology in creative ways. We are looking forward to the future of film if Abdullah's work is an example of what is to come.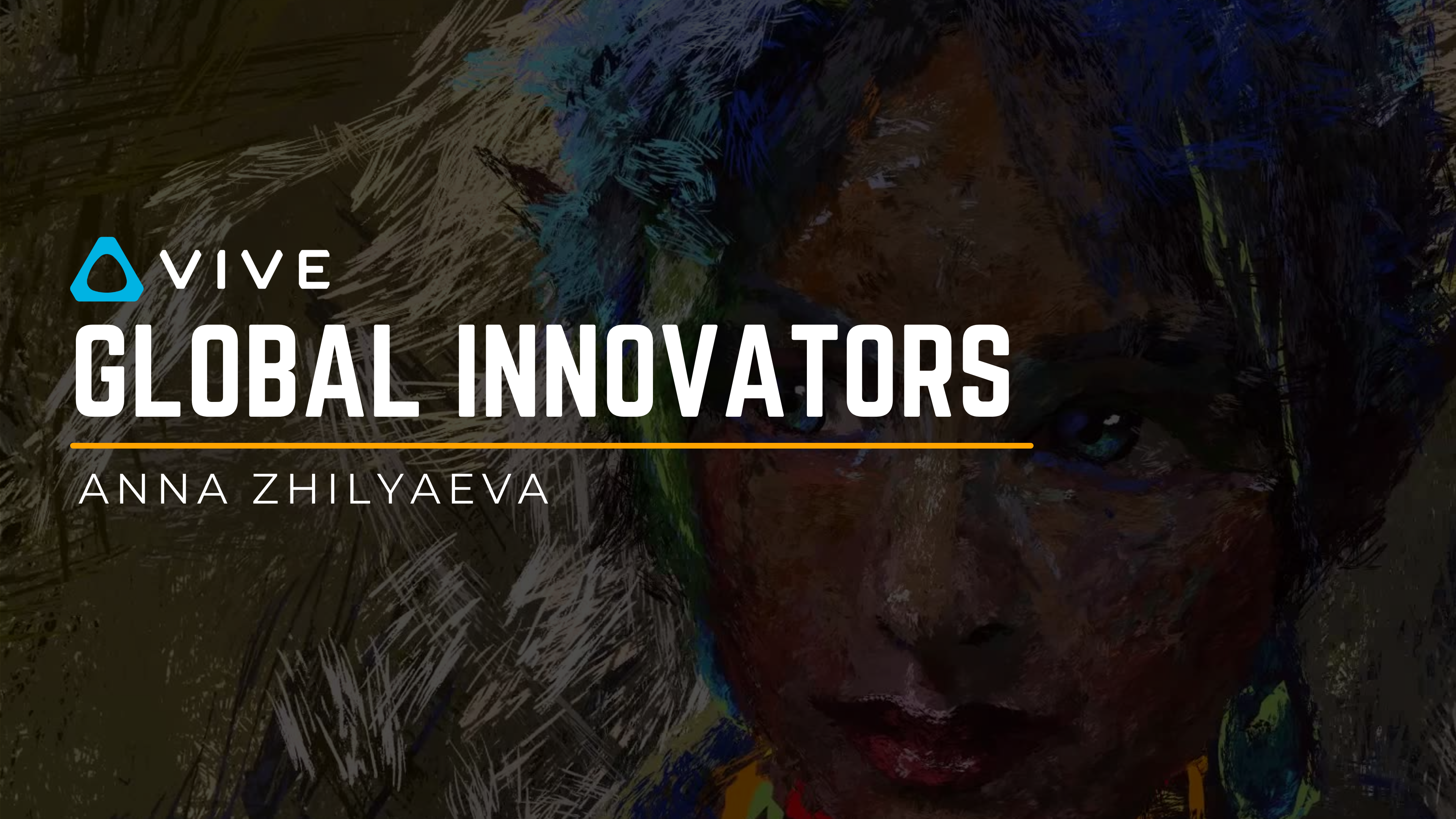 French artist, Anna Zhilyaeva, is known for immersive VR art pieces, and has even had the opportunity to exhibit her work live. Nominees wanted her to be recognized for her ability to establish thorough narrative through her visual pieces.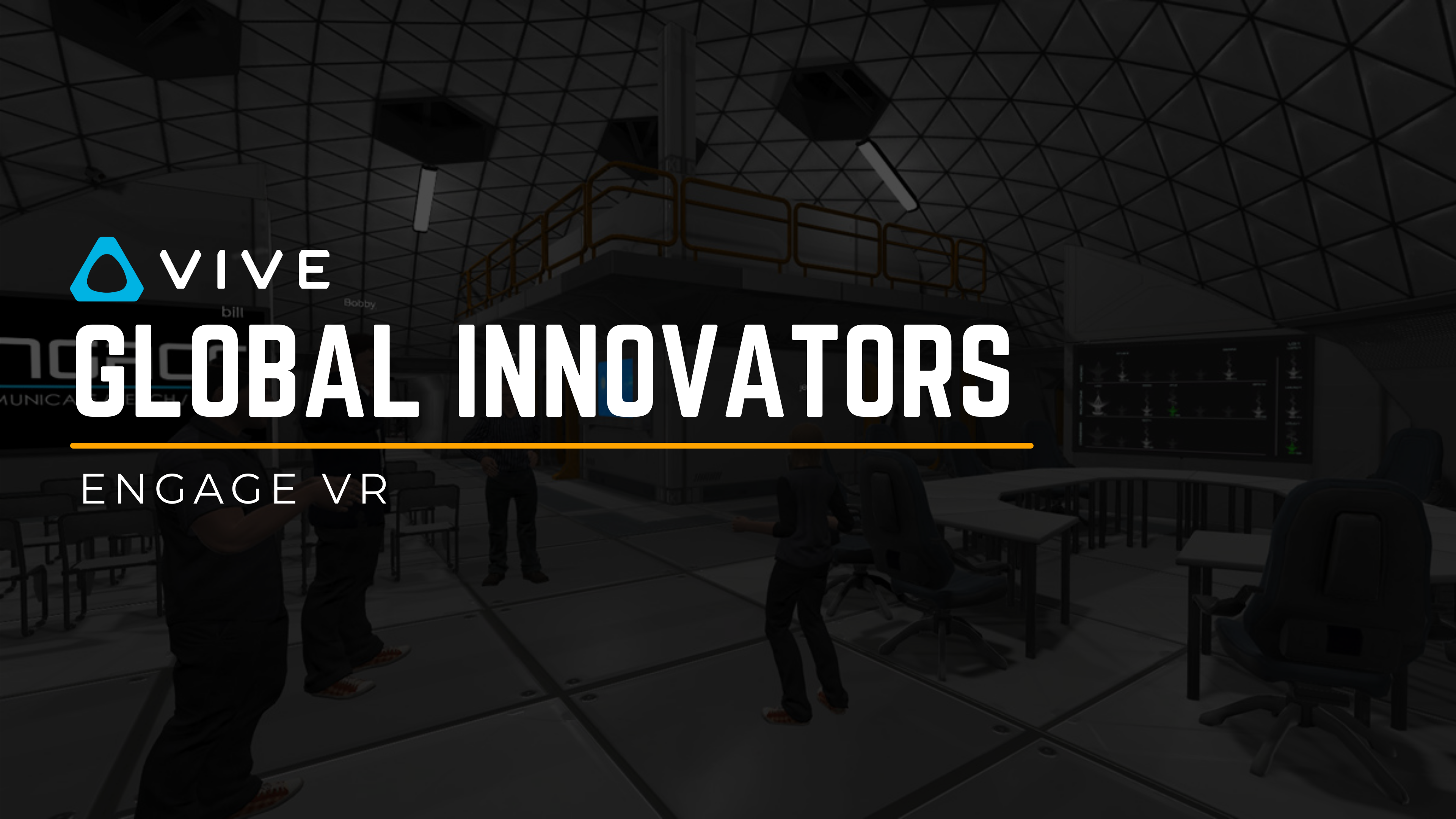 VIVECON 2021 attendees will recognize this innovator. Engage not only pushes the boundaries of education in VR, but offers a platform for those who wish to speak their mind on the VR stage. Engage is challenging the way VR classrooms and conferences will look in the days to come.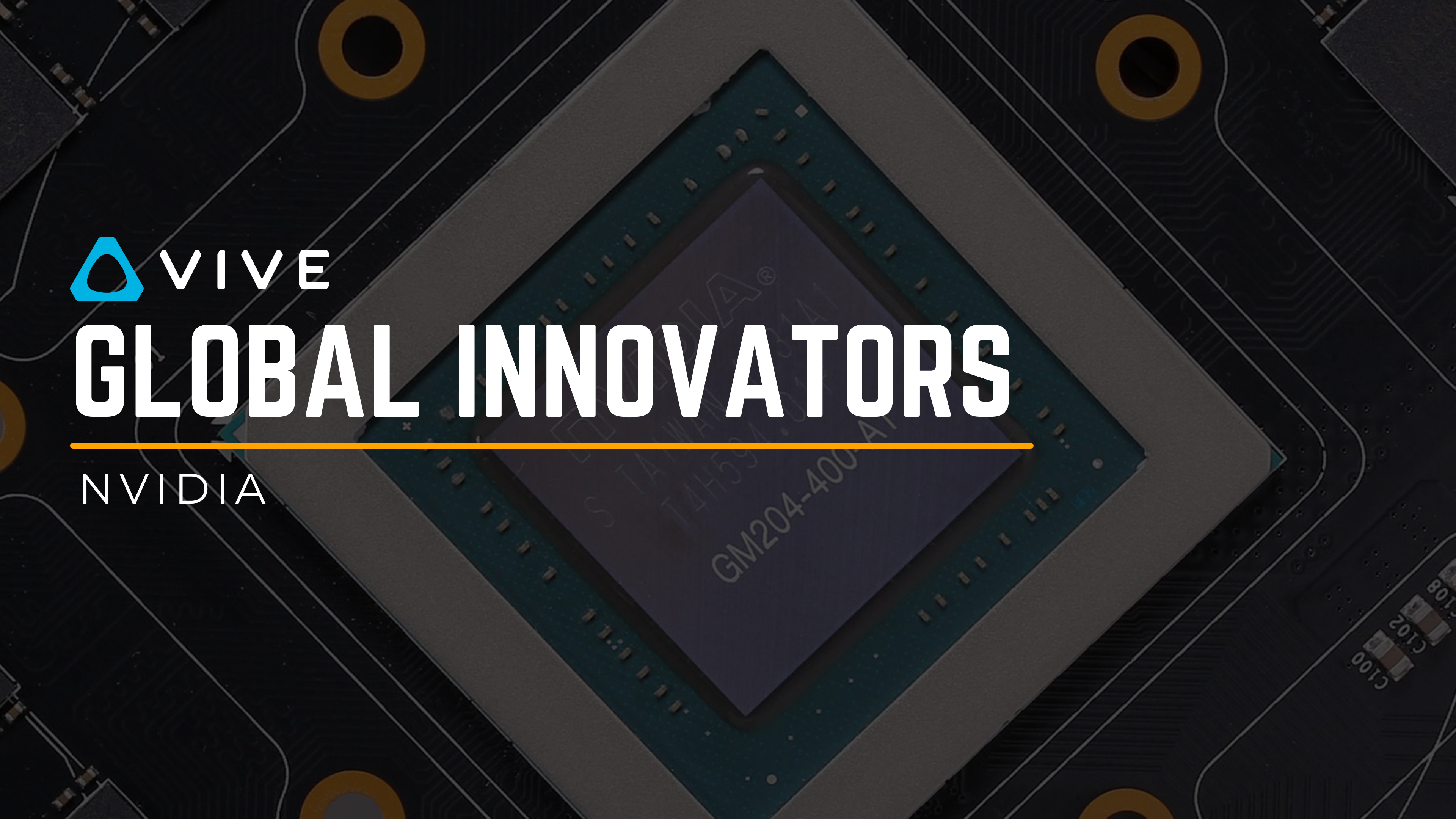 PC gamers will agree with this nomination in a heartbeat. NVIDIA's graphics cards and technologies enable PCVR users to traverse the metaverse with ease. With powerful headsets like the VIVE Pro 2, NVIDIA provides the support needed.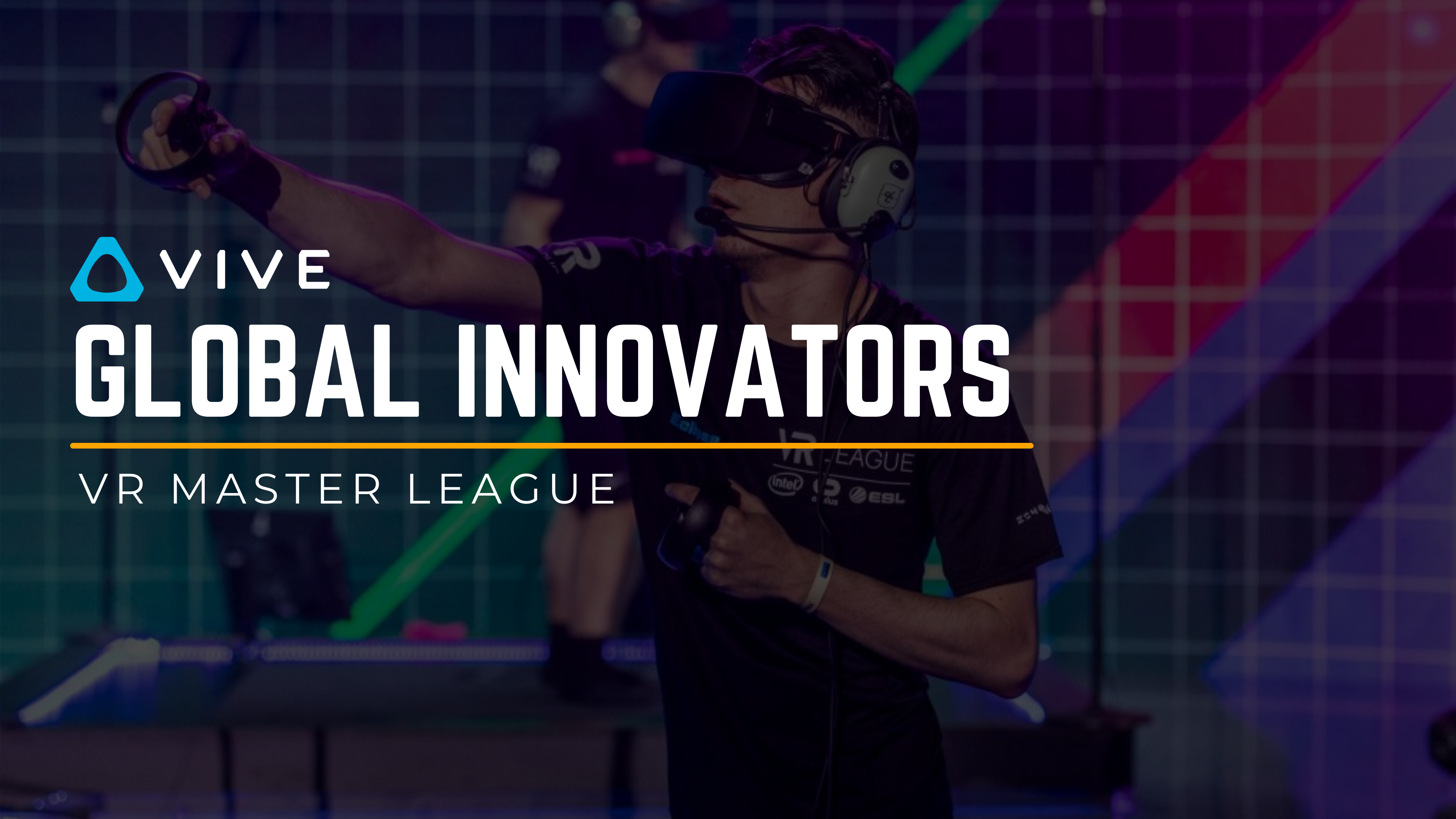 With any competitive gaming comes the world of Esports. For VR, we have VR Master League to thank for their organization and networking efforts. Competitive VR players want to thank VR Master League for the ability to display their skills to the world.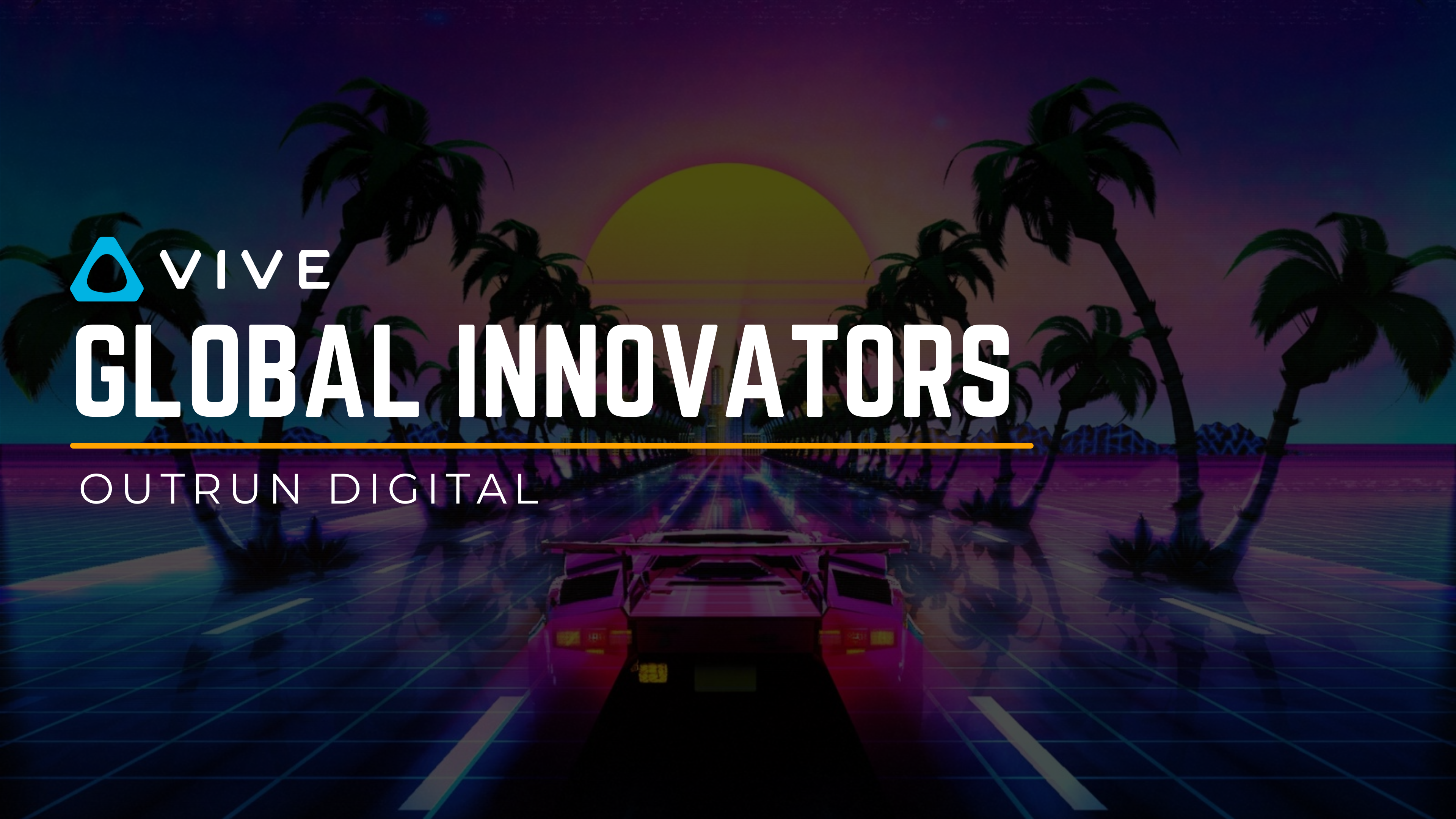 On the subject of competitive gaming, Outrun Digital took the initiative of VR Esports to Highschool. Younger VR competitors will shape the future of this industry in the days to come. A special thanks from nominees to streamer and content creator, QTPop, for their initiatives as well.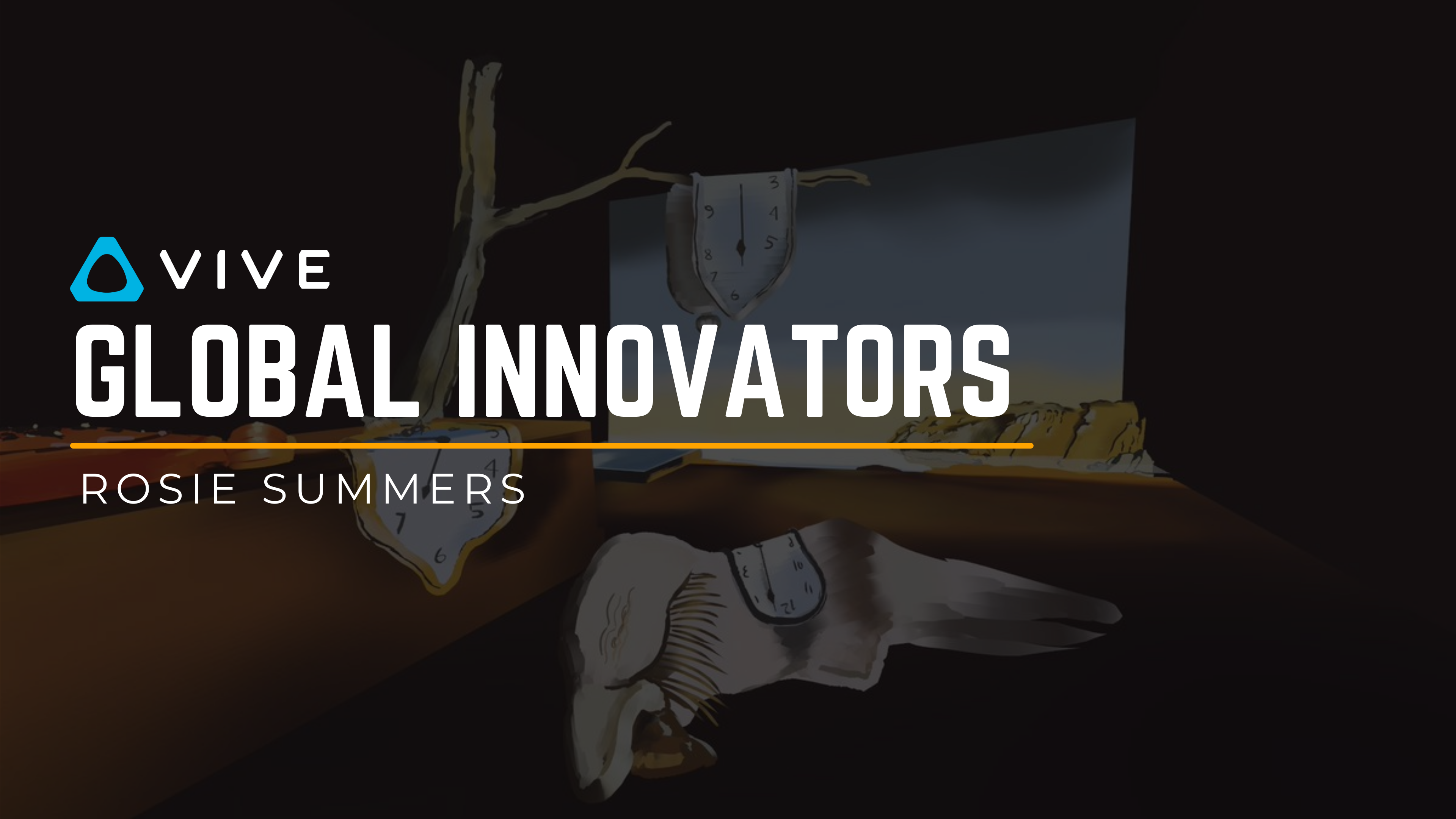 Rosie is a titan within the VR art community. With one of her most recent works illustrating the whimsical world of Narnia, Rosie is being honored for her immersive environments and childlike whimsy conveyed into her pieces.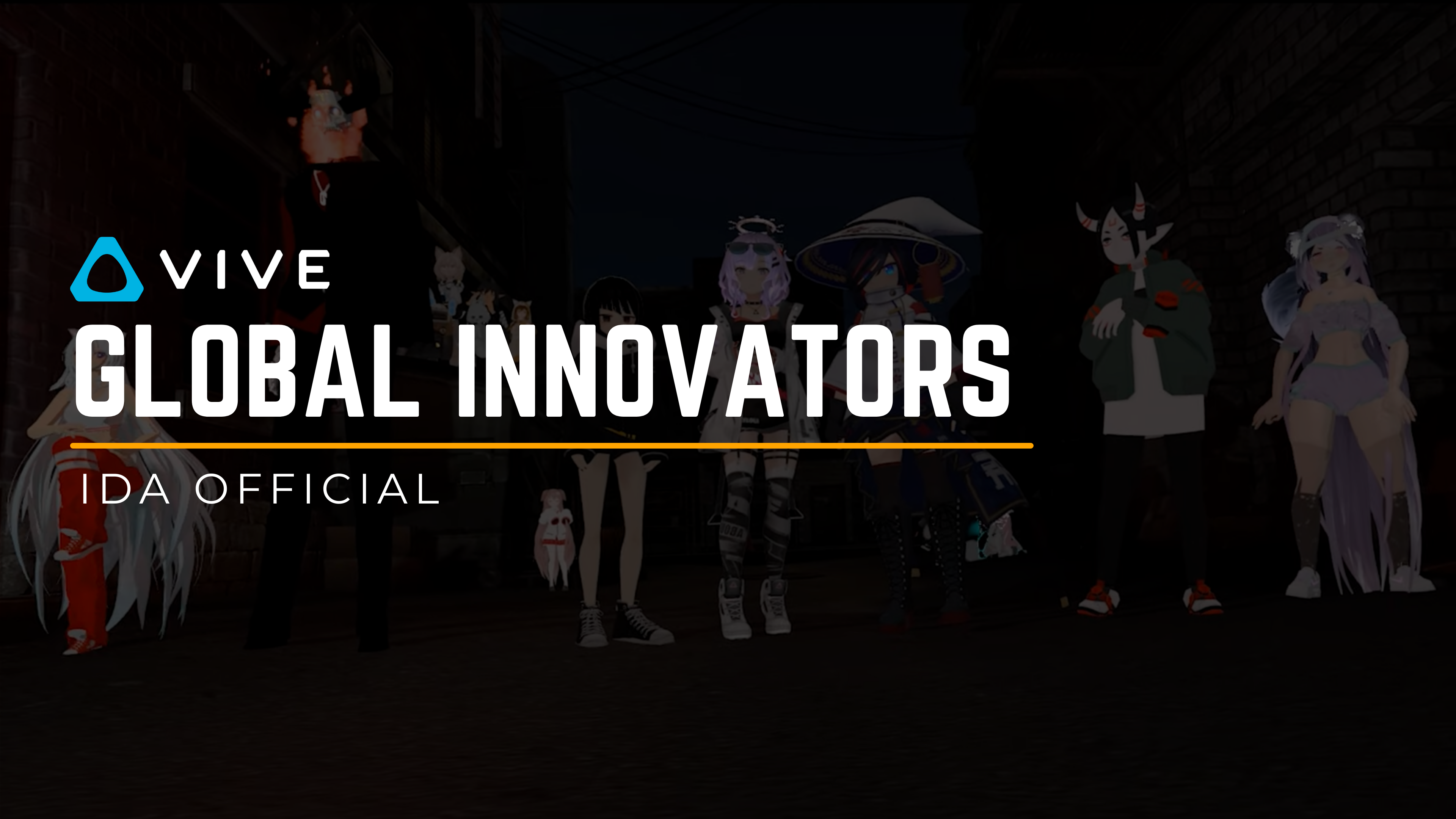 As full-body tracking has become a staple in social VR, it has also made its way into forming the VR dance community as well. The VR dance enthusiasts wanted us to recognize IDA Official for their work in spreading the word of VR dance to the traditional dancing world. While dancers couldn't physically congregate, IDA created a space where dancers of all skill levels could communicate with other dancers with their tales and moves via the metaverse.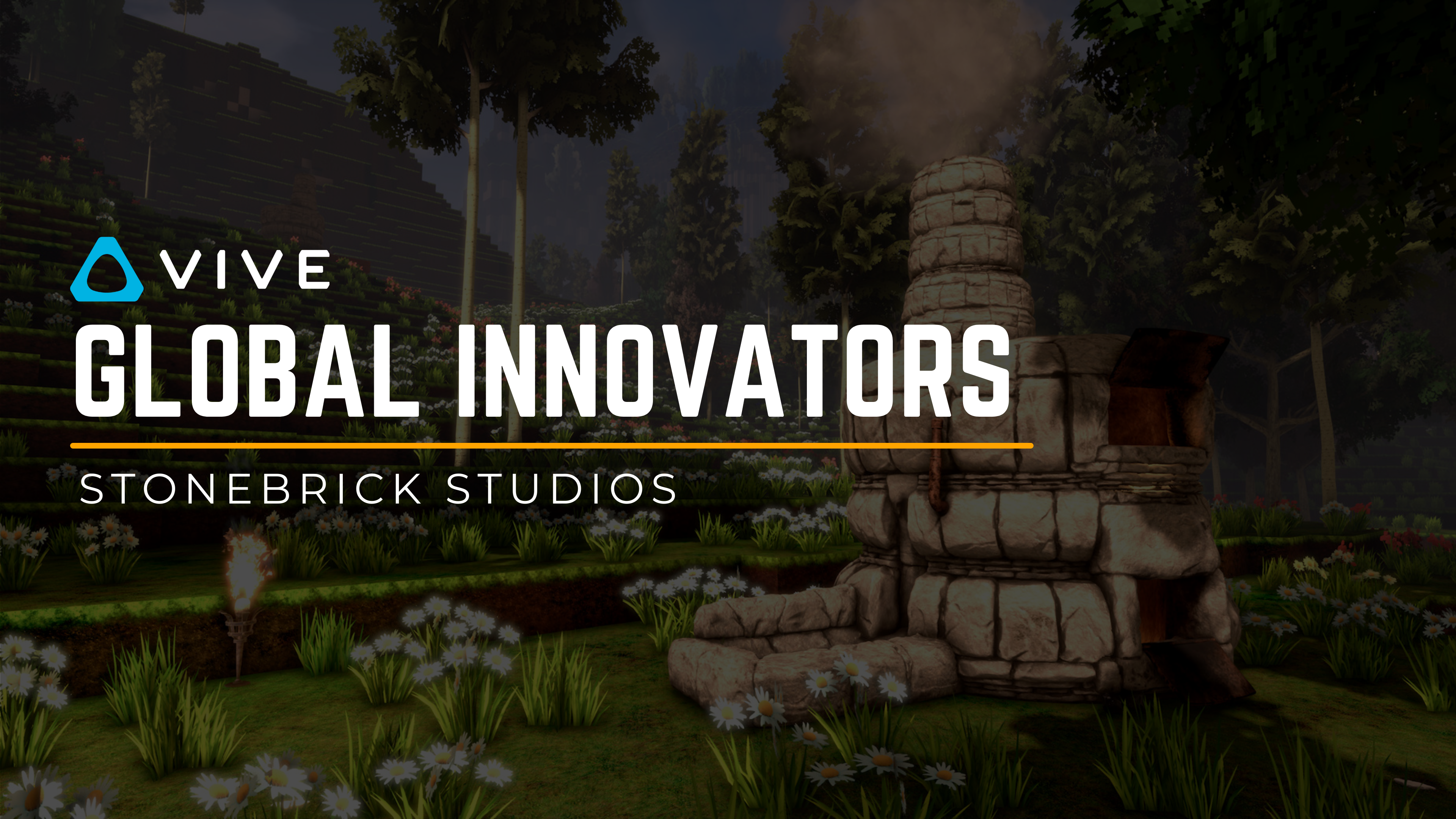 Stonebrick Studio has created a creative playground for VR gamers through their development of Cyube VR. Nominations stated that this liberating environment deserves more recognition, and we're happy to have them here.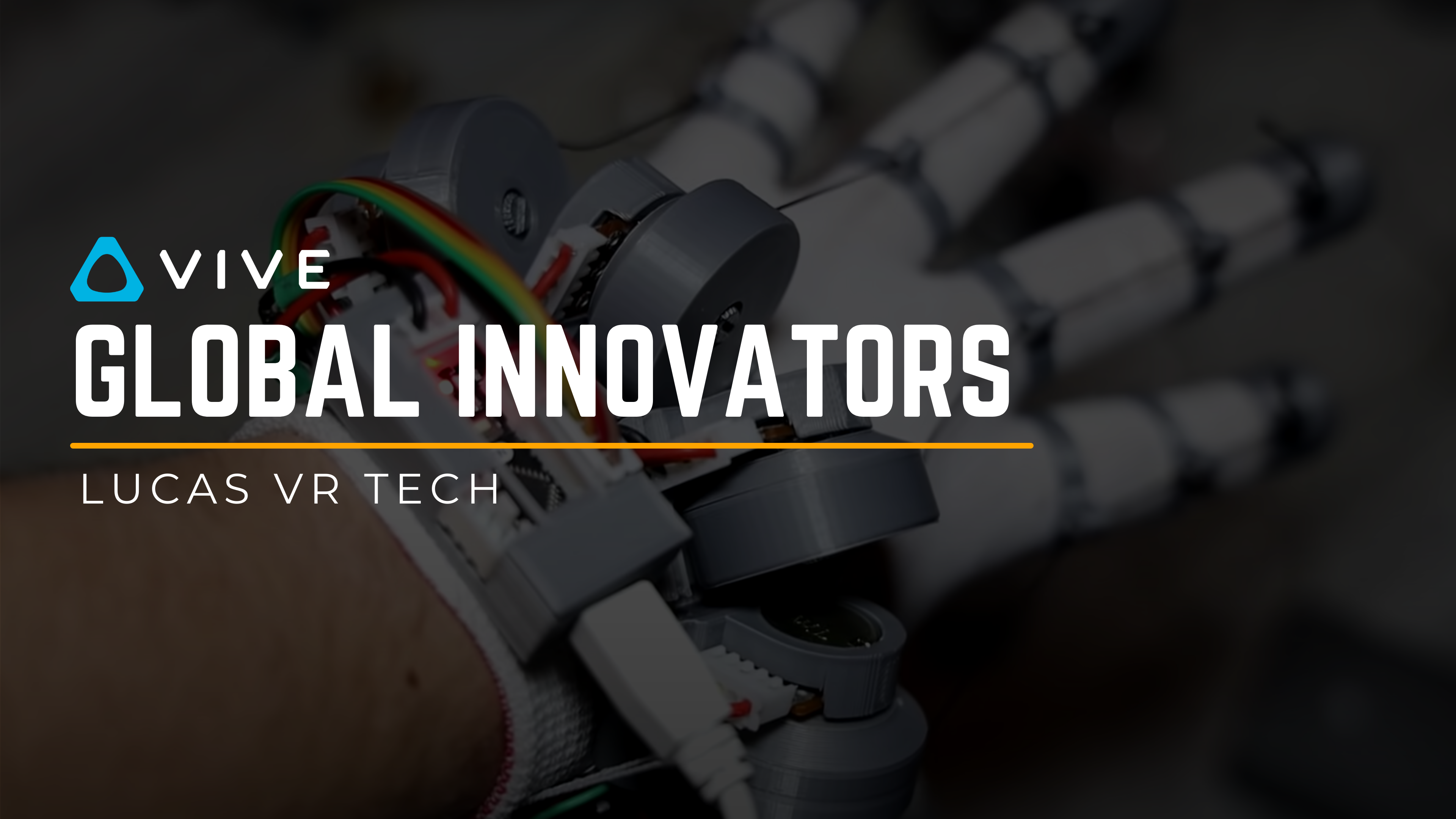 While most people expect earthshaking changes to VR hardware to come from these large companies, Lucas VR Tech is being recognized for his own efforts in the world of hand-tracking. Lucas's VR gloves are akin to a 90's child's dreams of VR technology, and the technical results are impressive to say the least.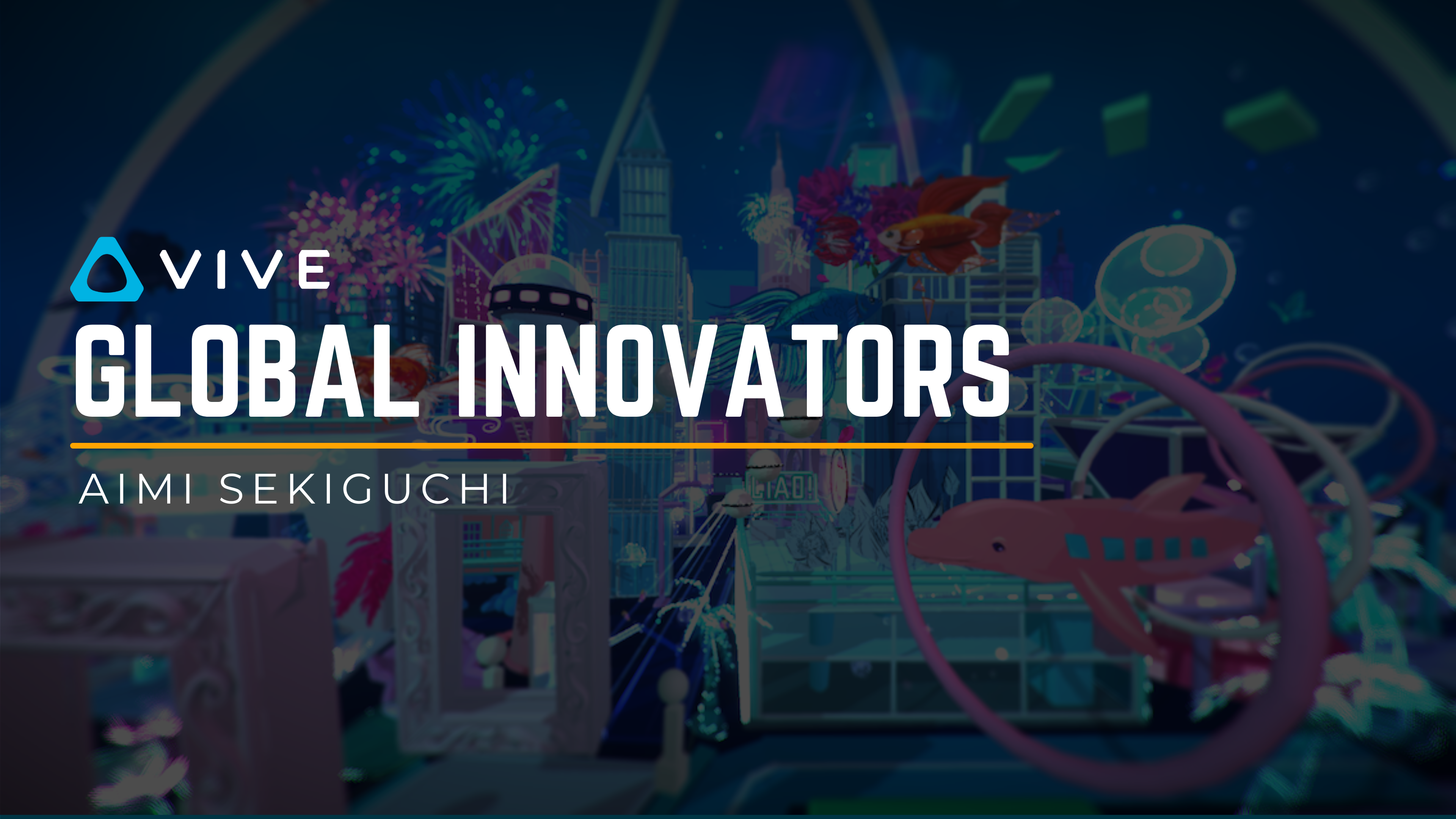 Being honored for her work in VR art is Aimi Sekiguchi! Her nominators want to specifically honor her for her ability to integrate Japanese culture and aesthetics poetically into the virtual world. Thank you for showing us a whole new world through the eyes of VR.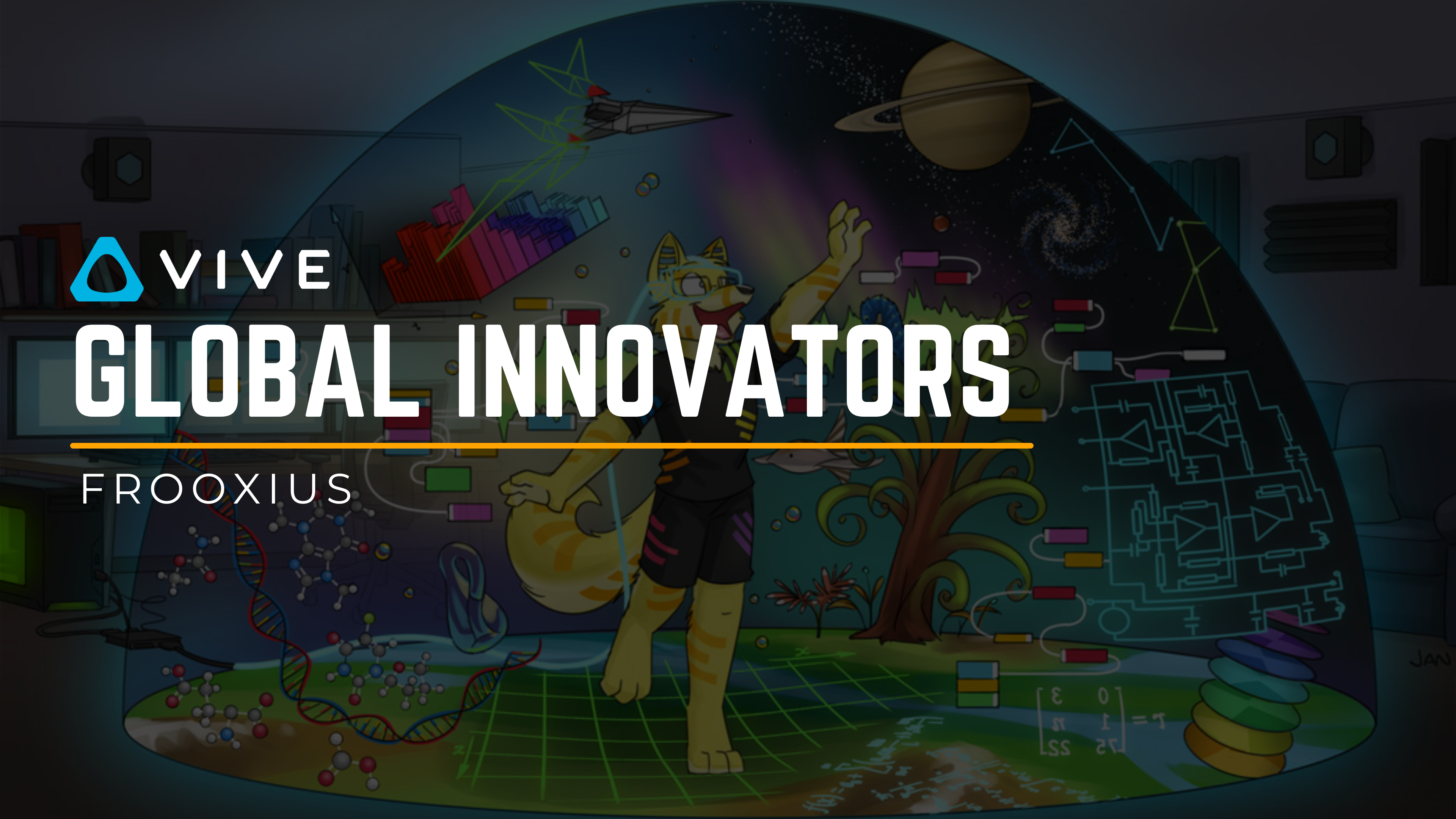 A titan in the social VR scene, Frooxius was nominated for their work on NeoVR, a social VR platform equipped with support for full-body tracking. The NeosVR community wants to thank Frooxius for creating a space where people can truly be themselves online.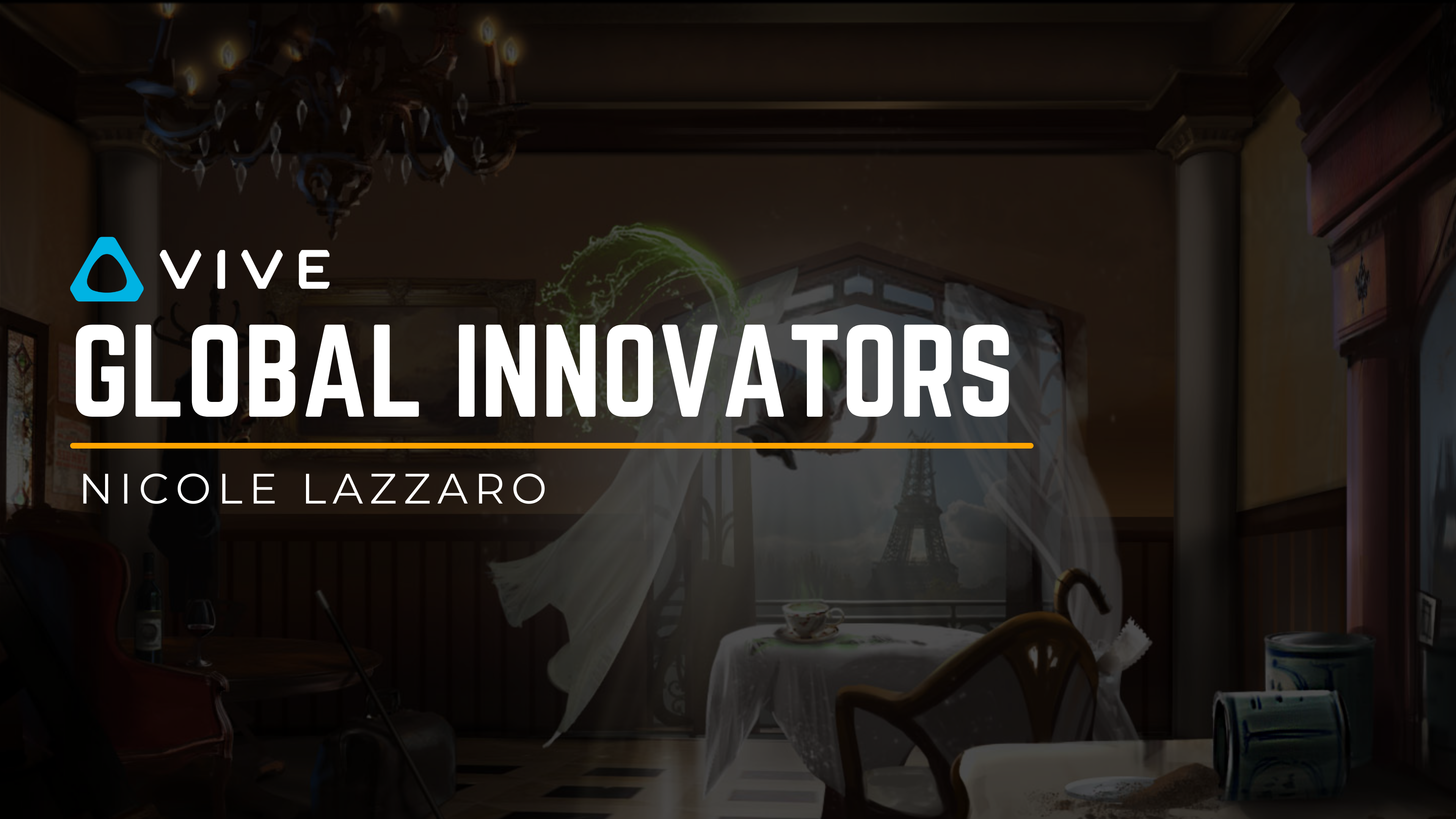 Nominators for Nicole Lazzaro want to honor her for the creation of Follow the White Rabbit, a VR mystery adventure. Thank you for curating a unique experience for lovers of VR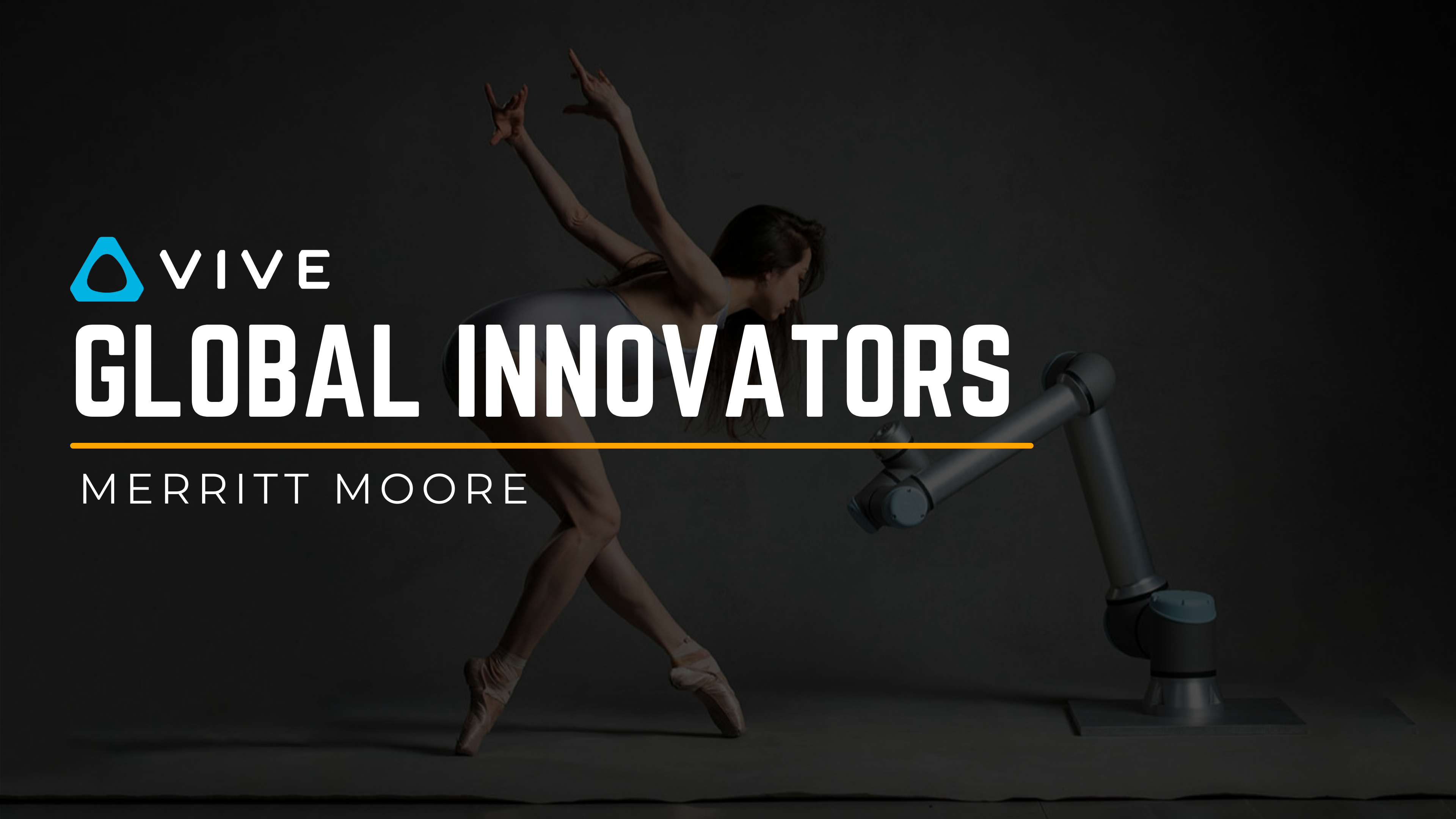 Merrit Moore was nominated for their VR Meditation experience, Zero point VR. Using the art of dance, motion capture, and a formal stage piece, Merrit Moore engaged all mind, body, and virtual reality in a beautiful and meditative way.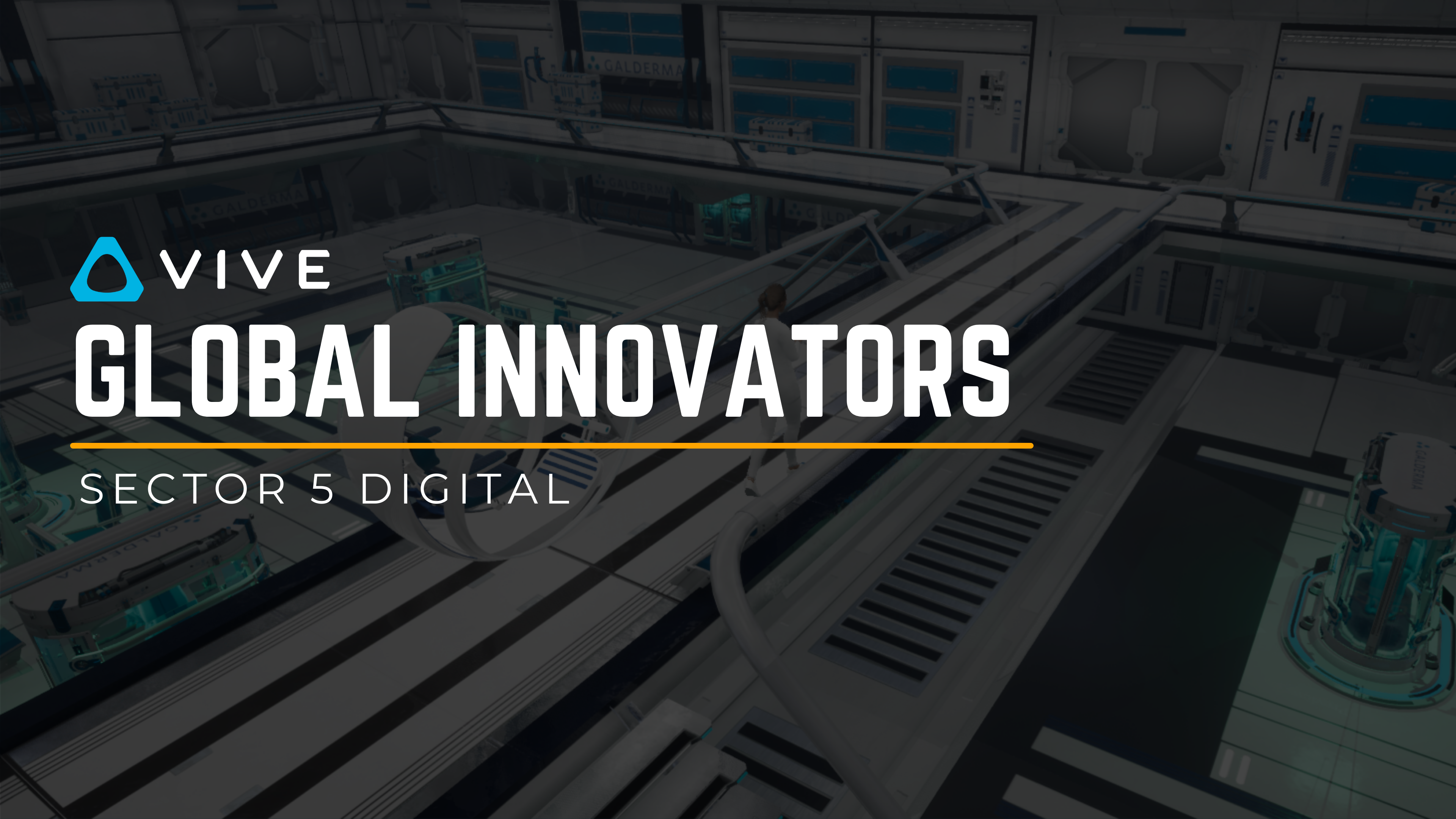 Sector 5 Digital has brought the medical world into virtual space. Nominators for Sector 5 Digtial cited that the ability to understand and analyze anatomy in the virtual space was only thought to be possible in science fiction, but now medical experts and students can use this technology to better understand our bodies.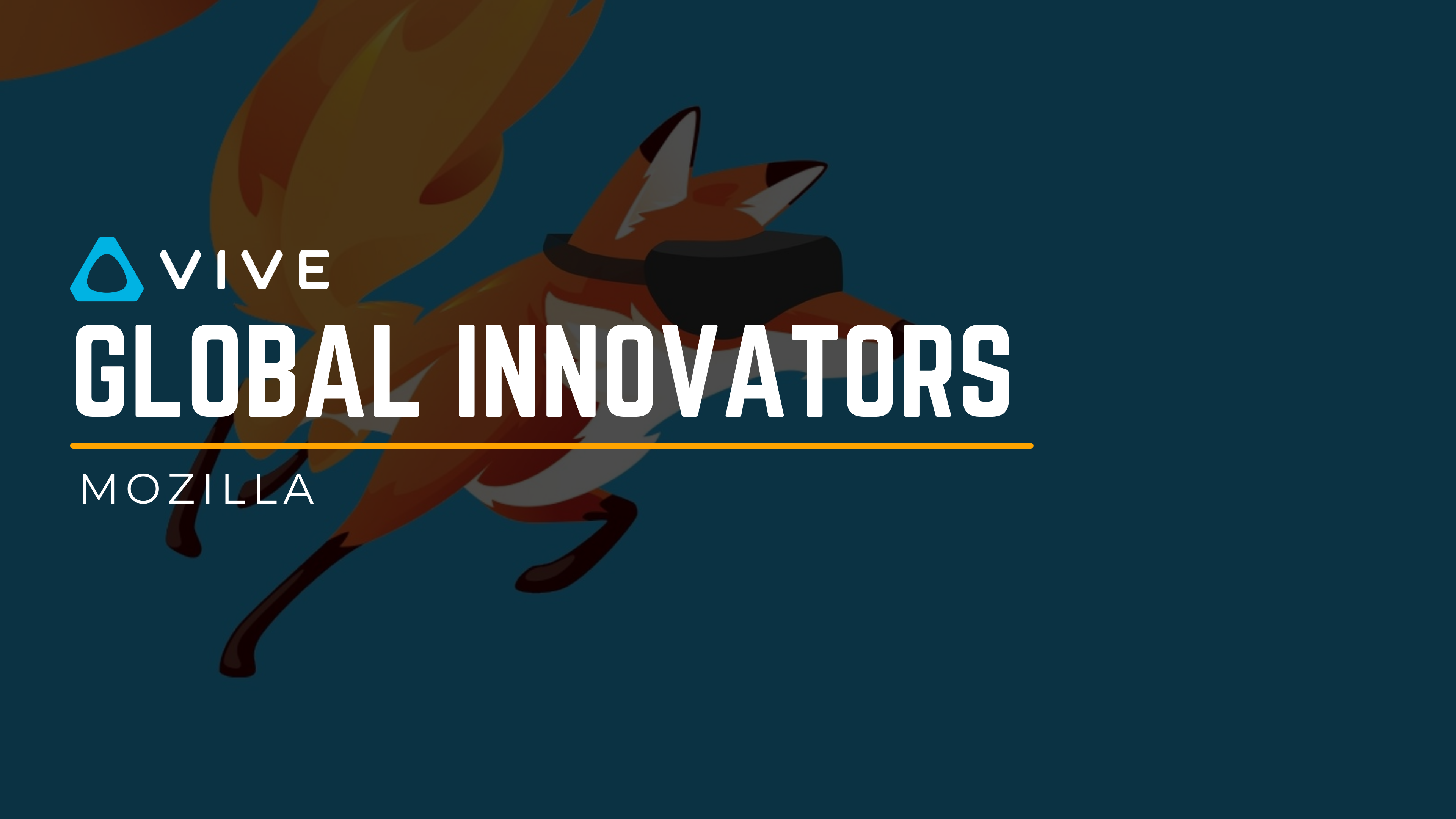 As one of the biggest browser options, Mozilla is a household name to many of us. However, they hold a special place in the VR user's heart for bringing virtual browsing into reality. Mozilla was nominated for their work on Firefox VR and the ability to browse the internet through your own headset.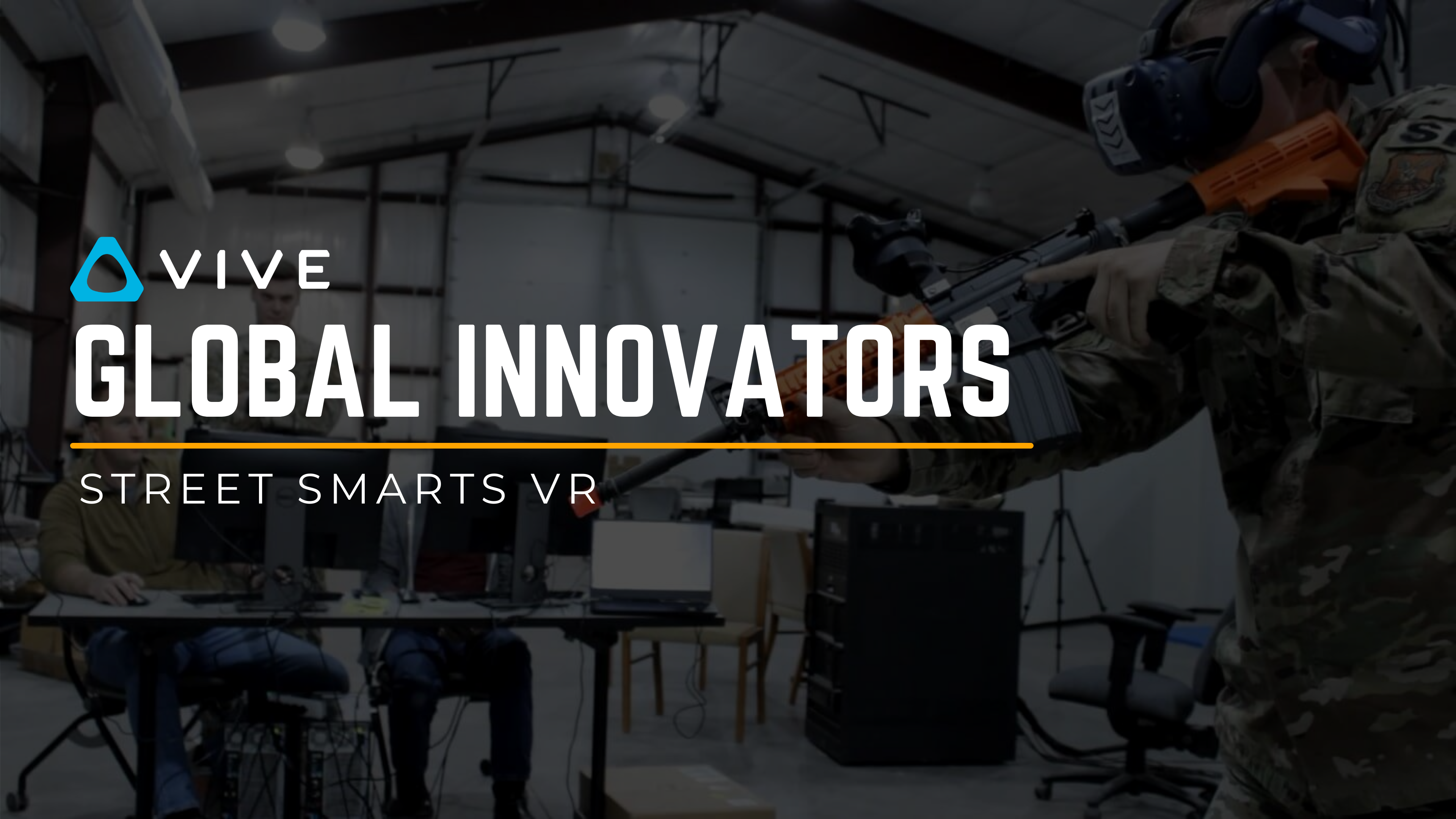 Simulation training spans across many fields, but Street Smarts VR addresses public safety concerns through varied scenario training for law enforcement professionals. Street Smarts VR was nominated for their varied approach in tackling public safety issues using VR technologies.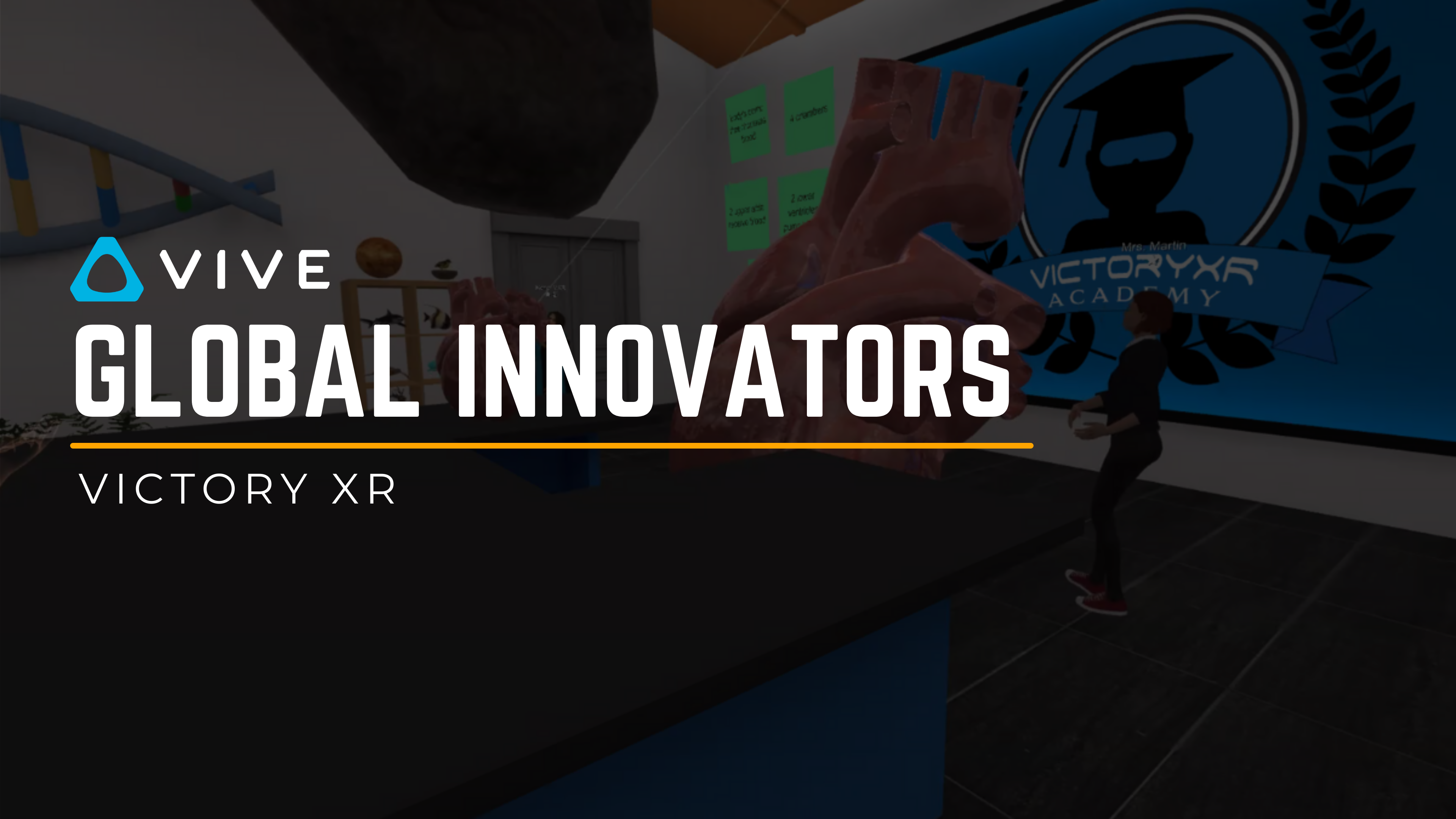 VictoryXR is being recognized for their efforts in the field of VR education. While supplying a virtual space and educational objects was already a huge initiative, they've taken it upon themselves to supply experts and classes in a variety of disciplines as well. This can very well be the initial look of the virtual campuses we will see in the future.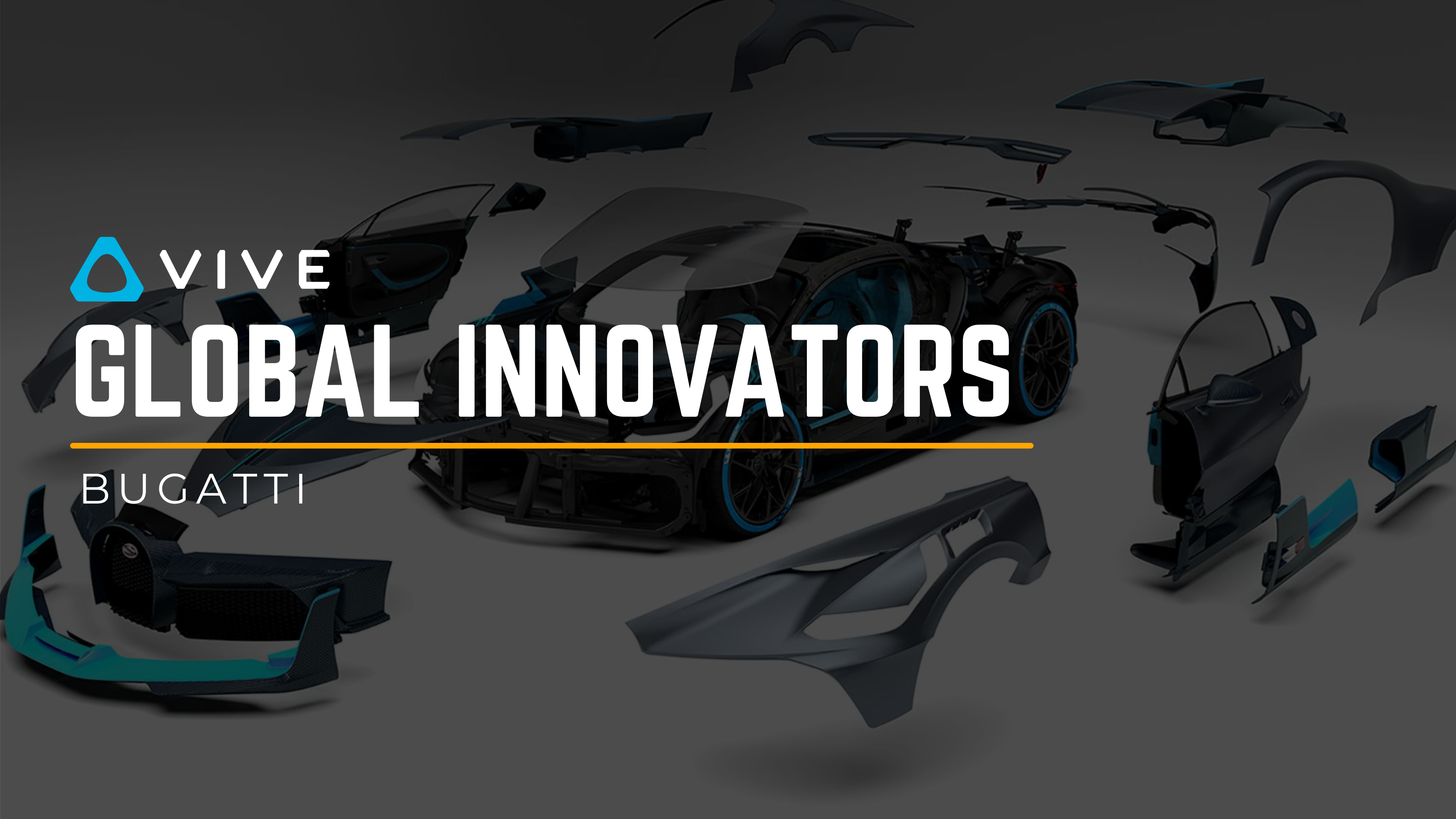 Not everyone may have a Bugatti, but many know the allure and the name. Bugatti is being recognized for their use of VR technologies in the realm of design and visualization of their projects and aspirations. A fully modeled VR piece can illuminate a world of possibilities in developing a luxurious and well-constructed product.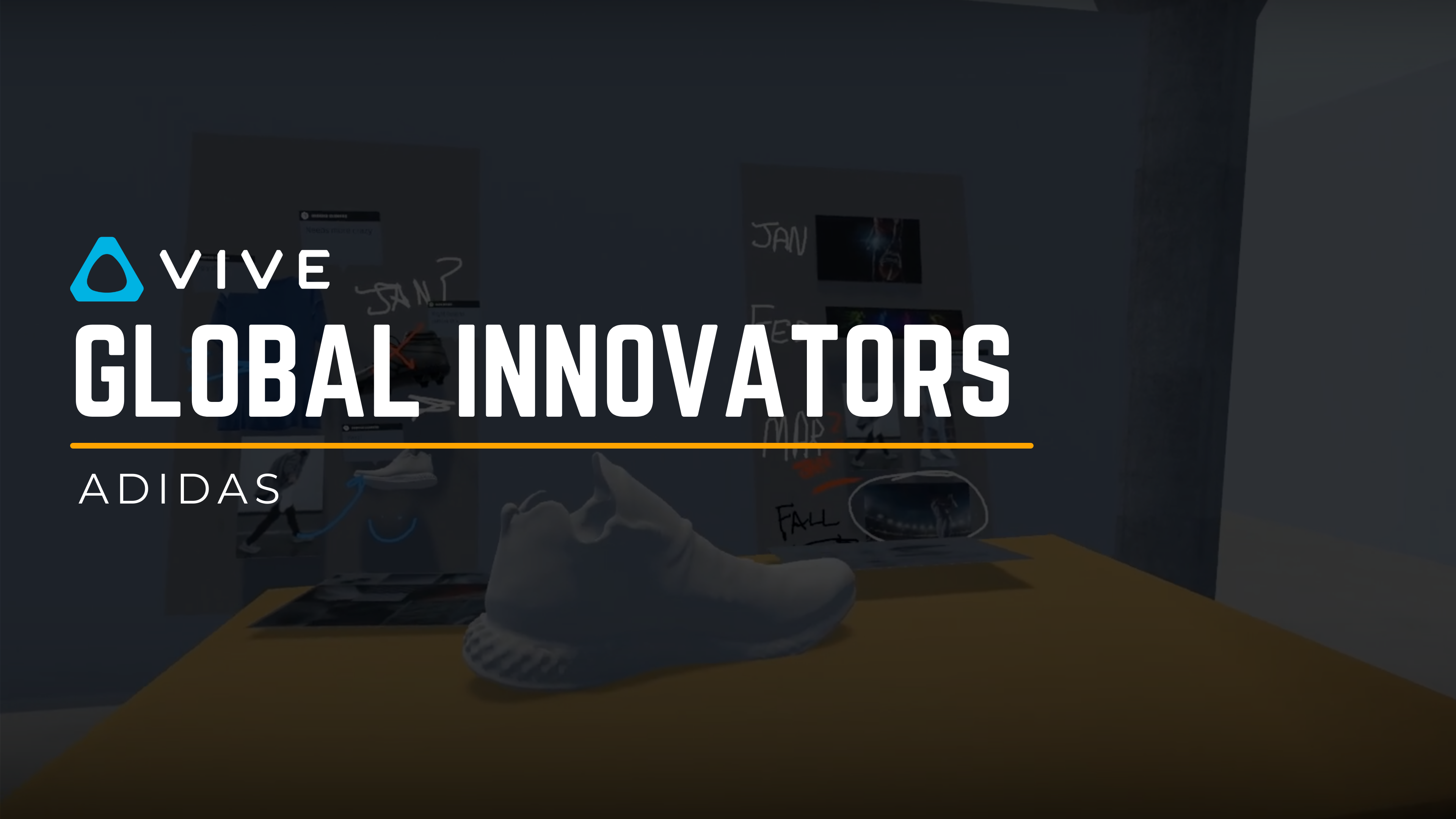 Although more known for their athletic fit than technology, Adidas engaged the VR world through their first VR storefront. To see the retail space transcend into the virtual world proposes a very interesting thought for the future of online shopping.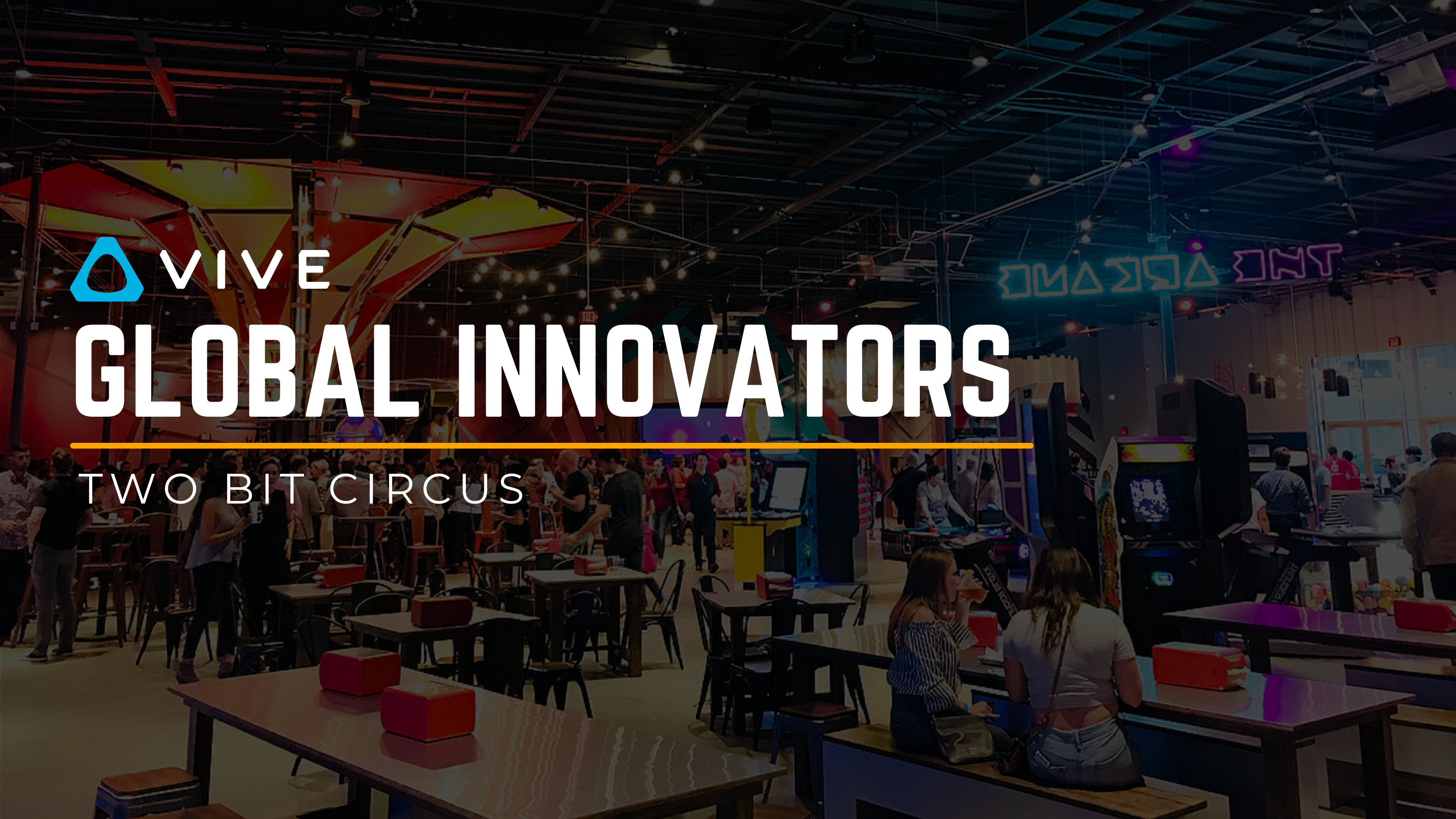 An aesthetic reminiscent of the era of the traveling circus, Two Bit Circus brings arcade features into the circus environment. Two Bit Circus has been honored for the integration of VR technology into their attractions.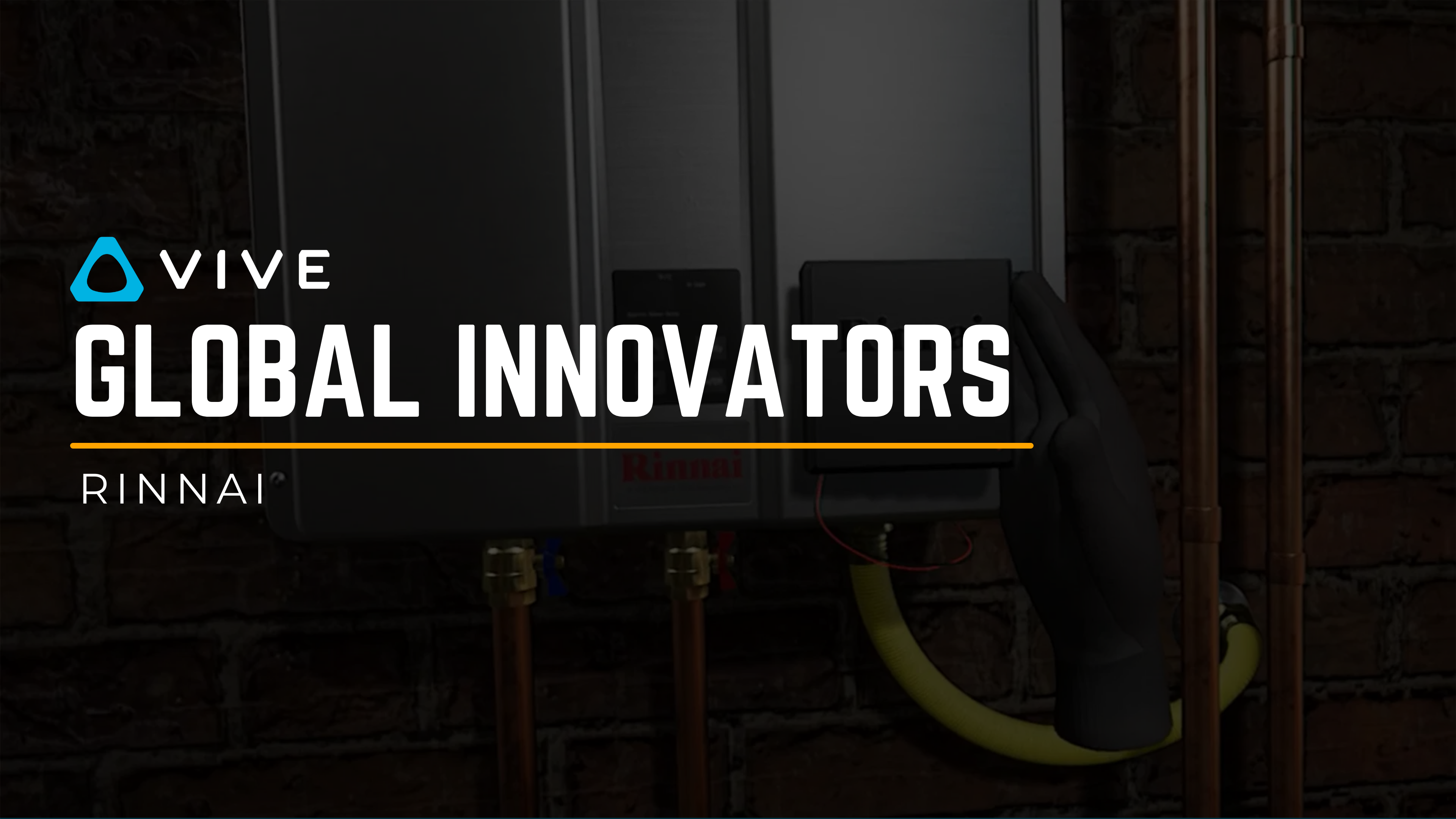 Virtual Reality and water heating may seem like an unlikely combination, but Rinnai's success in lead generation through VR is undeniable. Rinnai has been honored for their tankless demo where you eliminate your old water heater through instruments of destruction and are taught the step-by-step process of installing Rinnai's tankless system. The demo is seen as a fun but educational concept seen in the community.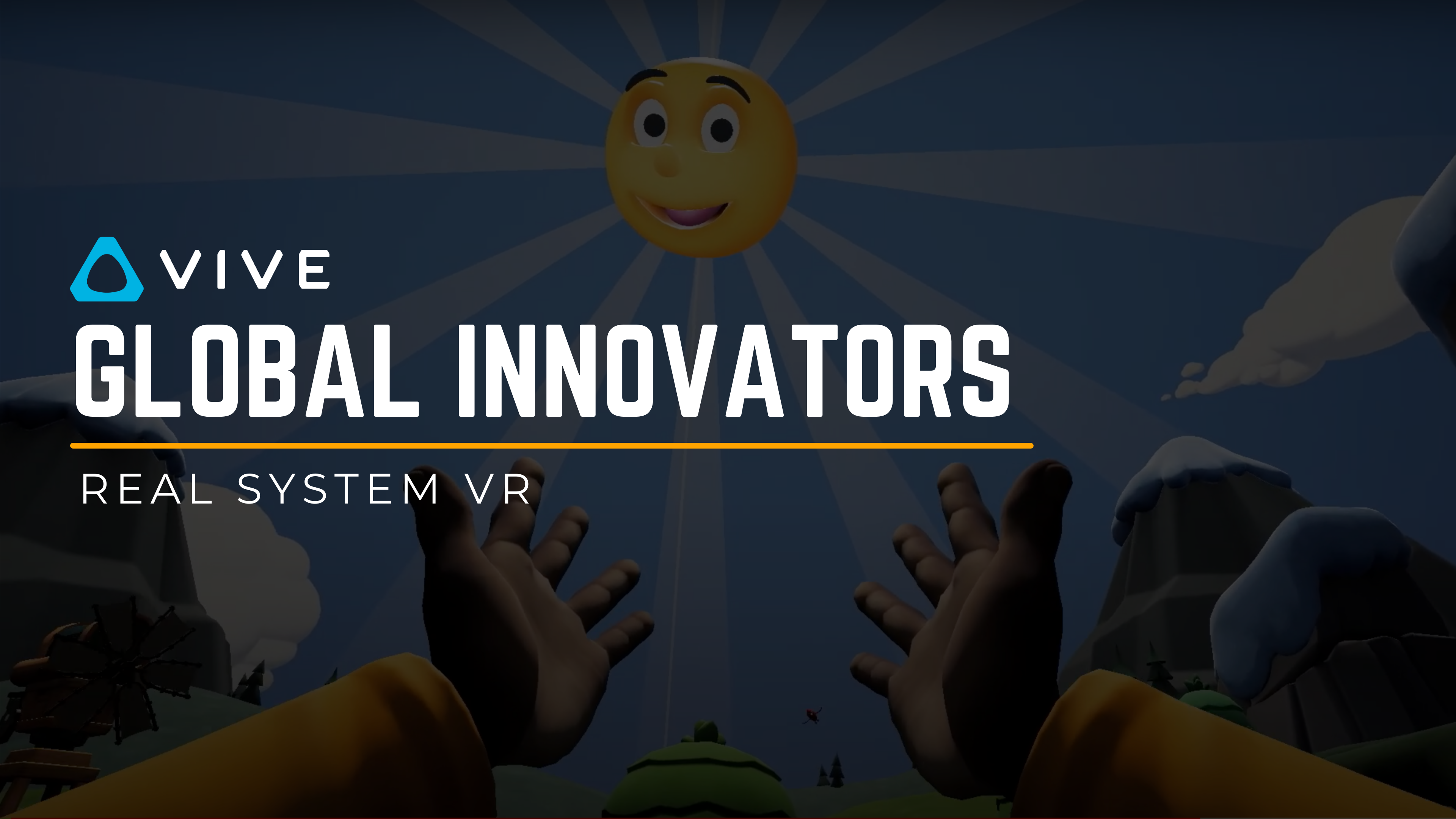 Virtual Reality and healthcare has only been transforming, and Real System has not only amplified learning but also treatment. Real System is recognized for their treatment and strives towards patient rehabilitation using VR as a staple method.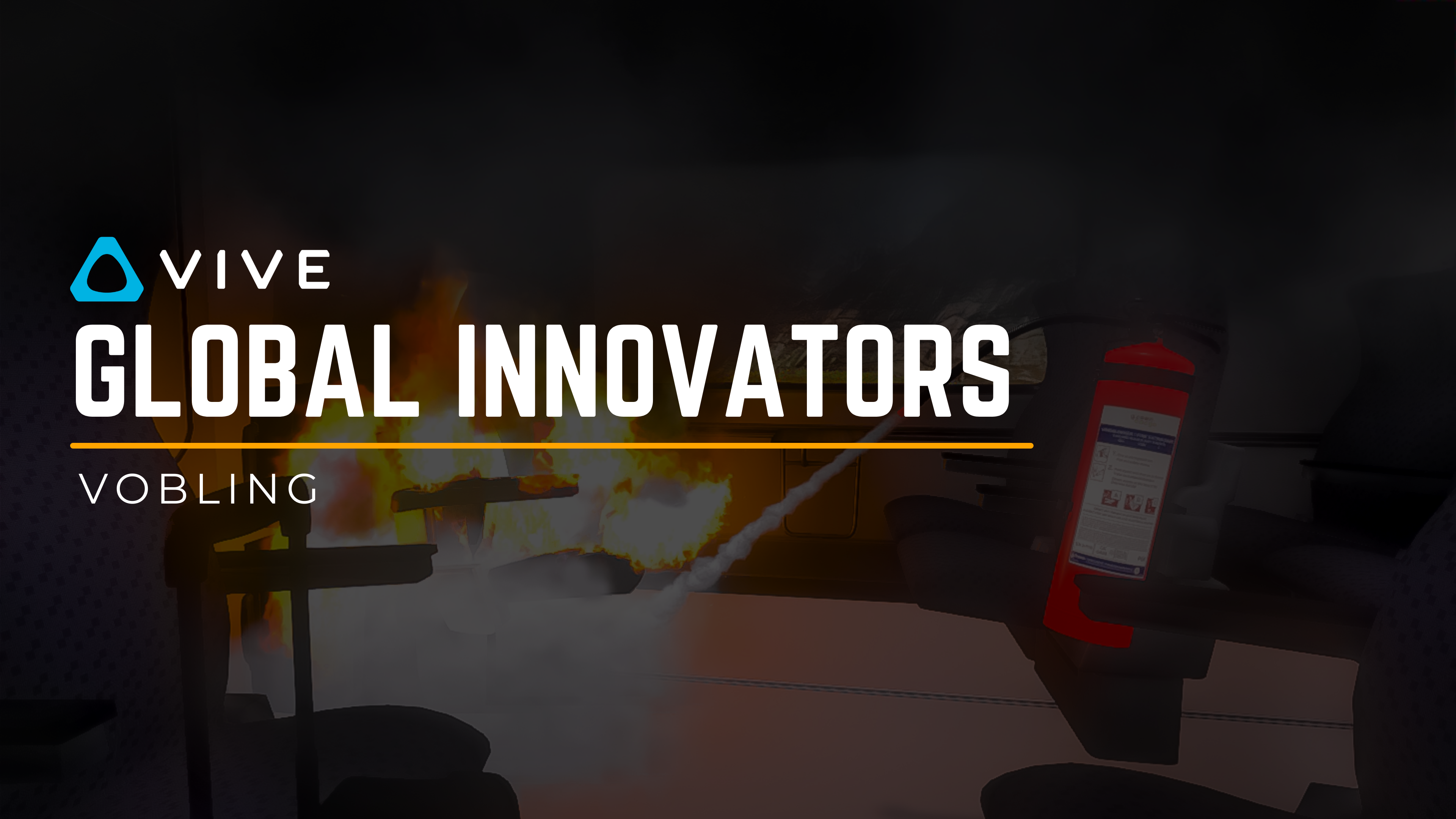 Vobling took public safety training to the public with their implementation of VR into fire extinguishing. Vobling created solutions through trackers and headsets that prepare public members to keep their environments safe from workplace accidents.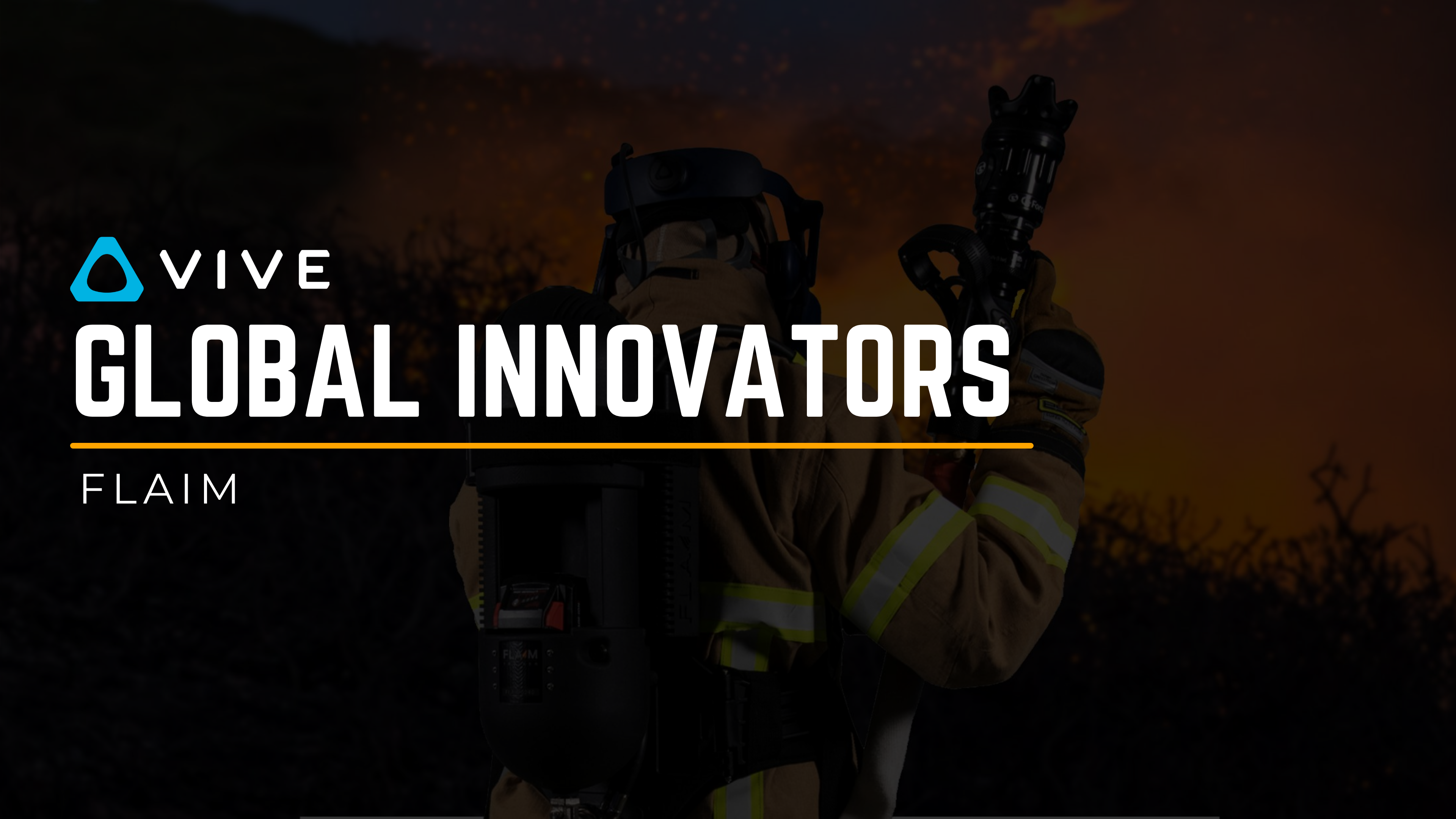 FLAIM Trainer took firefighting into the next level with their fully immersive VR firefighting experience. As a result, Fire departments all over have reduced their costs, mitigated workplace hazards, and better prepared trainees for real emergencies through this VR simulation.
Let us take another moment to applaud our VR innovators of 2021!
Thank you so much for your community involvement in helping us put this list together and for taking the time to get to know how VR is being pushed forward in a variety of different fields and disciplines. We know that there are still many more individuals we did not get the chance to mention here, but we are curious to know who your personal innovators are in the world of VR. Feel free to let us know who you want to be honored in our next list.
Stay Virtual, VR community
Website: LINK