Reading Time:
2
minutes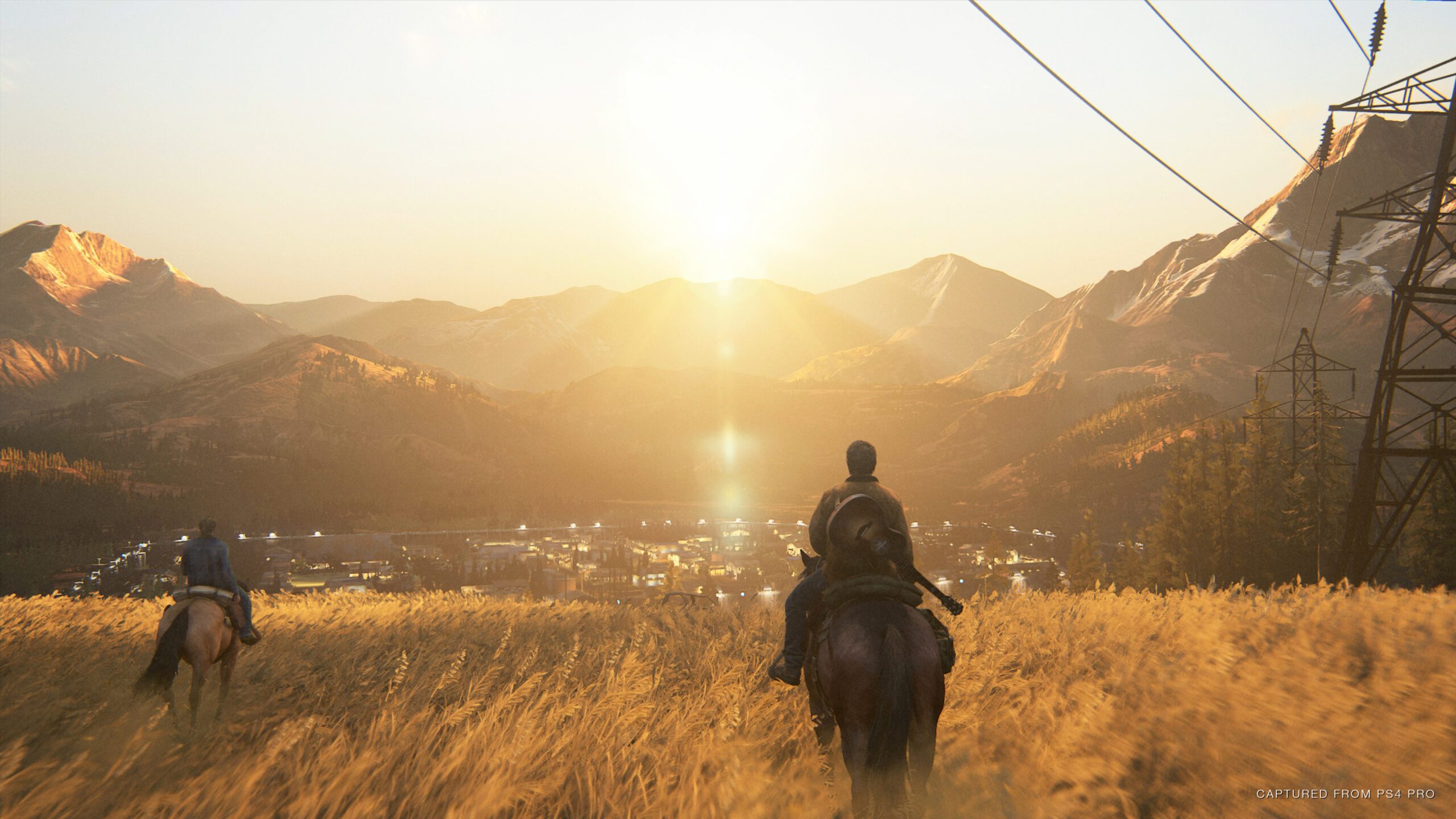 Wir freuen uns sehr euch heute zu berichten, dass The Last of Us Part II mit mehr als 4 Millionen verkauften Exemplaren bis zum 21. Juni 2020 das am schnellsten verkaufte First-Party-PS4-Exklusivprodukt aller Zeiten ist. Dieser Meilenstein wäre ohne die Unterstützung unserer großartigen Fans nicht möglich gewesen. Also im Namen aller bei SIE: Danke!
Naughty Dog hat mit The Last of Us Part II eine Erfahrung geschaffen, die für sich spricht. Sie haben ihr Handwerk jahrelang verfeinert und erneut eine neue Messlatte für das gesetzt, was durch interaktive Unterhaltung möglich ist. The Last of Us Part II repräsentiert Innovationen im Gaming-Bereich mit einer großartigen Mischung aus exzellenter Spielmechanik und meisterhaften Storytelling. All dies kam für eine Generationen definierende Erfahrung zusammen und wurde zum am schnellsten verkaufte exklusive First-Party-PS4-Spiel.
Natürlich feiern wir bei Naughty Dog das gesamte Team, die das alles möglich gemacht haben. Neil Druckmann, Vice President von Naughty Dog und Director von The Last of Us Part II, wollte auch noch ein paar Worte an euch richten:
Wir sind den Millionen von Fans auf der ganzen Welt unglaublich dankbar, die The Last of Us Part II gespielt und ihre Erfahrungen in der letzten Woche mit uns geteilt haben. Wir wollten eine neue Art von Geschichte zu erzählen, die sich mit schwierigen Themen befasst und euch auf eine unerwartete Weise herausfordert. Es war unglaublich schön zu hören, wie das bei so vielen von euch Anklang gefunden hat. Außerdem sind wir begeistert zu sehen, welche Art von nachdenklichen Diskussionen sie bei euch ausgelöst haben. Wir erfreuen uns täglich an eurer Kreativität – wunderschöne Fotos dank des Fotomodus, umwerfende Gameplay-GIFs oder die Songs, die ihr mit Ellies Gitarre aufgenommen habt.
The Last of Us Part II wurde dank den Bemühungen von Hunderten talentierten und leidenschaftlichen Entwickler hier bei Naughty Dog ermöglicht. Wir können uns keine größere Ehre vorstellen, als auch euch und eure Leidenschaft beim Spielen zu sehen. Vielen Dank, dass ihr uns dabei geholfen habt, diesen erstaunlichen Meilenstein zu erreichen.
Wir bemühen uns, euch eine einzigartige und ansprechende Erfahrungen zu bieten. Wenn wir auf die nächste Generation schauen, gibt es immer noch eine Menge großartiger Spiele für PS4. Dazu gehören in naher Zukunft zwei fantastische First-Party-PS4-Exklusivprodukte: Marvel's Iron Man VR am 3. Juli 2020 und Ghost of Tsushima kurz darauf am 17. Juli 2020.
Website: LINK