Reading Time:
< 1
minutes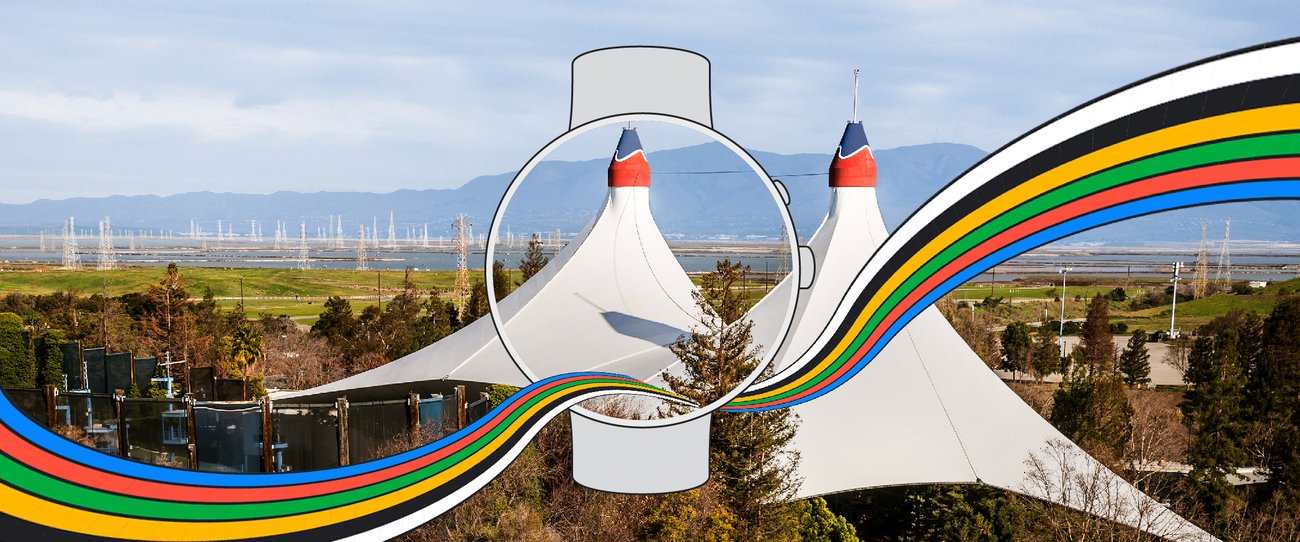 Stay tuned for more OS improvements
Regular platform updates keep Wear OS watches like the Google Pixel Watch and Samsung Galaxy Watches running faster, safer and longer with stronger battery life. Wear OS 4 will bring even more updates later this year, with new and improved accessibility capabilities like a faster and more reliable text-to-speech experience. It will also provide backup and restore support, helping you securely transfer data and settings between watches. And if you're setting up a watch from your phone, any permissions you've granted on your phone will automatically carry over.
We also just launched the Watch Face Format, built in partnership with Samsung, so developers and designers can easily create high-quality and power-efficient watch faces for Wear OS 4. We look forward to seeing what the Wear OS community will add to the already wide selection of watch faces available today on Google Play.
Look out for these new features, plus much more coming, to help you stay connected and productive, and customize your smartwatch to be uniquely yours.
Website: LINK