Reading Time:
3
minutes
In issue 88 of The MagPi, we discovered that Raspberry Pi 4 can be kept cooler than usual if placed on its side. This gave us an idea, and thanks to many Top People, it resulted in the small, simple, and very practical Raspberry Pi 4 stand that you will find on the cover of all physical copies of The MagPi 90.
No Description
To complement this gift, we also got heat tester extraordinaire Gareth Halfacree to put the stand and several cooling cases through their paces to see just how well they can keep Raspberry Pi 4 nice and cool.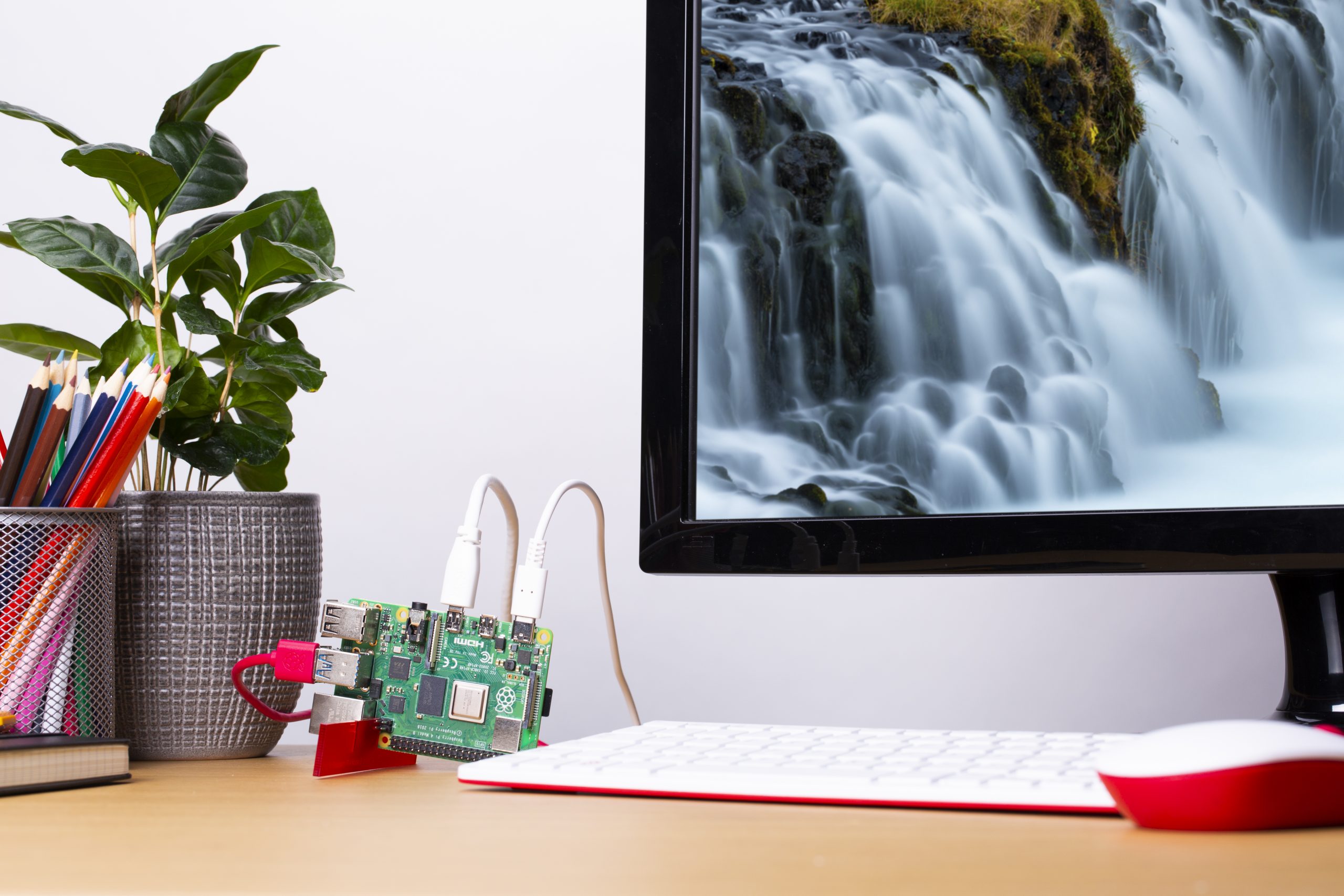 The stand also has an extra benefit: you can place three Raspberry Pis in it at once! A good idea if you plan to do a little cluster computing with a few Raspberry Pi 4s.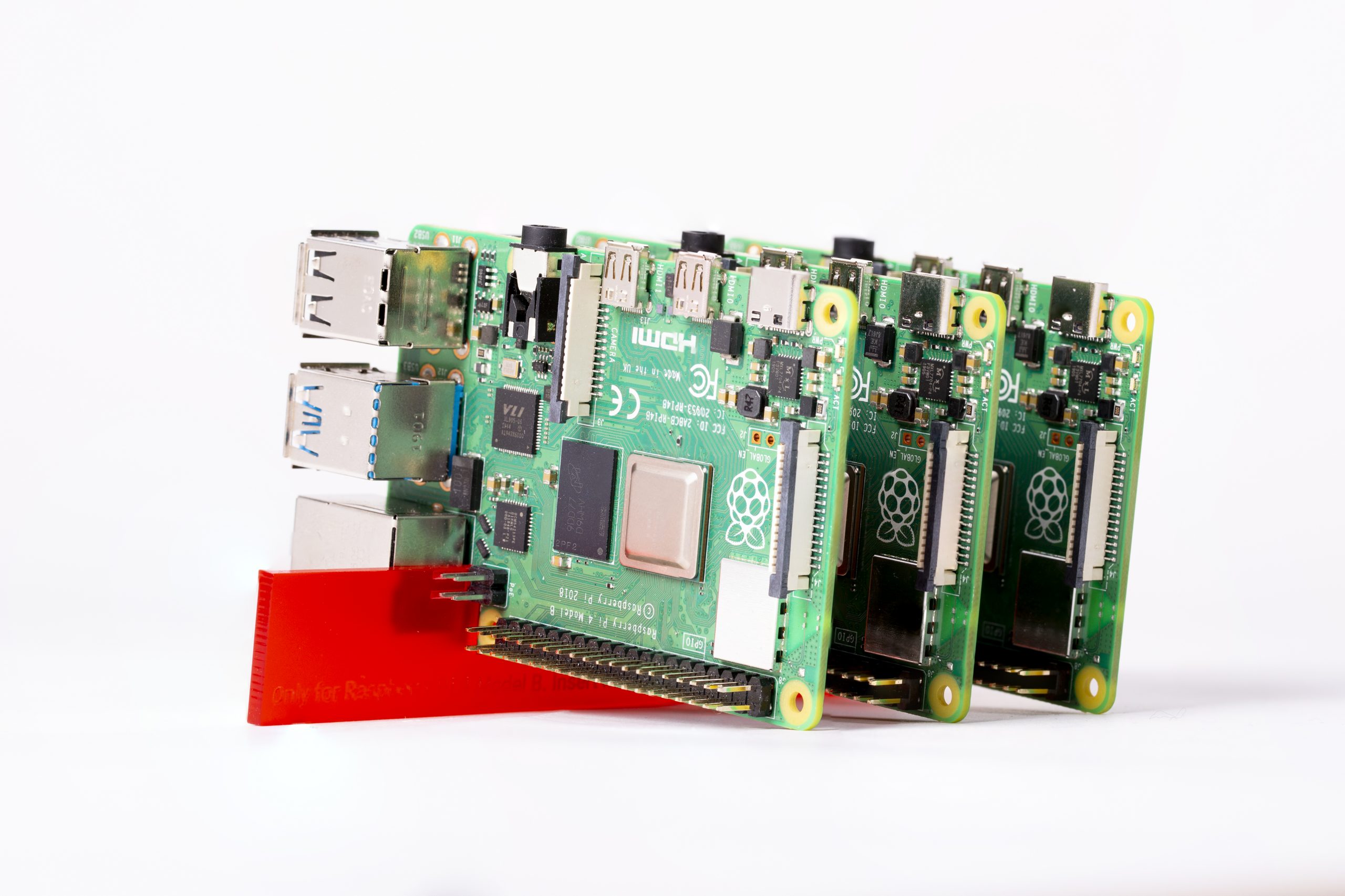 Mirror, mirror, on the wall…
While the Raspberry Pi 4 stand is a pretty big deal all by itself, issue 90 of The MagPi also includes a guide to building the ultimate smart mirror — including a bit of voice control!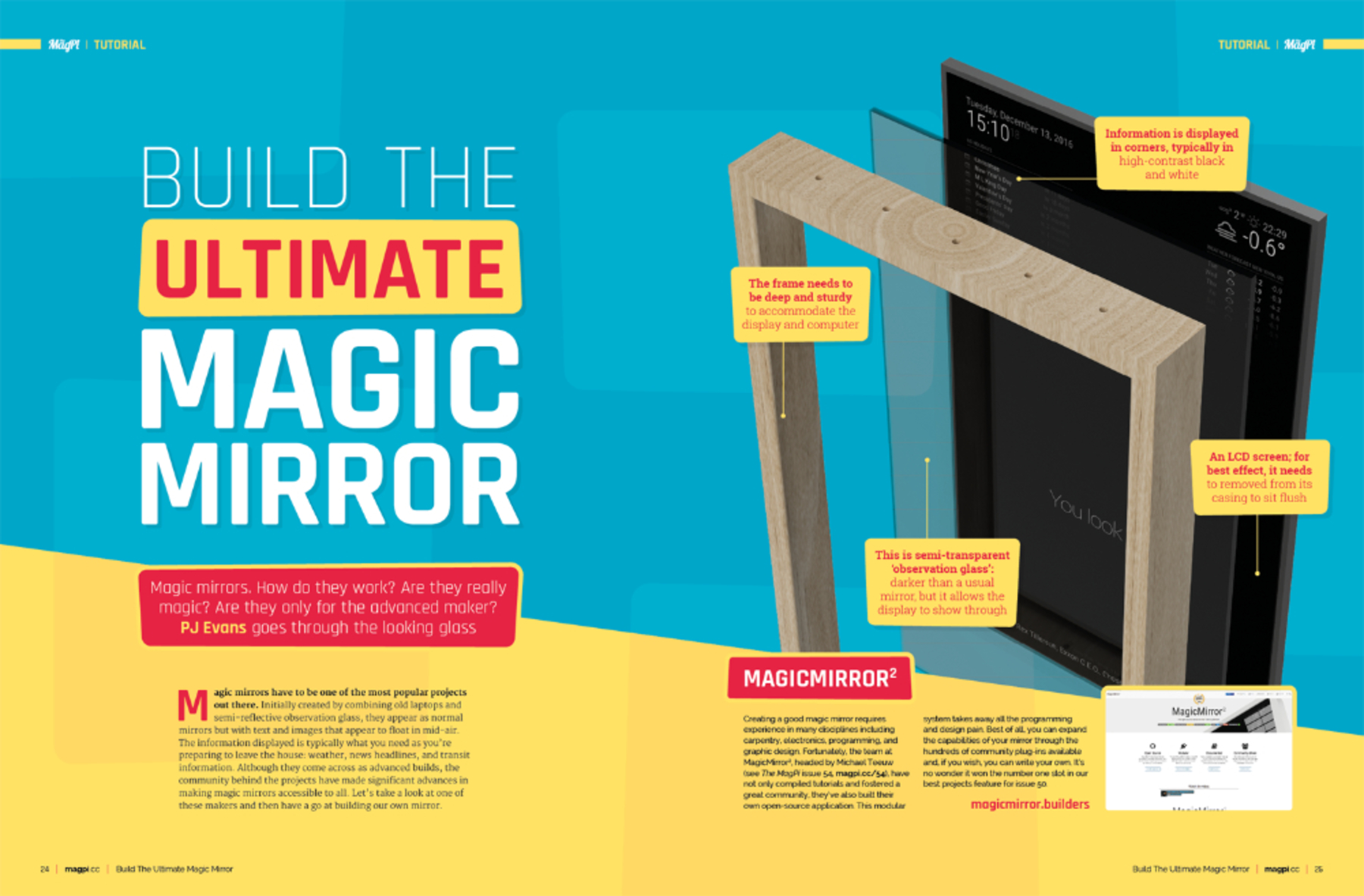 While a magic mirror may not show you who the fairest of them all is (I can answer that question for you: it's me), our guide will definitely show you the easiest way to set up your own magic mirror. It'll be straightforward, thanks to the complete step-by-step tutorial we've put together for you.
Projects and more!
Feeling the urge to make something new with Raspberry Pi? Then take a look at our amazing selection of project showcases, and at a feature of some easy starter projects to help you get inspired. All this, along with our usual selection of reviews, tutorials, and community news, in The MagPi 90!
Get The MagPi 90 today
You can get The MagPi issue 90 online in our store with international delivery available, or from the Raspberry Pi Store in Cambridge and all good newsagents and supermarkets. You can also access The MagPi magazine via our Android and iOS apps.
Don't forget our amazing subscription offers either, which include a gift of a Raspberry Pi Zero W when you subscribe for twelve months.
And, as with all our Raspberry Pi publications, you can download this issue as a free PDF from our website.
Website: LINK