Reading Time:
3
minutes
A network of more than 40 partner organisations in over 30 countries works with us to grow and sustain the worldwide Code Club and CoderDojo networks of coding clubs for young people. These organisations, our Global Clubs Partners, share our mission to enable young people to realise their potential through the power of computing and digital technologies. We support them in various ways, and recently we invited them to two calls with our researchers to discuss new research findings about computing education in primary schools.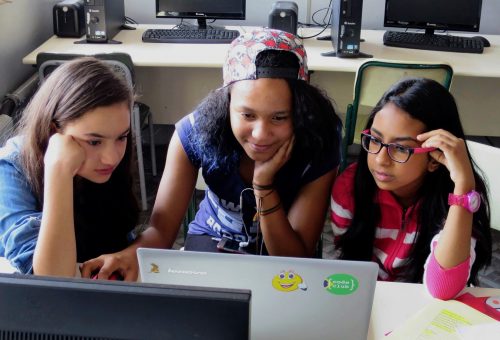 Supporting Global Clubs Partners with research insights
Global Clubs Partners work to train educators and volunteers, provide access to computing equipment, run clubs and events for young people at a local or national level, and much more. Our aim is to provide support that helps the Global Clubs Partners in their work, including tailored resources and regular group calls where we discuss topics such as volunteer engagement and fundraising.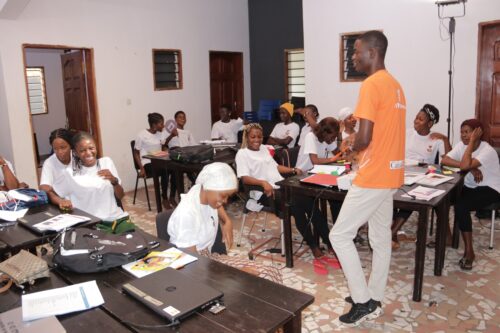 Recently, we were excited to be able to highlight research from our newest seminar series to the network. This ongoing seminar series focuses on teaching and learning in primary (K-5) computing education. Many of the Global Clubs Partners work with schools or local education bodies — some partner representatives even come from a teaching background themselves. That's why we hoped they would be able to use insights from the seminars in their work, whether with learners and educators directly, or to grow their network of Code Clubs or CoderDojos; we know this is easier for them when they can provide evidence to show why these programmes are so beneficial for young people.
Learning from Global Clubs Partners for our future research
We were also very interested to hear the Global Clubs Partners' perspectives, as they work in a wide variety of contexts around the world. For example, would the research resonate the same way with an organisation based in Kenya as one based in Nepal? This kind of insight is useful for making decisions about our research work in future.
Each of the two calls featured a speaker from the research seminar series summarising their work and inviting attendees to share their own thoughts. We had some fascinating conversations; with partner representatives from seven countries across four continents, the discussions were a great showcase of the different experiences in our partner network. Dr Bobby Whyte, one of the speakers, noted: "Being able to share and discuss work within a global audience has been a really valuable experience."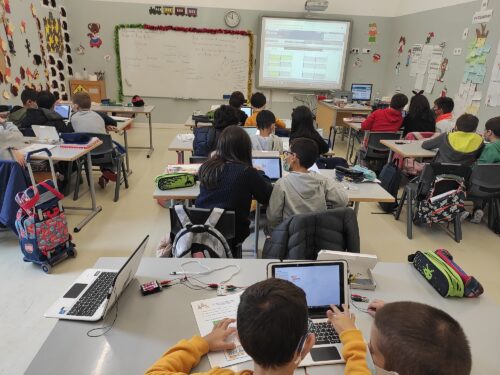 We found the opportunity to connect our partner network with work from other areas of the Foundation really beneficial, and the Global Clubs Partners did too: their feedback from the calls was uniformly positive. Dr Jane Waite, our Senior Research Scientist, commented that "it's really important for us to share research with people in different contexts and so exciting to hear when findings resonate and can be used in practice."
You can find out more about our Global Clubs Partner network on the CoderDojo and Code Club websites, or contact us directly about partnerships.
Website: LINK