Reading Time:
4
minutes
In the Columbus module of the International Space Station (ISS), there are two Astro Pi computers called Marie Curie and Nikola Tesla. These computers run the programs young people create as part of the annual European Astro Pi Challenge.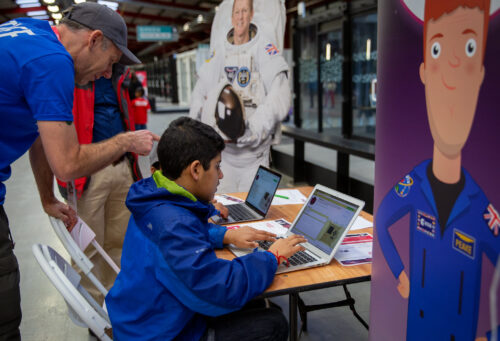 For this year's Astro Pi Mission Zero, young people sent us over 15,000 programs to show the ISS astronauts colourful images and animations of animals and plants on the Astro Pi displays and remind them of home.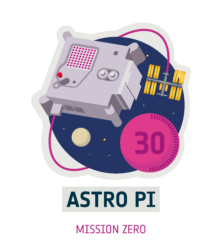 A space mission inspired by nature
Mission Zero is a free beginners' coding activity. It gives young people the unique opportunity to follow our step-by-step guide to write a simple program in Python that can run in space on the ISS orbiting planet Earth.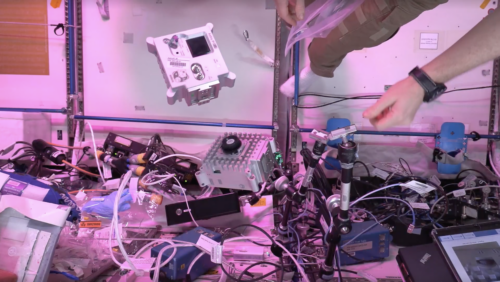 The Mission Zero activity this year was to write code to use the Astro Pi's colour sensor to measure the lighting conditions in the Columbus module, and to then use that measurement to set a colour in an image or animation on the Astro Pi's 8×8 LED display. We invited young people to design images of fauna and flora to give the astronauts on board the ISS a reminder of the beautiful creatures, plantlife, and landscapes found on planet Earth.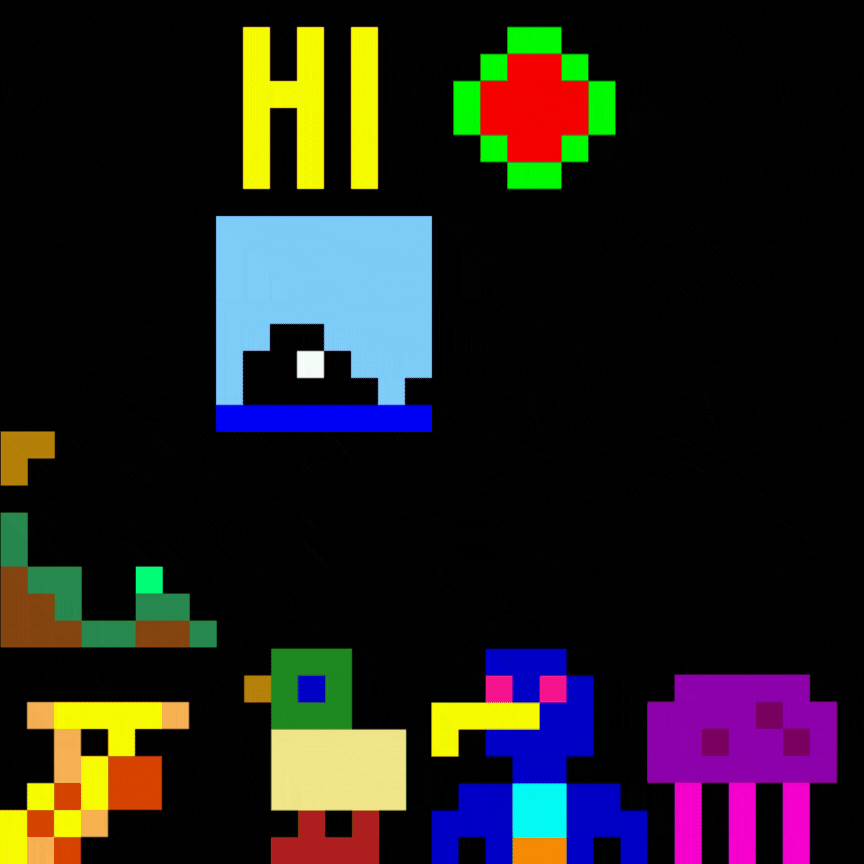 The Mission Zero activity is ideal for learners trying text-based programming for the first time. It covers some key programming concepts, including variables, sequence, and iteration.
This year we received 15,551 Mission Zero programs, and after carefully checking them against the entry and safety criteria, we were able to run 15,475 programs. They were sent to us by 23,605 learners working in teams or independently, and 10,207 of this year's participants were girls.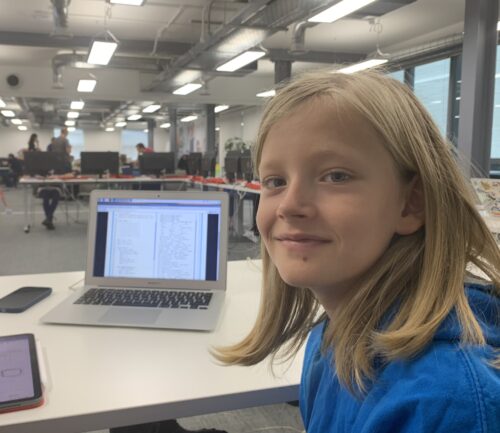 This year the most Mission Zero programs came from young people in the UK, followed by Spain, France, Italy, and Greece. Lots of different organisations supported young people to take part, including publicly funded primary and secondary schools, as well as educator- and volunteer-led Code Clubs and CoderDojos we support.
We're celebrating the many different people involved in this year's mission with a mosaic of the Mission Zero logo made up of lots of the inspiring designs participants sent us. You can explore an interactive version of the image too!
All of the participants whose programs ran on the ISS will be receiving a certificate to recognise their efforts, which will include the time and coordinates of the ISS when their program ran. Programs created by young people from across Europe ran on board the ISS in the final week of May.
If you enjoyed Astro Pi Mission Zero this year, we would be delighted to see you again in the next annual round. If you're feeling inspired by the images young people have created, we invite you to get involved too. We provide guides and help for all adult mentors who want to support young people to take part, and the step-by-step guide for coding a Mission Zero program in 19 European languages.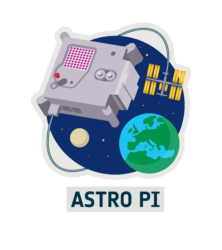 The activity of designing an image has been really popular, and we have been super impressed with the creativity of young people's designs. That's why we'll be running Mission Zero in the same format again starting in September.
If you'd like to hear news of the Astro Pi Challenge, please sign up to the newsletter on astro-pi.org:
We are always interested to hear your feedback about Mission Zero, as a mentor or participant. If you would like to share your thoughts with us, please email enquiries@astro-pi.org.
PS Look out for some cool news about the Astro Pi computers, which we'll announce soon on this blog!
Website: LINK