Reading Time:
3
minutes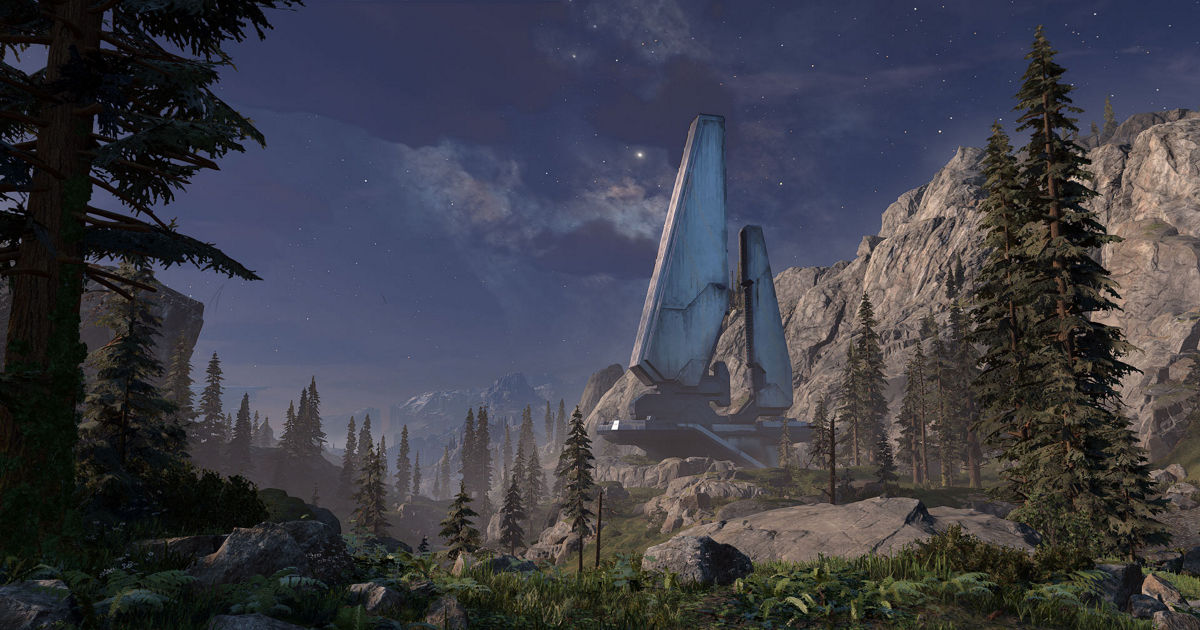 They needed a solution that had the high performance and high fidelity required to remotely demonstrate the truest gameplay experience. They tried many alternatives, but none were able to mimic local gameplay, which was essential to both delivering the greatest control and receiving the most accurate feedback.
"Parsec was a total lifesaver – it gave us a completely new way to test our games outside the confines of our physical labs to deliver the high-quality, local gameplay feel required for our research," said Daniel Gunn, Director of User Research for Xbox Research. "We wouldn't have been able to continue remote playtesting at the same level of quality without it."
The solution:
After successfully leveraging Parsec to playtest Halo Infinite, Xbox Research deployed Parsec to start playtesting with the next Age of Empires release. The initial round of tests proved that Parsec's seamless gameplay experience produced meaningful user research.
Xbox Research didn't see any evidence of reduced testing quality or quantity after using Parsec for remote playtesting for a year. Their reports looked as if those studies had been running in person as usual. And now that Parsec has enabled them to once again test with gamers around the world, Xbox Research can focus on scaling virtual game testing. Without the limits imposed by on-prem hardware, they've been able to conduct tests with up to 60 concurrent gamers on Microsoft Azure Virtual Machines (VMs).
Using Parsec has taken us beyond where we ever thought we could go with playtesting and usability," said Brian Walker, Principal Research Operations Lead for Xbox Research. "We're leading the game industry with our ability to do this level of remote testing at scale, and it's all enabled by Parsec."
By the numbers:
Xbox Research was established in 2000
Number of workstations running Parsec concurrently: 120
Number of playtests (of different games) running concurrently: 20+
Number of testing participants per month: 150+
How Xbox Research accomplished virtual playtesting with Parsec
Scaling to meet demand: In-person playtesting on dedicated hardware has firm limits in time, space, and numbers. Only so many people can fit in one test space at a time, and budgets can limit access to machine hardware. Virtual playtesting enables Xbox Research to reach gamers regardless of geography so the team can run as many consecutive tests as they need to at a lower cost. During their initial effort using Parsec for Teams Enterprise and Microsoft Azure to create VMs for playtesting, Xbox Research was able to keep methodological control over their testing and meet the demand of the game studios.
Gaming without limits: For remote playtesting to provide statistically viable feedback, gameplay needs to feel the same in a gamer's living room anywhere around the world as it would in the Redmond lab. Xbox's rigorous research methodology requires a predictable and consistent gameplay experience across geographic divides with near-zero lag and latency – which Parsec delivered with flying colors. With Parsec for Teams Enterprise, Xbox Research can connect with multiple markets and gamers of all abilities knowing the user experience is virtually identical.
Secure connections: Keeping intellectual property safe is a primary concern of game developers. Leaks and piracy threaten the success and reputation of billion-dollar franchises. With Parsec for Teams Enterprise, Xbox Research has fine-grained control over what both internal team members and guests on the system can access and when. Additionally, Parsec connections are peer-to-peer and end-to-end encrypted, so game studios can run content securely.
"Playtesting is such a complicated beast, given the interactive content and the hardware requirements," said Walker. "Parsec made remote playtesting efficient, reliable, and more secure."
Moving forward: Integrating Parsec more deeply with Microsoft
Xbox Research's success is real-world proof of Parsec's value for real-time 3D applications. So much so that the Microsoft Studios developer ecosystem has continued wider adoption of Parsec for Teams Enterprise, partnering with Microsoft Azure. Through the Azure Marketplace, creative teams can deploy VMs preconfigured with Parsec in five minutes or less.
Parsec is going to allow us to scale in scenarios we've never been able to before," said Walker. With Parsec, we can spin up an Azure virtual machine lab anywhere in the world. This is our future."
Ready to playtest your games from anywhere? Try Parsec for free.
Website: LINK