Reading Time:
3
minutes
Earlier this year, we shared key findings from our annual developer survey, covering a range of topics from the biggest changes the industry's seen over the last year to the segments most primed for growth. Developers also shared their personal challenges creating and scaling new VR content, and while each story was unique, the single issue of funding was not.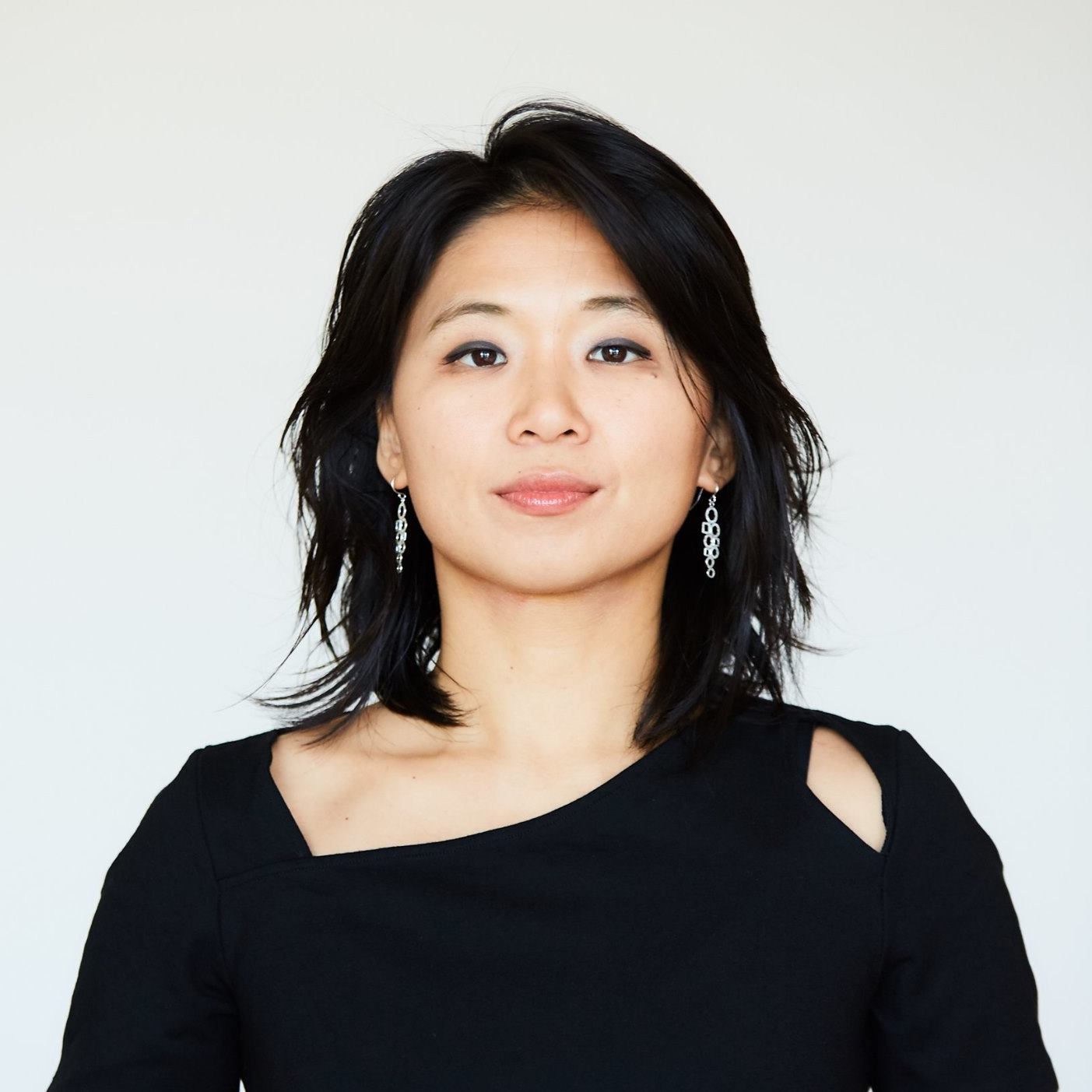 We asked HTC vice president, Pearly Chen, who oversees business development for VIVE X and content partnerships for Viveport, to share best practices and general tips from the more than 12 years she's worked with both the VR developer and investing communities.
What's a common misstep you see developers take as they look to raise funds?
One of the most common things we see is a developer's inability to clearly articulate the vision for the project. It may sound simple but being able to communicate how the solution truly differentiates from what is currently on the market is critical when looking to raise funds. It is also important to provide a clear reason why funds are being requested and explain how those funds will be deployed.
What are the top tips you give to developers looking for investors?
There are three key things I tell developers as they begin looking for funding. The first is to have a top-notch pitch deck that speaks to your attention to detail and uncompromising pursuit of quality work. Second is to have a playable demo, though it's equally important to clearly communicate the stage of development it's in and any known issues. The other piece of advice I often give is to put yourself in the investor's shoes – think about it from their perspective and substantiate on your pedigree, track record, competitive landscape and potential ROI.
What are the top considerations investors are looking for when considering a VR project to fund?
The dynamics of the team is a big piece for investors. They take into consideration the team's pedigree, track record, relationships and past collaboration experiences as they're making decisions on who to fund. Investors also look heavily at the competitive landscape and how your project stands out from other similar projects in your genre. Another big piece when evaluating VR projects to fund is how the investment will help them achieve their business goals of growing a user base and increasing engagement, brand value and the overall customer experience.
How can companies better support VR developers financially? 
There are many ways a company can support developers financially, beyond offering cash investments. At VIVE, we provide access to HTC's global resources, expertise and network. Developers should also have direct access to a company's developer relations team, no matter the size of their studio or the amount of revenue they've generated. Looking specifically at Viveport, the team helps developers and creators with development funding, distribution and marketing/promotional support. It's about supporting developers throughout their entire journey – from hardware to publishing guidance, to technical and SDK assistance.
For more conversations like this, connect with us on our Developer Community Forums and stay up to date on the latest developer news through the Developer Portal.
Website: LINK