Reading Time:
2
minutes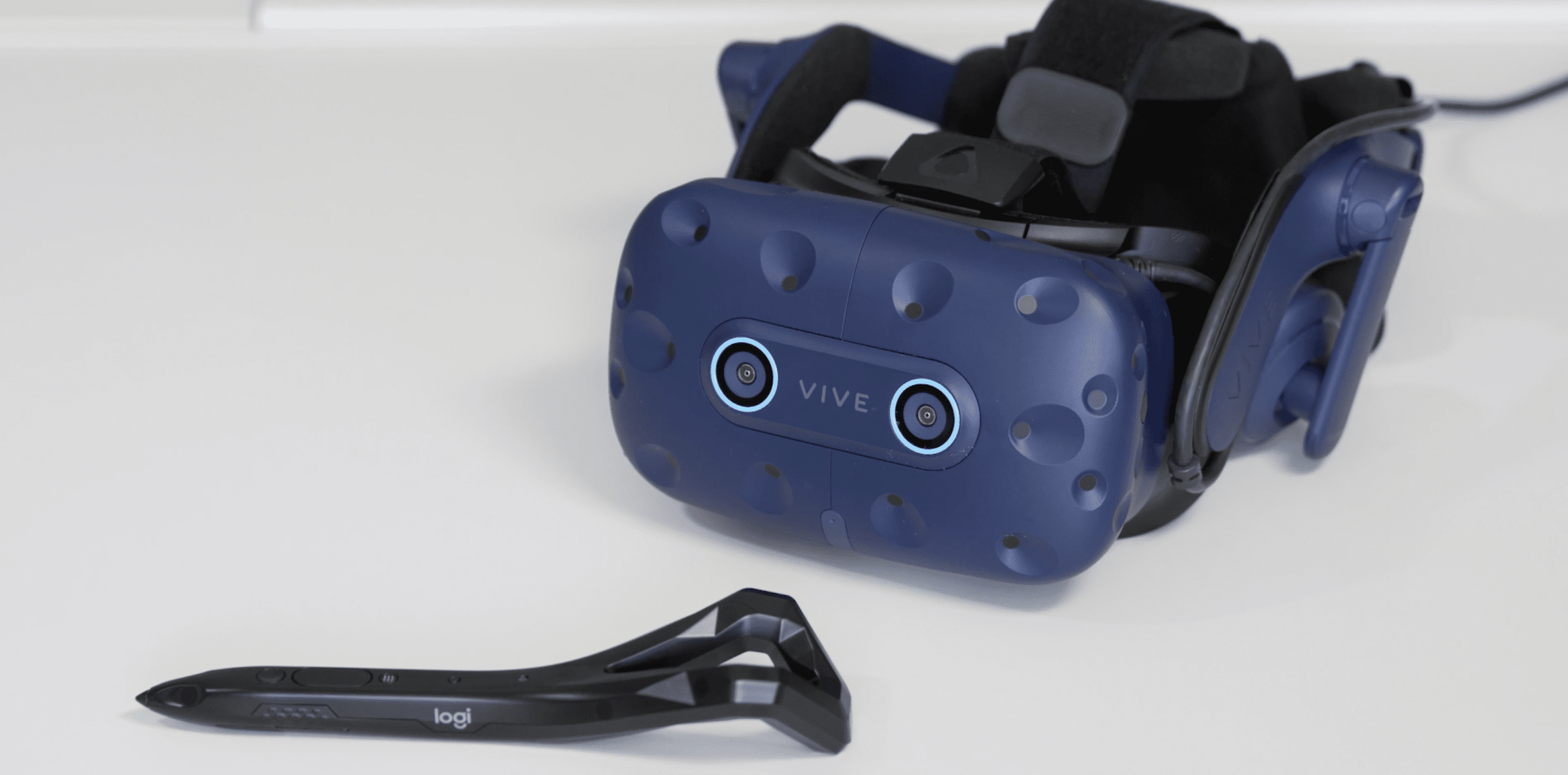 Over the years, technology has evolved to become more intuitive and easier to use. As companies today are quickly adjusting to the new norm of remote workforces, technology offers new ways to address the changing face of work, keeping teams and employees engaged, collaborative and productive. Right now, we're witnessing how relatively simple innovations make technology not only accessible to more people, but more adaptive to our needs.
VR content is becoming more varied, allowing a greater number of people and industries to benefit, and the selection of applications has broadened beyond gaming and entertainment to include new ways to work, train, and collaborate (such as our recently-announced Vive Sync beta for team meetings in virtual reality). Companies in the automotive, aerospace, and architecture industries, for example, are already tapping into the benefits of VR to drive efficiencies among remote product and design teams.
For that reason, Logitech has been looking at experiences across the VR/AR ecosystem and finding new ways to improve them for many years. They solved the problem of text entry in VR by letting you see and input via keyboards inside virtual environments. More recently, Logitech introduced VR Ink, a more ergonomic and intuitive way to interact and design within virtual worlds, reducing learning curves often associated with traditional VR controllers.
VR is traditionally thought of as being primarily a visual experience, however our tactile senses need to also be considered as a channel of communication and immersion. With controls built right into the pen, it can be squeezed as a form of input and its built-in haptics allow for pressure-sensitive writing against physical surfaces.
The VR industry has made big strides over the years, and continues to mature as it makes its way further into education and workplace environments, enabling deeper levels of engagement and collaboration. If we're unable to team up and design together in the real world, VR is the next best thing and its adaptability will only continue to increase the usefulness it can provide in our every day work lives.
Stay tuned for more as we explore new input paradigms in VR.
Website: LINK