Reading Time:
3
minutes
Scott Pilgrim vs. The World: The Game – Complete Edition is out now on Xbox One and Xbox Series X|S, giving players a chance to once again team up with friends and fight for love in a remastered version of the classic  2D beat-'em-up that first launched in 2010.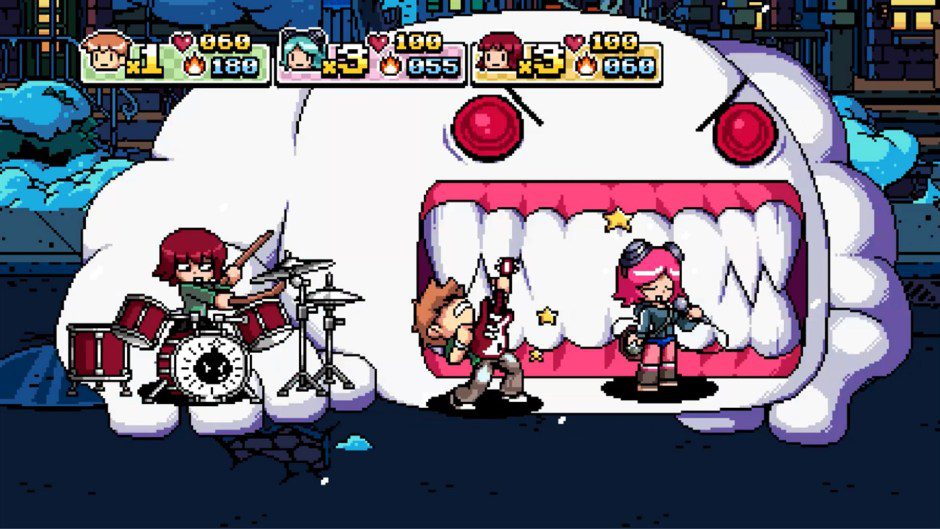 Inspired by the movie and graphic-novel series, the game lets players kick, punch, and bash their way across Toronto as Scott and friends battle the League of Seven Evil Exes (and their legions of hipsters, ninjas, monsters, zombies, and robots) through snowy streets, eerie forests, bustling film sets, and crowded music venues.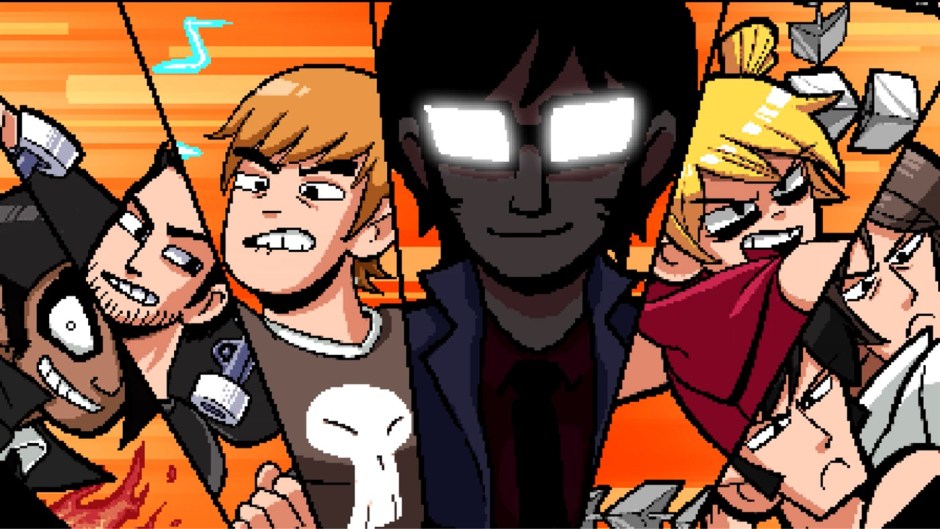 Up to four players can join in for local or online co-op, letting them tackle the story and level up their characters together while reviving each other, sharing health and coins, and launching devastating group super-attacks. Players can also square off in competitive dodgeball and battle royal matches, or team up for the challenging Boss Rush and Survival Horror modes.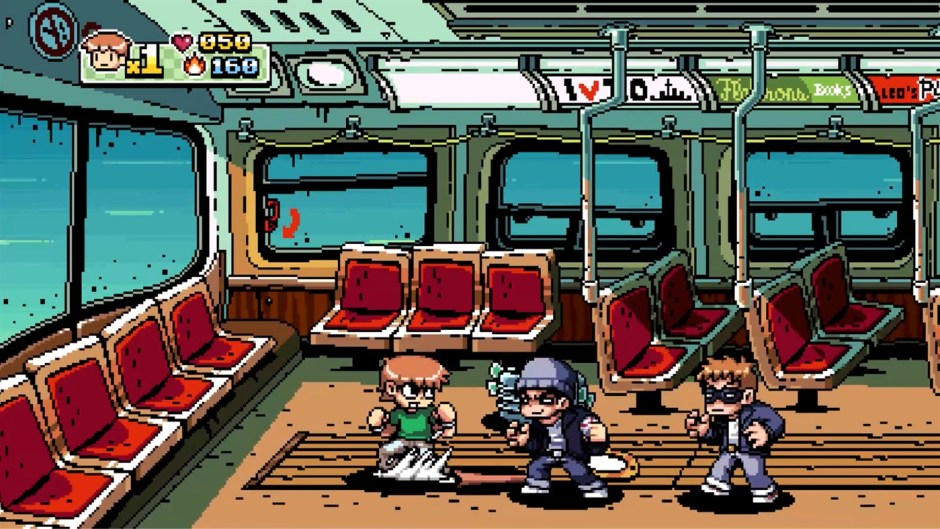 Playable on Xbox Series X|S via backwards compatibility, Scott Pilgrim vs. The World: The Game – Complete Edition preserves everything fans loved about the original, including music by Anamanaguchi, pixel-art animation by Paul Robertson, and cutscenes by series creator Bryan Lee O'Malley. It also packs in all of the original game's DLC, including playable characters Knives Chau and Wallace Wells, and the multiplayer-friendly modes mentioned above.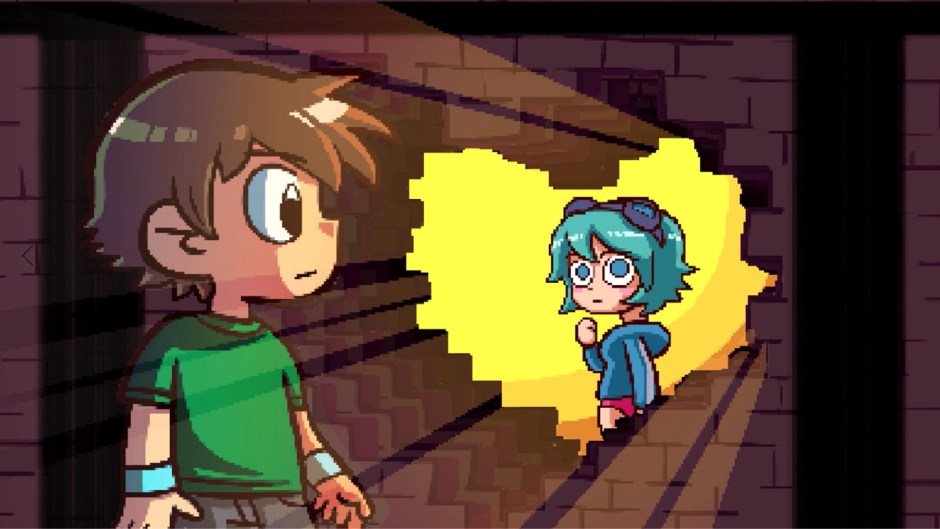 Whether you're revisiting the game or experiencing the story for the very first time, Scott Pilgrim vs. The World: The Game – Complete Edition a love letter to the comics, the movie, and the 8- and 16-bit eras of gaming that inspired them. And after a long absence, it's out now for a new generation of fans to discover.

Scott Pilgrim vs. The World™: The Game – Complete Edition
Rediscover the beloved 2D arcade-style beat 'em up inspired by the iconic comic book series and movie Scott Pilgrim vs. The World in this Complete Edition! This Complete Edition includes the original Scott Pilgrim vs. The World™: The Game, as well as its original DLCs, the Knives Chau and Wallace Add-On Packs. Play as your favorite characters – Scott Pilgrim, Ramona Flowers, Knives Chau, Stephen Stills, and more. Level up and learn new awesome abilities, unlock secret items and modes, summon powerful allies, and more! Team up with friends and combine your skills to battle your way through waves of tough enemies, or compete with them in awesome mini-games like Dodgeball – all on your way to defeat the League of Ramona's Evil Exes!
Related:
S.T.A.L.K.E.R. 2 Development Update: a Gameplay Teaser and a New Hero
Next Week on Xbox: January 19 to 22
Bloodstained: Ritual of the Night's Classic Mode Makes Old-School Cool Again
Website: LINK