Reading Time:
6
minutes
Welcome to Next Week on Xbox! Here we cover all the new games coming soon to Xbox Series X|S, Xbox One, and Windows 10 PC as well as upcoming Xbox Game Pass and soon-to-be released ID@Xbox titles! Get more details on the games below and click their profiles for pre-order details when available (release dates are subject to change). Let's jump in!
---
Arkham Horror: Mother's Embrace – March 23
Inspired by the award-winning board game franchise, Arkham Horror: Mother's Embrace is an investigation game served with turn-based combat, set in the haunted worlds of H.P. Lovecraft's Cthulhu mythos. Plunge into an original story written by Fantasy Flight Interactive's official writers and explore the American Roaring Twenties.
---
Equipped with nothing more than a flashlight and a notebook, it is up to you to tell fact from fiction. Sanity of Morris is a psychological horror adventure game where your flashlight reveals the clues you need to stay sane in the search for your father.
---
Rip Them Off – March 24 – Xbox One X Enhanced
An all-new puzzle game experience blending the strategy of tower-defense, the fast thrill of micro-management, and original 1950s-inspired jazz music with gorgeous surrealist imagery-inspired geometric art direction.
---
It's winter, 1980. Szymon, a boy raised in a post-apocalyptic wasteland, finds an abandoned Nazi bunker. Will he find what he's looking for? In Paradise Lost, explore an underground world, where Slavic mythology mixes with retro futuristic technology.
---
Animal Doctor – March 25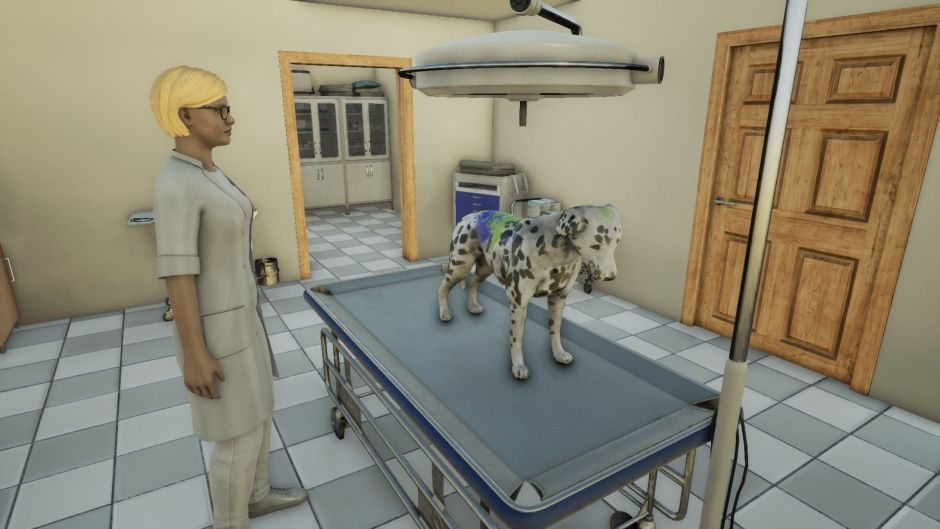 In Animal Doctor, you'll be surrounded by animal friends and pets. Look after creatures large and small while you train as an intern, treating and aiding in the recovery of wonderful pets, farm animals, and working beasts.
---
Black Legend – March 25 – Xbox One X Enhanced
Lead a squadron of mercenaries into the accursed city of Grant and aid a surviving resistance in fighting against a deadly cult of fanatics. Eradicate the fog that shrouds the streets and inflicts madness among the populace in this thrilling alternate history turn-based strategy RPG!
---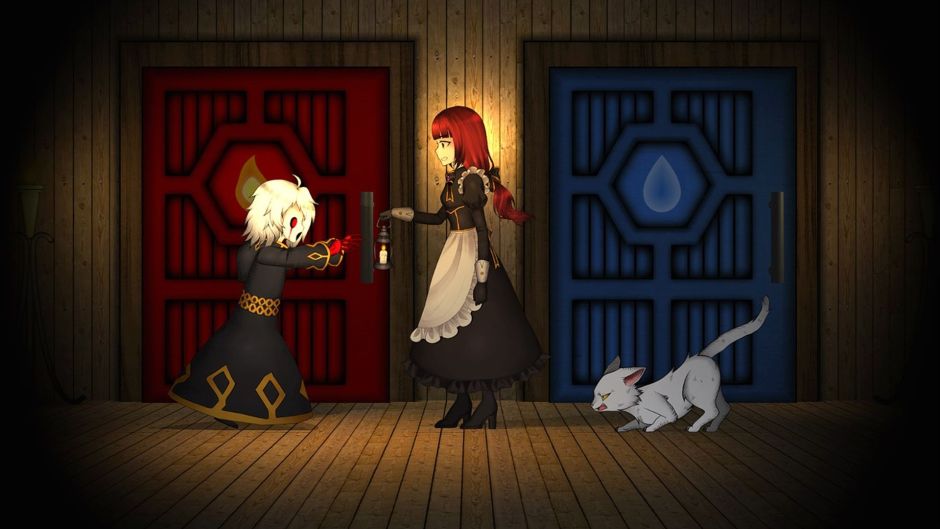 Four years have passed since the Whitlock Mansion tragedy. Florine, a former maid, is determined to resurrect the person who means everything to her. To succeed, she must travel past the third dimension and into the realms beyond.
---
Help Sigurd, a brave old Viking warrior, find his way to glory and an afterlife in Valhalla. You must guide him through multiple levels of beautifully illustrated landscapes, epic adventures, complex challenges, big battles, and witty dialogue with characters to find the right foe that can provide that perfect glorious and ultimate defeat.
---
Genesis Noir – March 25 – Xbox Game Pass
A noir adventure spanning time and space. When a love triangle between cosmic beings becomes a bitter confrontation, you'll witness a gunshot fired by a jealous god — otherwise known as The Big Bang. Jump into the expanding universe and search for a way to destroy creation and save your love.
---
Tank Brawl 2: Armor Fury – March 25
An epic 4 player co-op armor shooter with RPG upgrade system and fully destructible world. You can control both land and sea vehicles or even a Mecha, which can be combined with 4 drivers to create different classes to fight a fast-paced epic battle with monstrous tanks, trains and battle cruisers!
---
Tinker Racers – March 25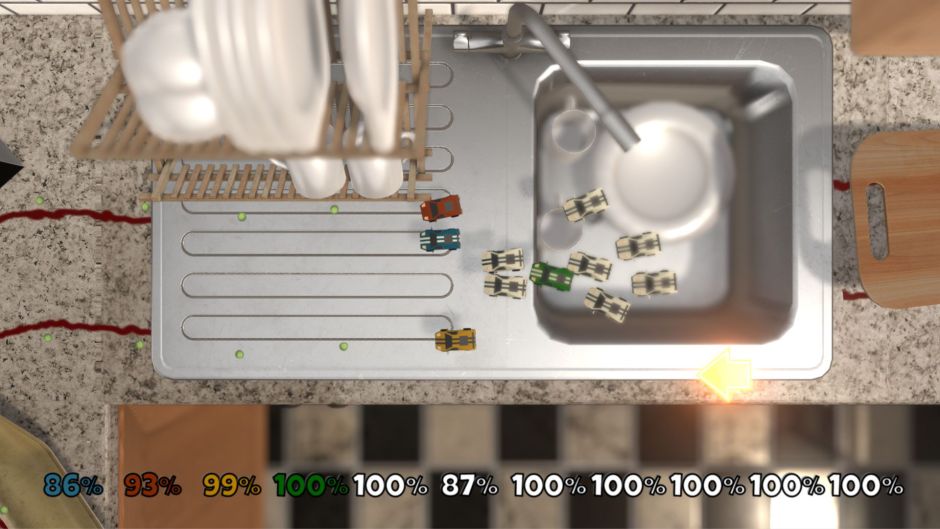 Tinker Racers is not about reaching the finishing line. In this survival racing party game, the challenge is to stay in sight on chaotic miniature tracks. You want to be leading the race to be the camera target. Especially because everyone that leaves the camera is destroyed.
---
Ruvato: Original Complex – March 26 – Xbox One X Enhanced
A fast-paced hack-n-slash game. Ria, the protagonist of this game, gains attack power and becomes stronger each time she defeats her enemy. Play, get skilled, and chain-kill multiple enemies with ease using Ria's unique ability.
---
Kaze and the Wild Masks – March 25
Go on a journey as Kaze in this '90s classics inspired platformer. When the Crystal Islands get cursed, Kaze needs to save her friend Hogo while facing enraged living vegetables. Find the Wild Masks to unleash the powers of the legendary guardians and master land, sky and sea.
---
Octopath Traveler – March 25 – Xbox Game Pass
Eight travelers. Eight adventures. Eight roles to play. Embark on an epic journey across the vast and wondrous world of Orsterra and discover the captivating stories of each of the eight travelers. Use each character's distinctive abilities in and out of battle and make decisions to shape your path.
---
Yakuza 6: The Song of Life – March 25 – Xbox Game Pass
Kazuma Kiryu, the Dragon of Dojima, returns with the dream of living a quiet life. But soon he discovers Haruka has been in an accident and is now in a coma, leaving her young son, Haruto, without care. To protect this child, Kiryu takes Haruto to the last place Haruka was spotted, Onomichi, Hiroshima. Why are the Tojo Clan and Yomei Alliance both after Haruto? Kiryu will have to navigate through the criminal underworld he left behind and fight for the answers to keep the family he loves safe.
---
Balan Wonderworld – March 26 – Optimized for Xbox Series X|S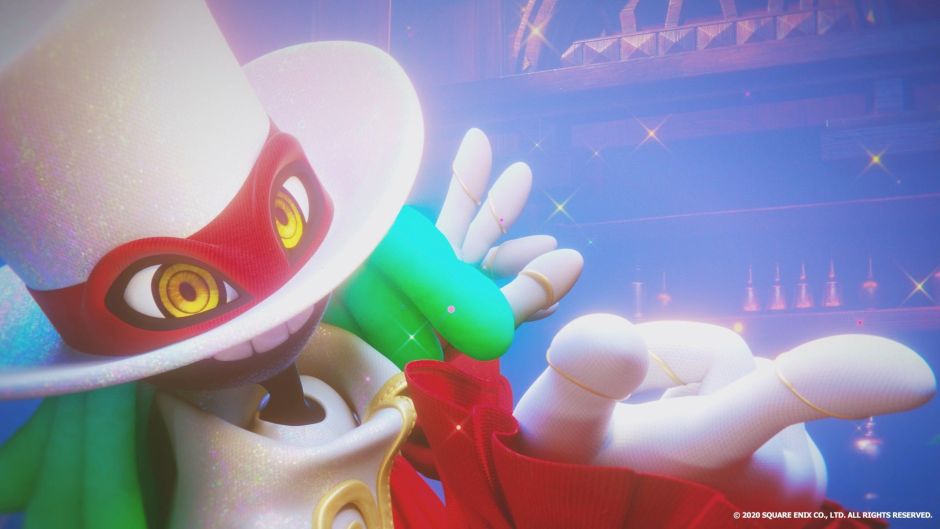 A wondrous 3D action platformer game themed around the Balan Theatre. Led by the enigmatic maestro named Balan, the stars of the show, Emma and Leo, will use special abilities from a multitude of characterful costumes as they adventure in the bizarre and imaginary land of Wonderworld. Here, memories and vistas from the real-world mix with the things that people hold dear.
---
Evil Inside – March 26
A first-person psychological horror game. After the death of his mother and the arrest of his father for it, Mark decides to contact her using the spiritual board. But it fades away, and here is when all begins… facing his greatest fears to discover the truth.
---
It Takes Two – March 26 – Optimized for Xbox Series X|S / Supports Smart Delivery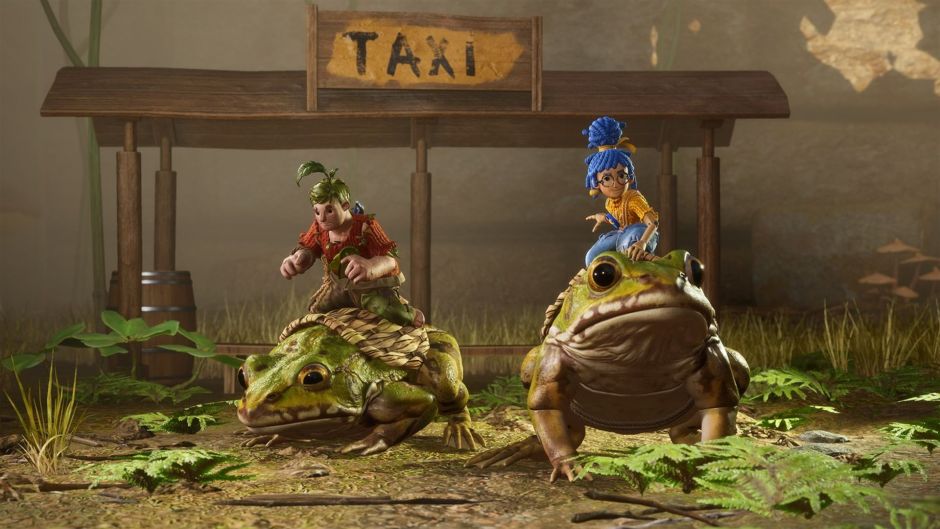 Embark on the craziest journey of your life in It Takes Two, a genre-bending co-op adventure. Invite a friend to join for free with Friend's Pass across an abundance of gleefully disruptive gameplay challenges with a heartfelt story. Play as the clashing couple Cody and May, two humans turned into dolls by a magic spell. Together, trapped in a fantastical world where the unpredictable hides around every corner, they are reluctantly challenged with saving their fractured relationship.
Related:
Scarlet Nexus: Futuristic Tech and Psychic Abilities Stylishly Unite on June 25
The Outer Worlds: Murder on Eridanos Available Now
Your War Against Hell Ends Now in Doom Eternal: The Ancient Gods – Part Two
Website: LINK