Reading Time:
3
minutes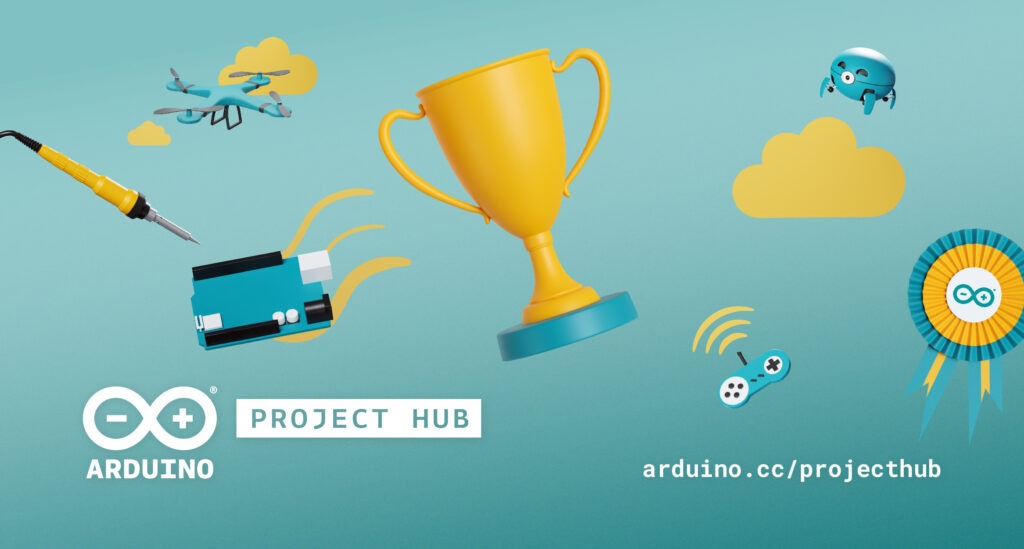 The "Arduino Project of the Month" competition continues to bring out the best in our community! We are happy to highlight inventive projects and creative solutions, as well as the generous users who share everything they've learned along the way. So let's hear it for the three entries selected for the month of March!
Adding an LCD display and controller to your Brian May pedal makes it easy to select and always know what tone you are on: no more guessing, and no more DIY labels! This project leverages the Arduino Uno Rev3, Arduino IDE 1.8, and minimal additional components to make your life as a musician easier than ever. Rock on!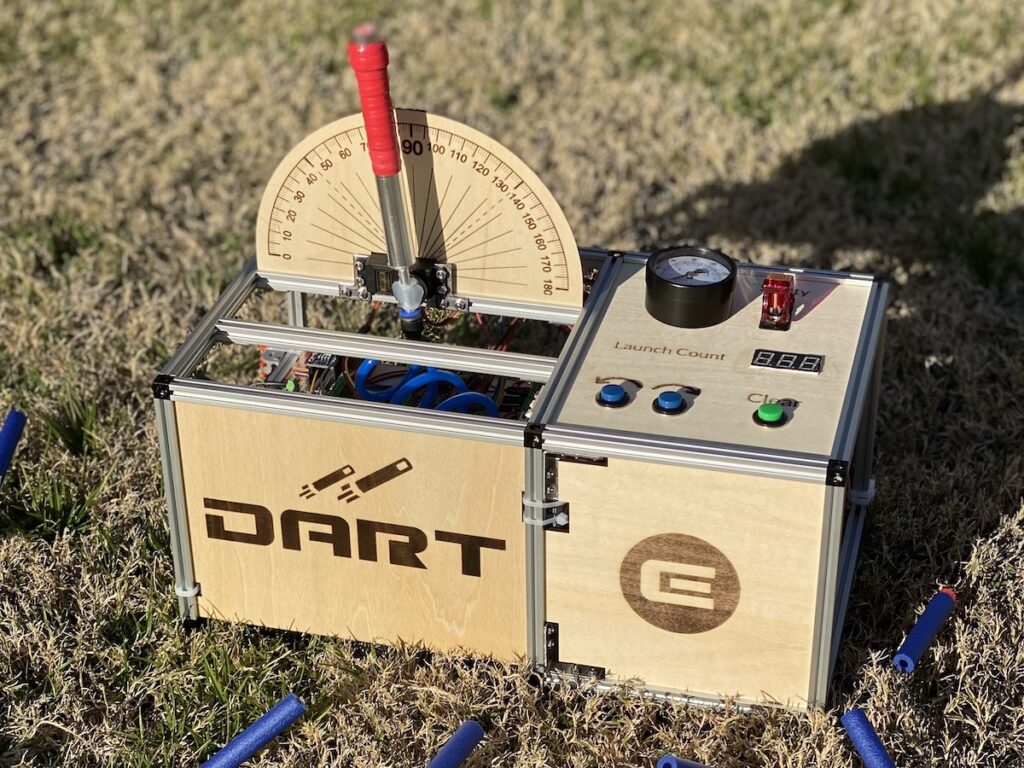 When your son believes you can do anything… you turn to the helpful Arduino community to create, well, anything. In this case, an experimentation station based on the Arduino Nano and coded via Arduino IDE, ready to launch Nerf darts at different angles to observe their effect on trajectories. Adding a physical control panel with buttons and pressure gauge definitely won this dad extra points, and allowed him to learn "way more than we could have imagined going from idea to prototype to final build."
Why gamble when you can have a cool hobby like making? Constructing a roulette with an Arduino Nano and 37 LEDs that simulates the movement of the ball seems like a lot of fun! It's also a good way to find out more about Charlieplexing (AKA tristate multiplexing) and other interesting techniques that can be useful when working with LEDs — which is one of the reasons why this was our top pick for March.
For your chance to be selected for a $100, $300 or even $500 gift card to spend on the Arduino Store, submit your best project on Project Hub! We will be awarding three new entries every month, as detailed in the complete terms and conditions. Good luck!
The post Meet our next 3 favorite Project Hub entries! appeared first on Arduino Blog.
Website: LINK