Reading Time:
3
minutes
There are more than 1,600+ games on VIVEPORT in 2022, so it can be hard to make up your mind on what you want to play. No worries, we are here to help! Here are 5 games we believe you will definitely enjoy with yourself, with family, or with friends:
Rating: 4.4 stars
Genre: Action
Number of Players: Singleplayer
It's just you, your weapon, and hordes of enemies. Until You Fall is a VR sword fighting experience with a synthwave soundtrack that keeps your body active in neon-tinged environments. Attack, block, and dodge your way deeper into the heart of a neon fantasy world filled with magic-infused monstrosities. Keep going…Until you Fall.
Rating: 4.7 stars
Genre: Adventure / Shooter
Number of Players: Singleplayer / Multiplayer
From the creators of the renowned zombie apocalypse game, Arizona Sunshine®, comes another epic VR action FPS game: After The Fall.
After The Fall is a multi-player co-op action game, where players fight to survive the remains of an alternate 1980s LA filled with ferocious undead. Join forces with players worldwide to go head to head with the horde or towering undead bosses.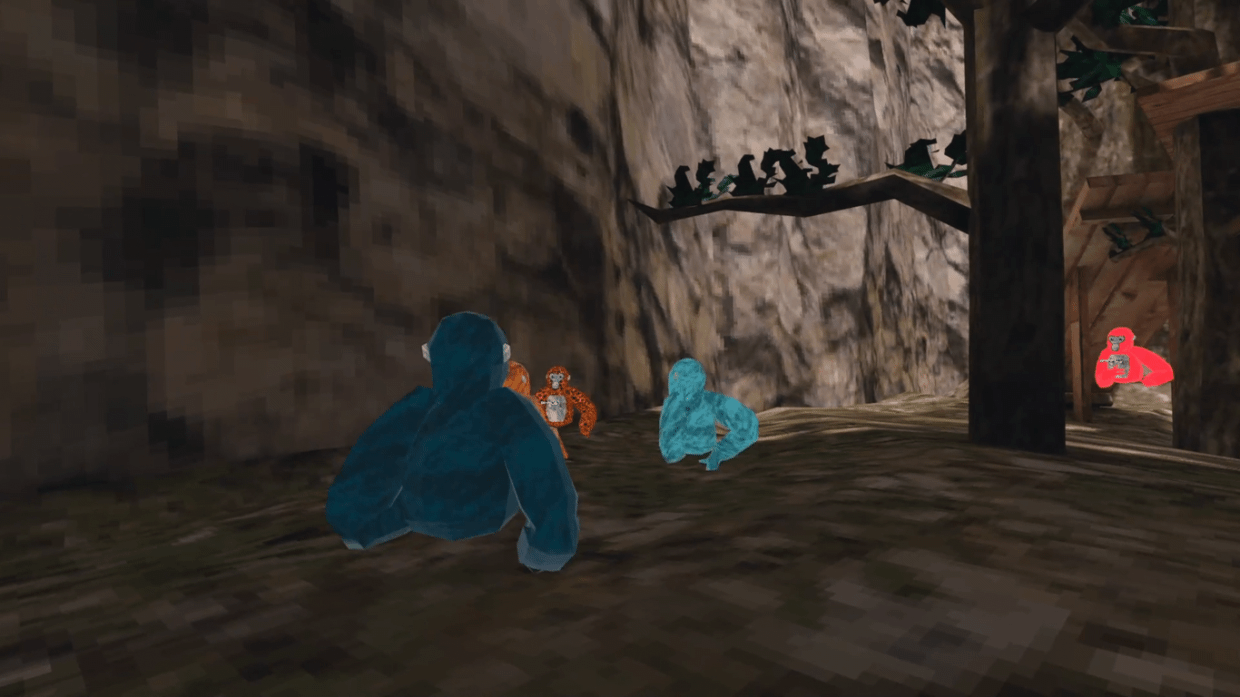 Rating: 4.8 stars
Genre: Casual / Social / Action
Number of Players: Multiplayer
Nostalgic for your classic playground games? Run, climb, and jump in VR using a unique locomotion method that only needs the movement of your hands and arms. Gorilla Tag is a fun and casual game for both kids and adults alike. Enter a virtual jungle to swing and socialize worldwide! You can also start private games with your family and friends to create your own curated gorilla tag experience.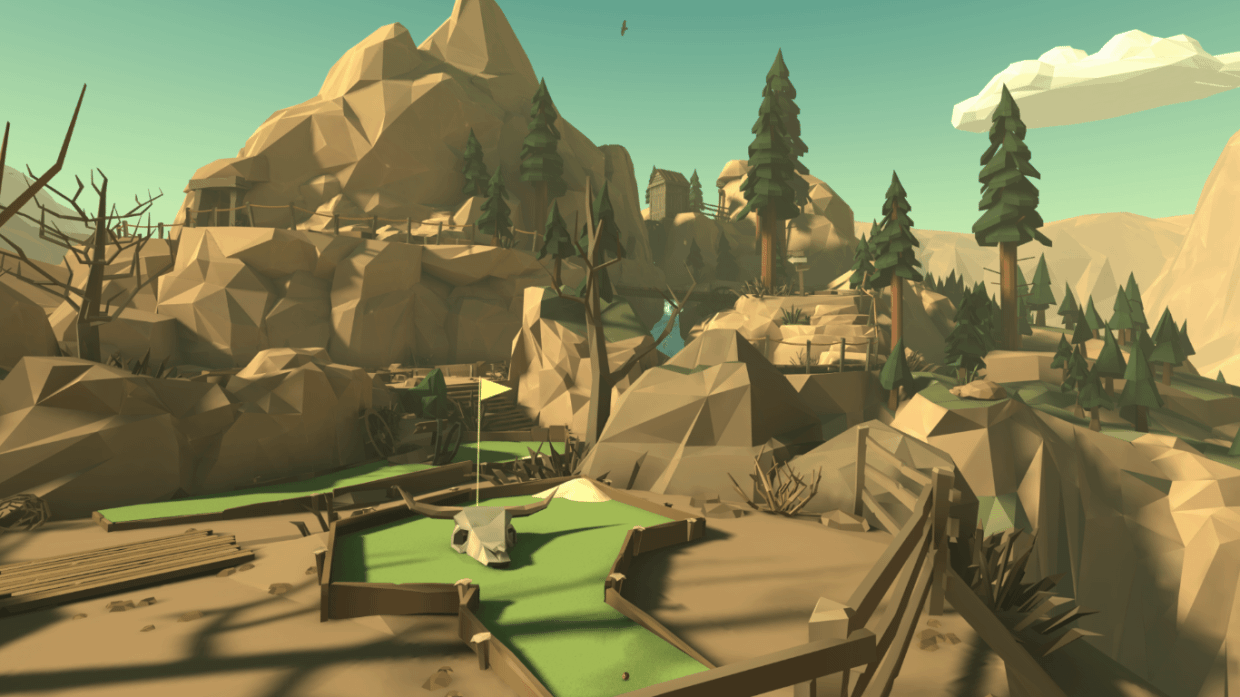 Rating: 4.9 stars
Genre: Casual / Social / Sports
Number of Players: Singleplayer / Multiplayer
Putt putt your way through beautifully designed courses, collect lost balls, challenge your friends and unlock bonus levels. Walkabout Mini Golf provides 8 unique 18-hole courses for you to master. You can play solo, find 1v1 online quick matches, or create a private room with up to 5 players. In addition to your regular mini-golf experience, you can also find and collect 100 custom balls as you putt through the courses or solve treasure hunts to earn special putters.
Rating: 4.9 stars
Genre: Music / Social / Sports
Number of Players: Singleplayer / Multiplayer
Pound your drums to the sound of epic music and lead your Viking ship to victory! Ragnarock is a solo/multiplayer VR rhythm game in which you play a Viking captain competing in a ship race. With your two hammers, crush the incoming runes in sync with epic Viking music. Ragnarock's multiplayer PvP mode invites you to participate in an exciting ship race in public/private games for up to 6 players. Gather your friends and family and climb aboard the Viking ship to start a rhythm journey with epic soundtracks.
Find out more of our staff-pick games. Check out VIVEPORT.
Follow us on Twitter to get our latest updates on new products, sales, events, and more.
Website: LINK