Reading Time:
< 1
minutes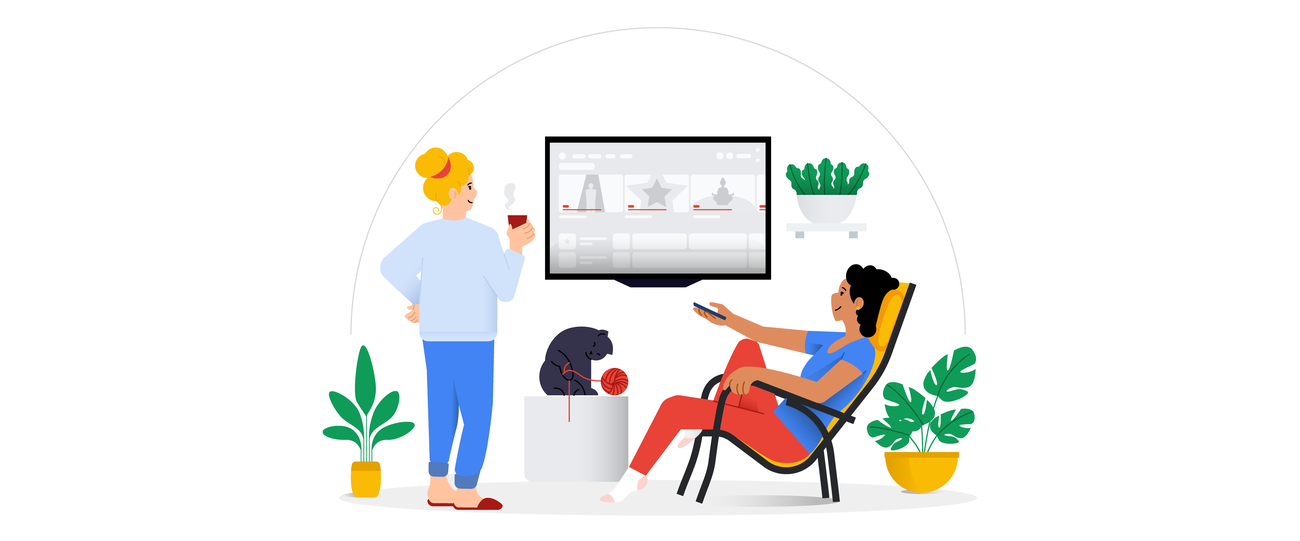 Find what you're looking for with ease
The new TV guide brings all your new free TV channels together and organizes them for easier and faster browsing. Whether you're in the mood for true crime, classic TV reruns or your favorite cooking show, we've got you covered. Plus, you can save your "Favorites" to the top of your guide for quick and easy access next time.
And if you have a premium live TV subscription from YouTube TV or Sling TV, or access to over-the-air channels, you can use the Live tab to see those too. Now all your live channels can be found in one place.
The new live TV experience will be available on all Google TV devices in the U.S., including Chromecast with Google TV and TVs with Google TV built-in from Sony, TCL, Hisense and Philips. We also plan to bring the new TV guide and free channels to eligible Android TV devices later this year.
Website: LINK