Reading Time:
5
minutes
Since the launch of Destiny 2: Beyond Light on November 10, Bungie began harnessing the next-generation capabilities of the Xbox Series X|S to deliver meaningful upgrades to players all over the world. With the launch of Beyond Light serving as the beginning of this next generation update, Bungie also announced that additional enhancements would be coming in the very near future. That future is almost here.
Starting tomorrow, owners of Destiny 2 on Xbox One are able to upgrade to the optimized version on their new Xbox Series X|S at no cost using Smart Delivery. In fact, every upgrade mentioned below is completely free.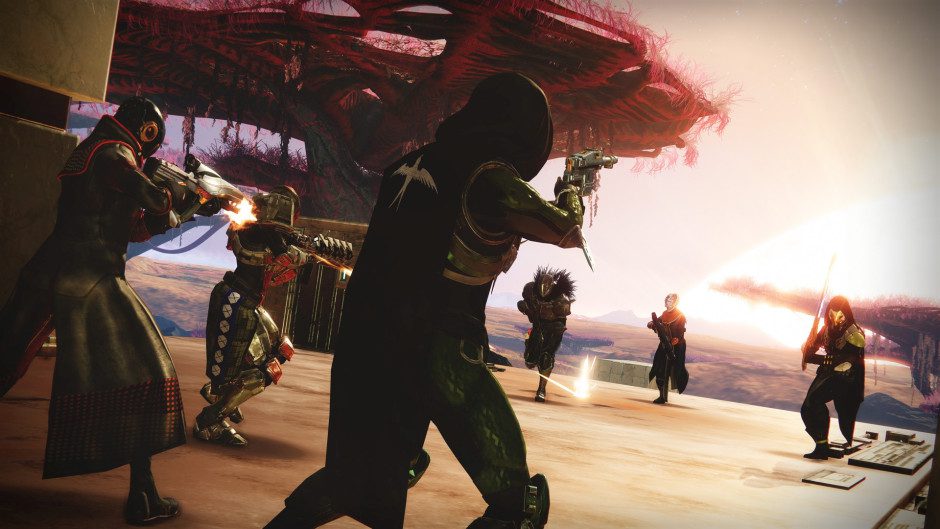 Launch Upgrades
Originally detailed in an issue of This Week at Bungie, the next-gen version of Destiny 2 would support cross-generational play between Xbox One and Xbox Series X|S owners. Not only that, cross-gen play would be available on the November 10 launch – which coincidentally was the same launch day as Beyond Light. This meant that everyone would be discovering the mysteries of Europa together.
In addition to this, Xbox Series X|S owners would also be able to harness the console's cutting-edge hardware to improve load times significantly. The improved load times promised enhancements throughout several of Destiny 2's systems. From launching the game to loading UI elements, and even navigating through menus; multiple heavily trafficked portions of the game were upgraded to become smoother and more responsive.
Next Gen Optimization
The launch update was only the beginning. The fully optimized version of Destiny 2 coming tomorrow brings players a host of powerful improvements.
Resolution and Speed
Destiny 2 will be playable at an incredible 4K resolution on the Xbox Series X. Additionally, both the Series X and the Series S play at a crisp 60 frames per second. This ensures that no matter which version of the Xbox you play on, the fluid gunplay and movement the action MMO is known for takes center stage.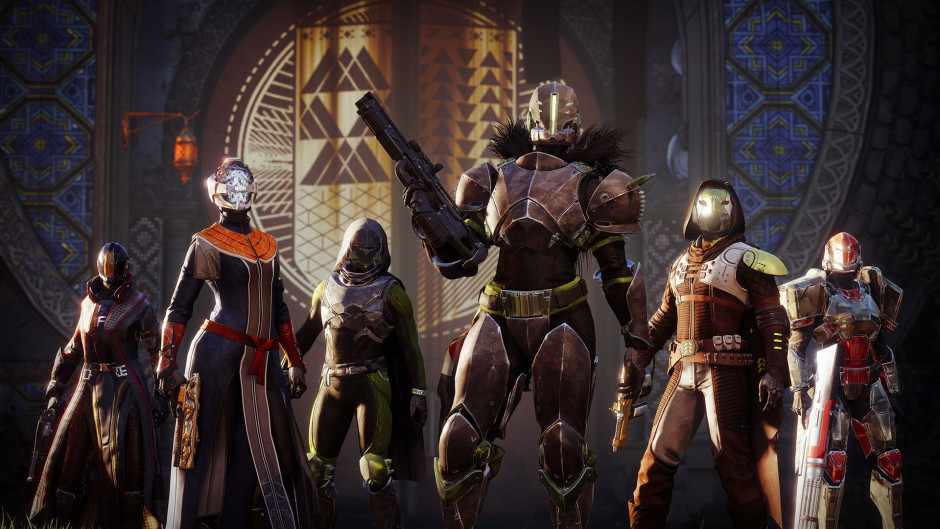 120Hz Crucible Mode
Taking things one step (or 60 steps) further is the new 120Hz Crucible Mode. This new optional mode provides Xbox Series X owners with the ability to increases their maximum FPS on compatible displays to a blistering 120. In high-level PvP where every frame matters, this new mode provides players with the fastest and most responsive Crucible matches available on console.
Customizable Field of View
Along with the enhanced framerate and new high-fidelity presentation, a customizable field of view slider has been added to Destiny 2. This powerful feature allows players to modify the way their character sees the world they're exploring. Think about what you prefer: Do you like to focus on the details of one specific area? Or do you prefer to take in vast vistas all at once? The control to choose how your screen is rendered, literally everywhere you travel in Destiny 2, is now within your grasp.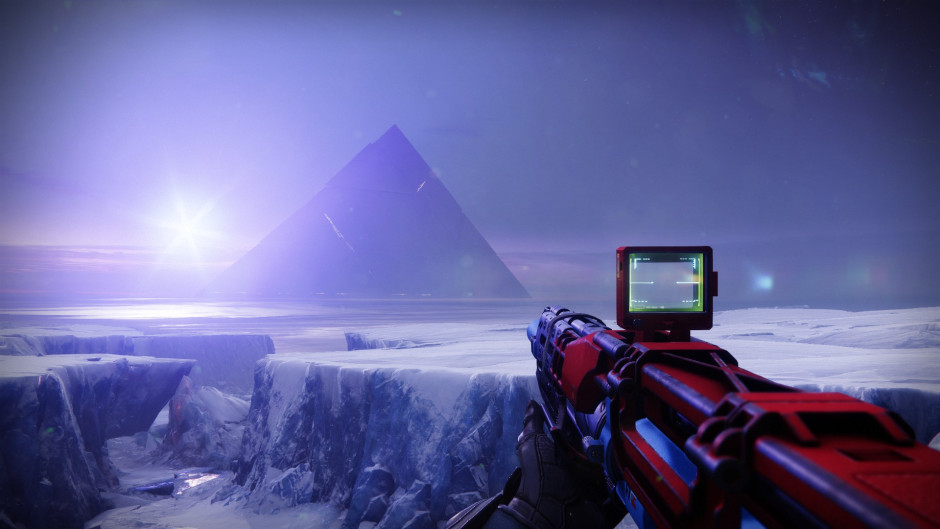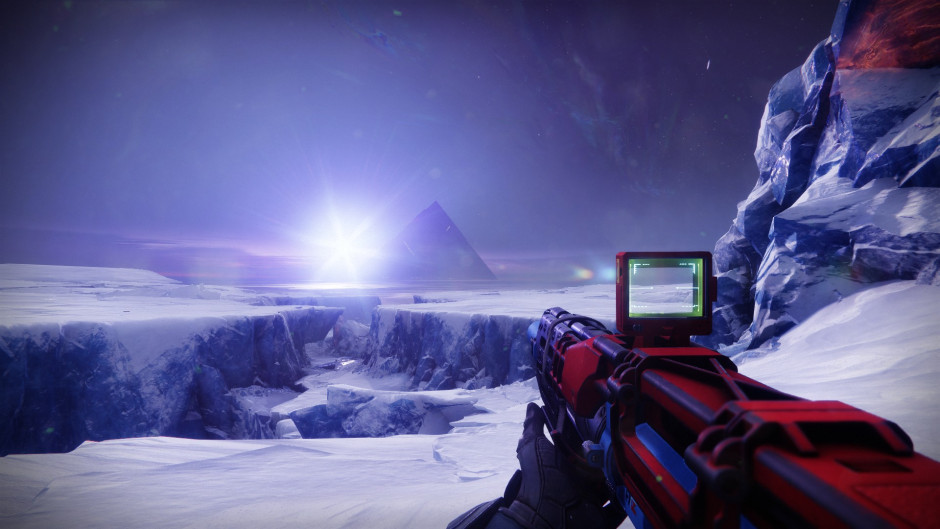 Aside from the aesthetic, the field of view slider also carries numerous gameplay implications. When your view is wide, you can see more enemies, but those enemies are also much smaller and harder to aim at. Alternately, you can drag the slider and narrow your view. Now, the targets are much larger, but your peripheral vision is limited. For a lot of players who swear by a very specific field of view setting, this can be a game changer.
Cross Generation & Cross Save
When developing this update to Destiny 2, Xbox and Bungie were faced with a question: Can players who upgrade adventure with players who don't? Furthermore, at a time when there are so many ways to play Destiny 2, is there a way for players to carry their single account with all their characters and progress to multiple platforms?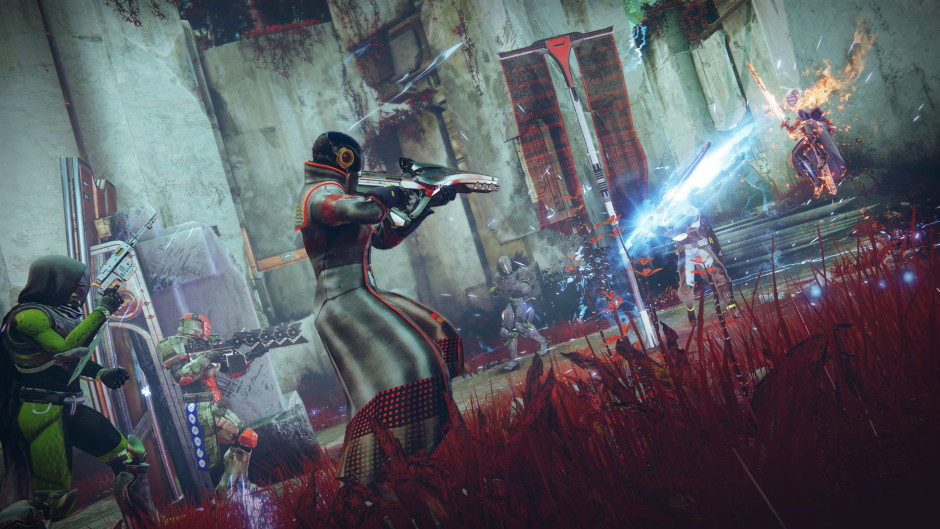 Well, since nothing in the future is impossible, the answer is an easy "yes." Bungie worked with Xbox to ensure that Xbox Series X|S owners can continue playing with Xbox One owners. Bungie also developed Cross Save, a feature that allows players to carry their characters and progress between multiple platforms. So, wherever you find yourself: On the couch, at your desk, on your phone, Xbox One, or Xbox Series X|S; your characters are always ready to join a fireteam with your friends.
Going Beyond
The stars have truly aligned for both Beyond Light and Xbox Series X|S. Both launched on November 10, and since then, Guardians all over the world have begun exploring the frozen frontier of Europa, uncovering the secrets of the Deep Stone Crypt, and mastering the new power of Stasis. Destiny 2 continues to evolve and it's no surprise that the Xbox Series X|S is a crucial part of that evolution.
Welcome to the next generation, Guardians. See you on Europa.
Related:
Powering the Dreams of Gamers with Xbox
This Week on Xbox: December 4, 2020
The Complete Dragon Quest XI Experience Arrives Today with Xbox Game Pass on Console and PC
Website: LINK