Reading Time:
3
minutes
Auf der Opening Night Live der Gamescom durftet ihr die Kampagnen-Premiere zu "Modern Warfare III" bestaunen. Im Fokus stand ein Ausschnitt der ersten Mission: Operation 627.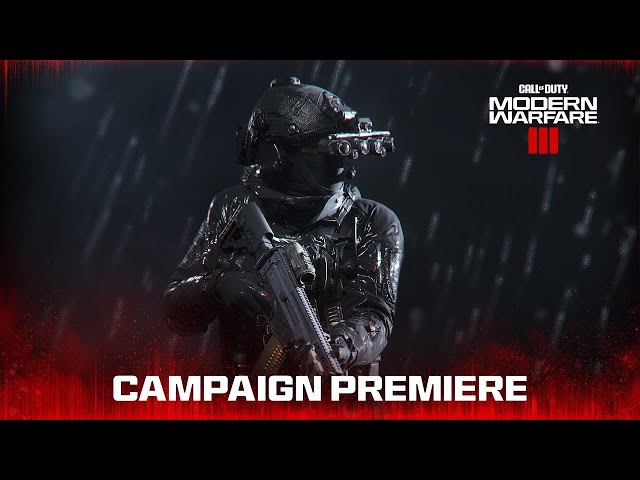 Ein bekannter Ort
Ihr habt gesehen, wie Mitglieder eines Alpha-Teams bei Nacht ein Gefängnis stürmen. Dabei handelt es sich nicht um irgendein Gefängnis: Spieler des ersten "Warzone"-Ablegers haben unmittelbar bemerkt, dass der Zordaya-Gefängniskomplex von Verdansk zu sehen ist. Letzteres ist die Original-Map des 2020 veröffentlichten Battle-Royale-Shooters.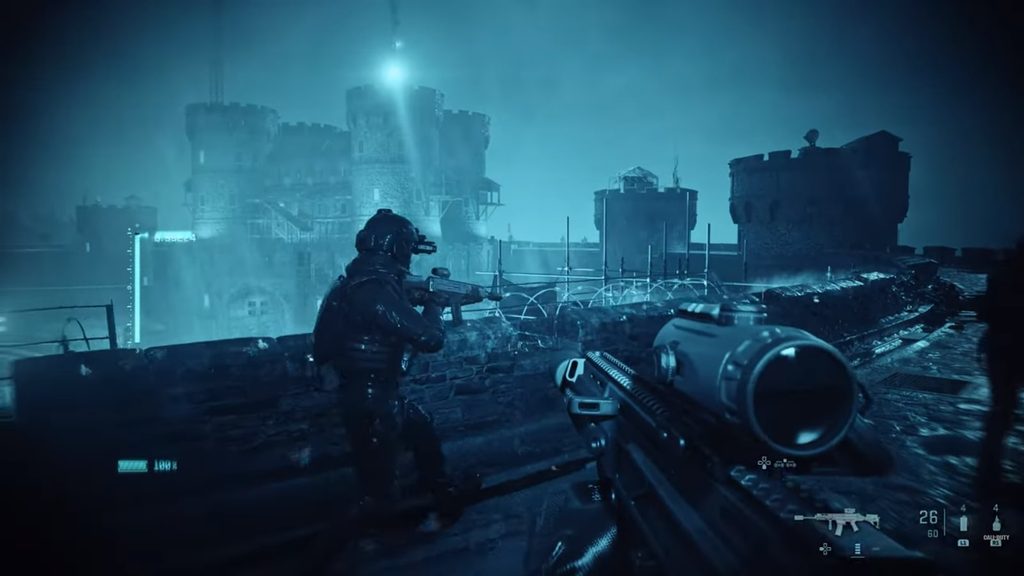 Die Mitglieder des Alpha-Teams nutzen schallgedämpfte Waffen und setzen Stealth-Taktiken ein, um unbemerkt ins Gefängnis zu gelangen. Zudem verfügen sie über Nachtsichtgeräte, dank denen sie für die nächtliche Finsternis gewappnet sind. Ihr werdet also mit Bedacht vorgehen müssen, um nicht aufzufallen.
Unbemerkt bleibt das Team dann doch nicht. Sirenen heulen plötzlich auf und eine wilde Schießerei bricht anschließend aus, bei der die Soldaten in den Untergrund des Gefängnisses vordringen. Hier sehen wir den altbekannten Gulag, in dem sich "Warzone"-Spieler einst blutige Überlebenskämpfe lieferten. Irgendwo hier ist eine Person eingesperrt, nach der das Alpha-Team sucht.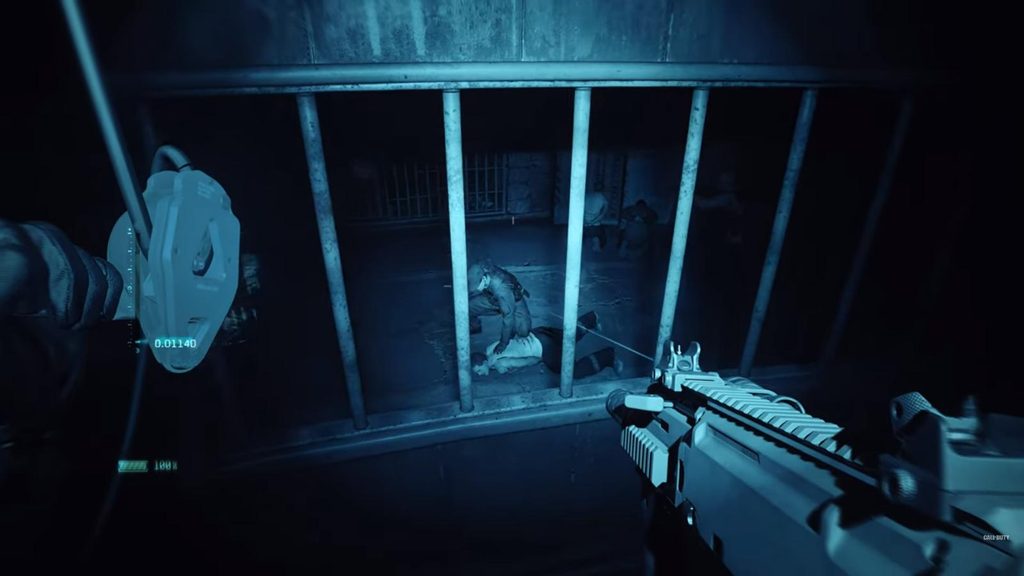 Eine Anspielung hierbei: Der "Modern Warfare 2"-Ableger aus dem Jahr 2009 enthält eine Mission namens The Gulag. Hier geht es darum, den Gefangenen mit der Nummer 627 aus einem russischen Knast zu befreien. Später stellt sich diese Person als Captain Price heraus – ein mittlerweile ikonischer "Call of Duty"-Charakter.
Erlebt Verdansk aus einem neuen Blickwinkel
Verdansk ist die Hauptstadt von Kastovia, einem fiktionalen Land der Shooter-Reihe. Über 20 abwechslungsreiche Orte befinden sich hier. Zum Beispiel ein Flughafen, eine Militärbasis, ein Stadion und ein Ackerland.
Nicht nur in "Warzone", sondern auch in "Modern Warfare" (2019) war Verdansk als Schauplatz vertreten. Außerdem wurde sie in der "Black Ops Cold War"-Kampagne erwähnt. Mit der dritten Season des Treyarch-Ablegers führten die "Warzone"-Entwickler dann Verdansk '84 ein – eine neue Version der Battle-Royale-Karte.
Als dann "Vanguard" im November 2021 folgte, wurde Verdansk durch Caldera ersetzt. Nun kehrt das beliebte Schlachtfeld als Bestandteil des dritten "Modern Warfare"-Ablegers zurück.
Generell sollt ihr Verdansk in der Kampagne aus einer völlig neuen Perspektive sehen. Denn wir schreiben das Jahr 2023, wo eine neue Bedrohung die berüchtigte Stadt vollständig abgeriegelt hat.
Vorbestellen und früher Zugriff bekommen
Was genau passiert, erfahrt ihr am 10. November, wenn "Modern Warfare III" für PS5 und PS4 erscheint. Bestellt ihr vor, dürft ihr die Kampagne eine Woche vor dem Release zocken! Auch auf die offene Beta könnt ihr früher zugreifen, die für euch dann am 6. Oktober beginnt.
Website: LINK