Reading Time:
2
minutes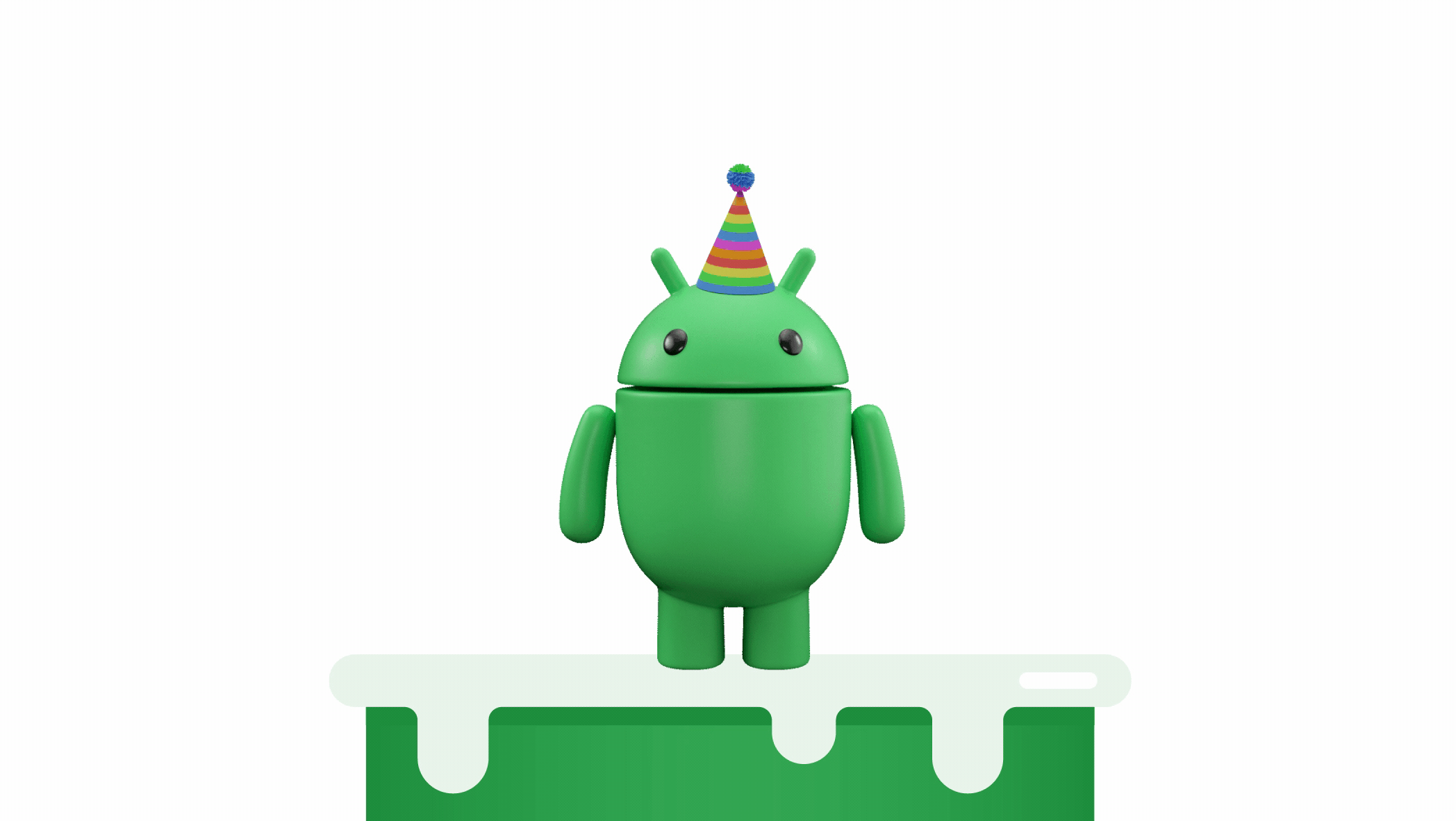 "With the Android brand, we never took ourselves too seriously, and that personality brought joy and a unique sense of inclusion to Android users around the world. This year, when we began the challenge of modernizing the brand's identity, our goal was to ensure what Android stood for remained at the center of our work. This allowed us to bring the dimensionality of our brand personality, reflect the diverse communities we serve all over the world, and still not take ourselves too seriously. (After all, our bugdroids can have mohawks.)" –Adrienne Lofton, VP of Integrated Marketing for Platforms and Ecosystems
A way for families to connect
"In April 2020, we partnered with the UK's National Health Service (NHS) to help get Android tablets in hospital rooms. It was powerful to see our technology be used to help families manage care and stay connected to loved ones that were being treated in intensive care units for COVID." –Liesl Schumacher, Chief of Staff
My journey with Android
This whole journey has been nothing short of unpredictable. When I first joined the team, Dianne Hackborn, one of the earliest engineers on the project, let me know she'd been asked to write a chapter on Android for the 4th edition of the Modern Operating Systems book by Andrew S. Tannenbaum. Many of you that studied computer science will remember that book – edition 2 still sits on my shelf at home. At this moment, I realized what an honor and privilege it is to work on something that has had such an impact on the world.
Happy 15th birthday to the whole Android ecosystem and thanks for all the support over years. Together, I'm sure we'll make the next 15 years even more memorable.
Website: LINK