Reading Time:
3
minutes
Picade
Arcade kit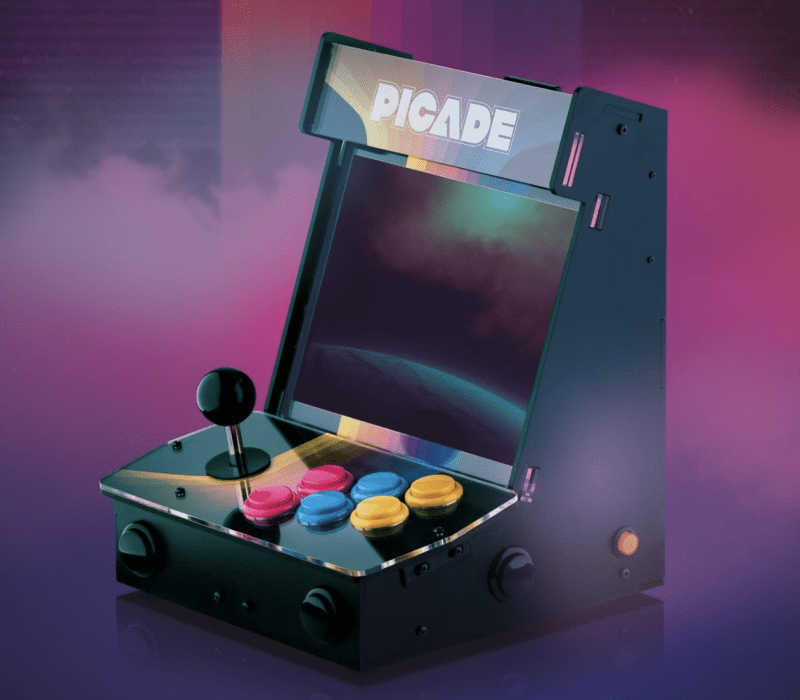 This mini arcade cabinet is a wonderful kit that allows you to create a high-quality retro games console, with a nice stick and buttons which can be upgraded in the future if you wish.

Raspberry Pi 400 Personal Computer Kit
All-in-one Raspberry Pi
A box full of just about everything you need to create a PC – a Raspberry Pi 400, mouse, power supply, microSD card, and a nice Beginners Guide book. Just add a monitor or TV.

CamJam EduKit 3 – Robotics
Beginner's robot
A classic kit for beginners that lets you easily build and program a robot of your very own, and quite cheaply as well! You can even use the box as the chassis.

Grow Kit
Automated herbs
Growing your own herbs is a great way to not have to constantly buy fresh herbs for cooking, and the Grow Kit makes it very easy to keep them watered so they'll grow properly.
Autonomous Robotics Platform for Pico
Pico robot
We're entering a new world of Pico robotics, and this Kitronik kit will get you going with it. Pico offers different advantages over Raspberry Pi for robots, so give it a look.
Pico Explorer Base
Pico playground
This board allows you to really explore what can be done with a Pico, with plenty of stuff for beginners and loads of things you can then build up from, thanks to its breakouts and screen.
Discovery Kit for Raspberry Pi Pico
Electronics and microcontrollers
Loads of little electronics bits that you can use with a Raspberry Pi as well as Pico. It comes with a little guide with several projects too.
Monk Makes Project Box 1
Intro to electronics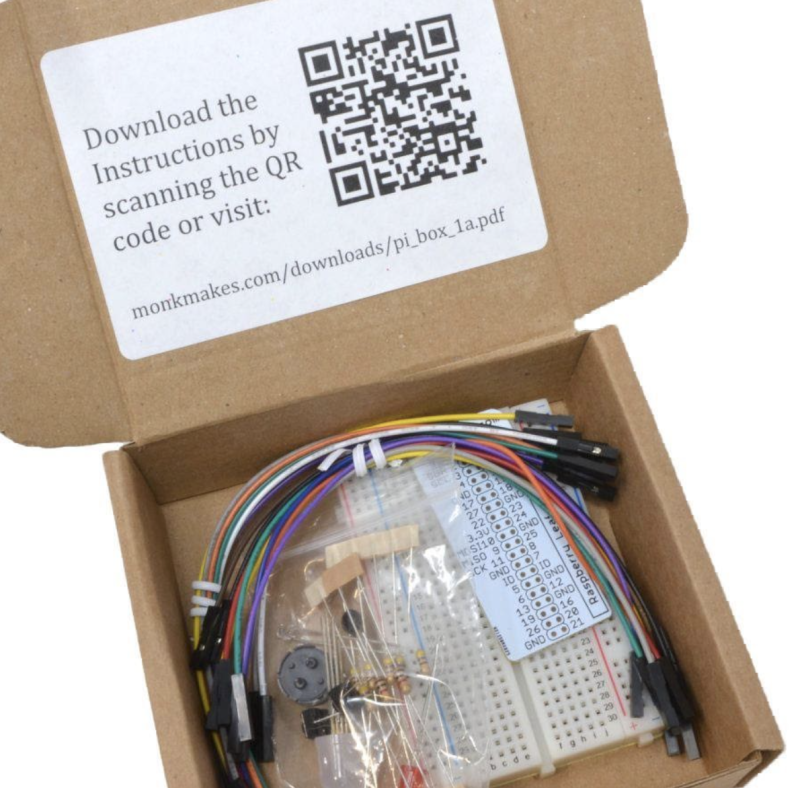 With enough components to create ten projects, these Monk Makes boxes are a great way to get stuck in with a new Raspberry Pi.
Raspberry Pi Pico MicroPython Learning Kit
More electronics
This is basically a bigger version of the Discovery kit with many more components to play around with. It even comes with a Pico.
Grove Starter Kit for Raspberry Pi Pico
Sensors and more
This kit is a great way to play around with sensors and motors and more without needing to worry to much about wires – just the programming.