Reading Time:
2
minutes
This monitor will let you know if your CPAP mask comes off at night
Arduino Team — August 1st, 2019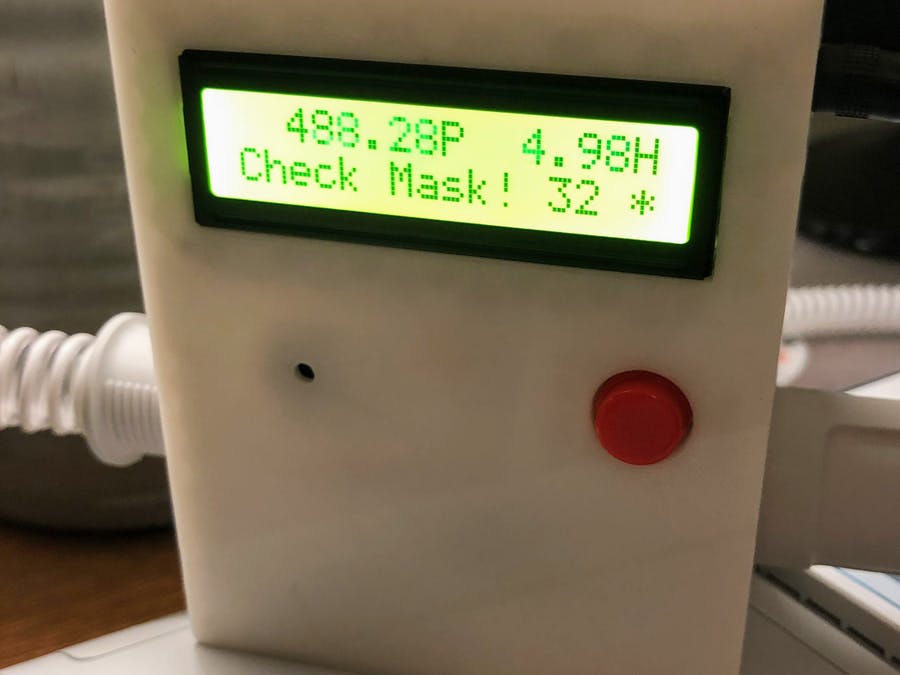 If you wear a CPAP (Continuous Positive Airway Pressure) mask to treat obstructive sleep apnea, you may wake up to find that you've flung the mask off during the night or adjusted it to the point that there's a large air leak. To help with this problem, Bin Sun has developed a CPAP monitor that measures air pressure via an MPXV7002DP sensor—often also used to determine the airspeed of RC models.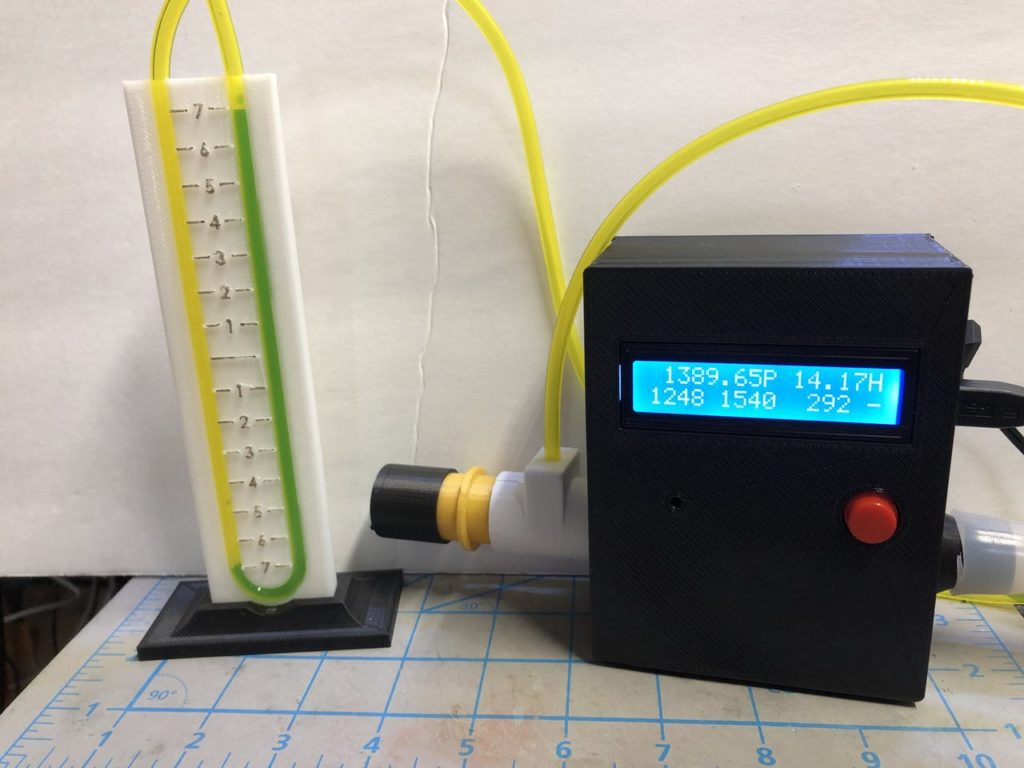 The device is controlled by an Arduino Nano, and when it detects improper pressure readings in alarm mode, it activates a small buzzer, displaying a "check mask" message. It can also be set up to run in manometer mode in order to observe pressure changes.
More information—including required parts, print files, and code to make it run—can be found here.
Website: LINK