Reading Time:
2
minutes
Arduino Team — November 13th, 2021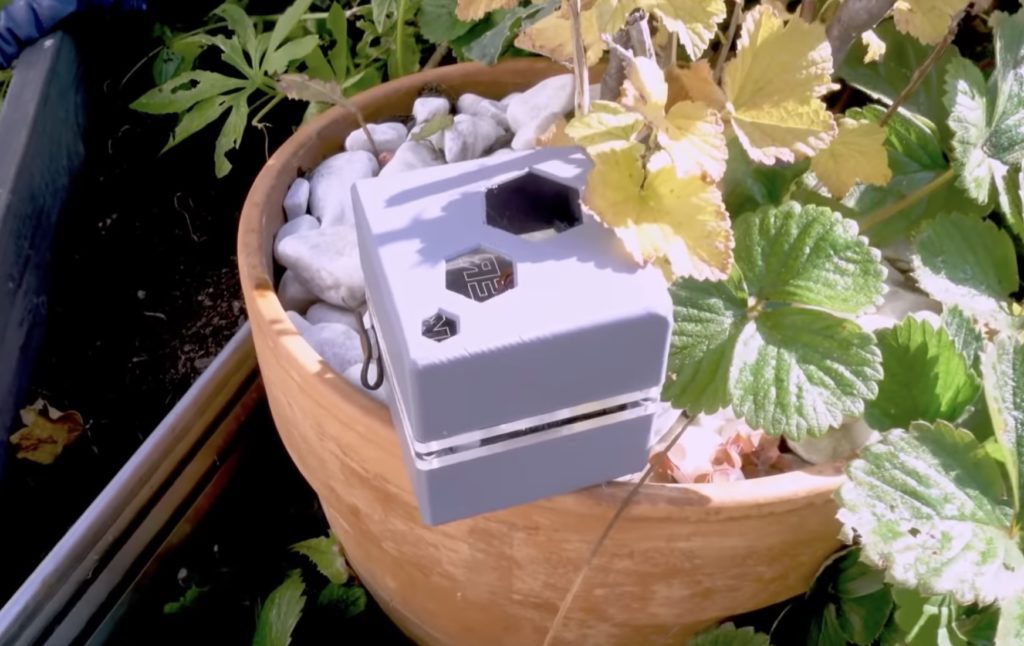 Constructing your very own IoT weather monitoring station can be a complicated ordeal, as getting values from the embedded device to some kind of web server in a secure manner takes a lot of effort and time to complete. For his system, Clem Mayer from element14 Presents was able to use a MKR WiFi 1010 that sends relevant weather information at a set interval, which can then be viewed from anywhere in the world with an Internet connection.
Aside from the Arduino as the main control board, Mayer went with a DHT11 temperature and humidity sensor for collecting weather data and a LiPo battery cell that lets this device sit outside for extended periods of time. In the future, Mayer speculated that he might add light or gas sensors for even more in-depth readings. All of the electronics were placed into a watertight enclosure, which has a clear acrylic top for viewing the status RGB LED.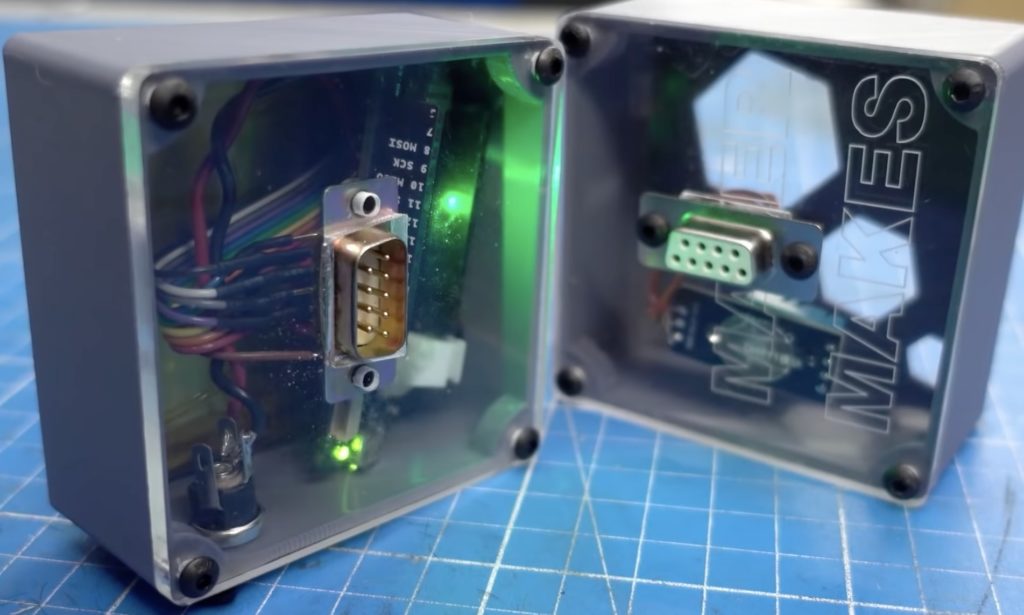 The Arduino Cloud service was used to configure the MKR WiFi 1010, set up several cloud variables, and create a virtual dashboard for keeping tabs on both current and historical readings. After making the processor sleep for eight seconds to conserve battery power, a reading is taken from the onboard sensor and written to the cloud where it can then be seen in the dashboard.