Reading Time:
2
minutes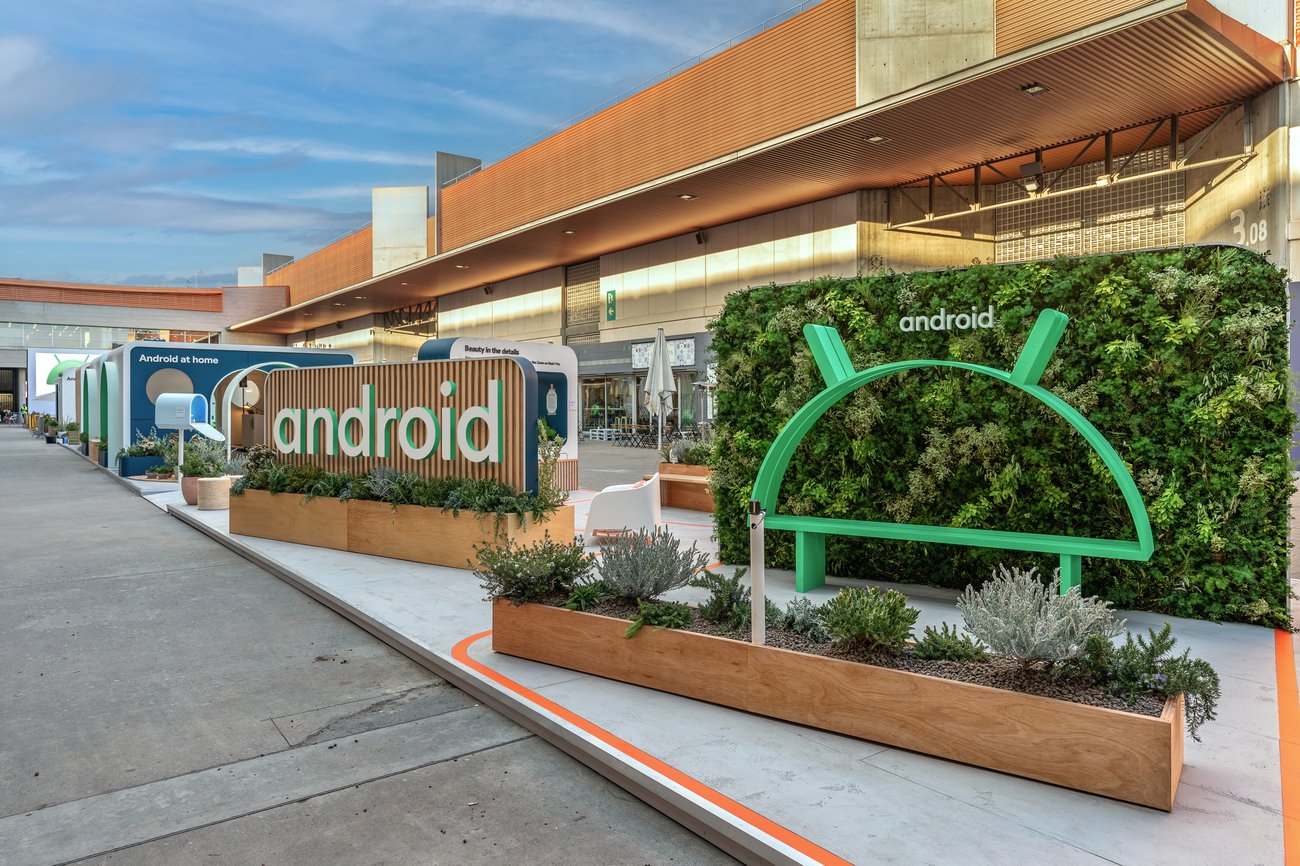 The benefits of picking up a new Android device don't stop after your purchase, either. Over the last few years, we've been investing in frequent software updates and feature drops which help keep your devices fresh—even outside of yearly OS upgrades.
In 2022, over half of the features launched through our quarterly updates support OS versions as far back as Android 6. That means the billions of active Android devices are regularly receiving new features that make them more helpful. And today, we're announcing a new batch of features such as Fast Pair coming to Chromebook, alongside other fun and fresh updates for Android phones, tablets and Wear OS smartwatches.
Our routine updates also help bring critical security and privacy improvements, ensuring you can be in greater control of your data and with added protection through Android's built-in security features. Across our partners, brands like Samsung, Xiaomi, OnePlus and OPPO are committing to longer support of OS and security updates to extend the lifetime of your device.
We are also continuing our collaborations with industry organizations like GSMA and CSA to form security standards and labeling practices for connected devices, helping bring more protection and transparency for consumers. And later this year, building on GSMA's global standard, we're bringing a new eSIM transfer capability to Android that allows users to quickly and securely transfer their mobile plan to a new device, without having to swap a physical SIM card. Deutsche Telekom is taking the first step in using this industry standard to enable a simple and secure transfer with eSIM for the Android ecosystem.
Website: LINK